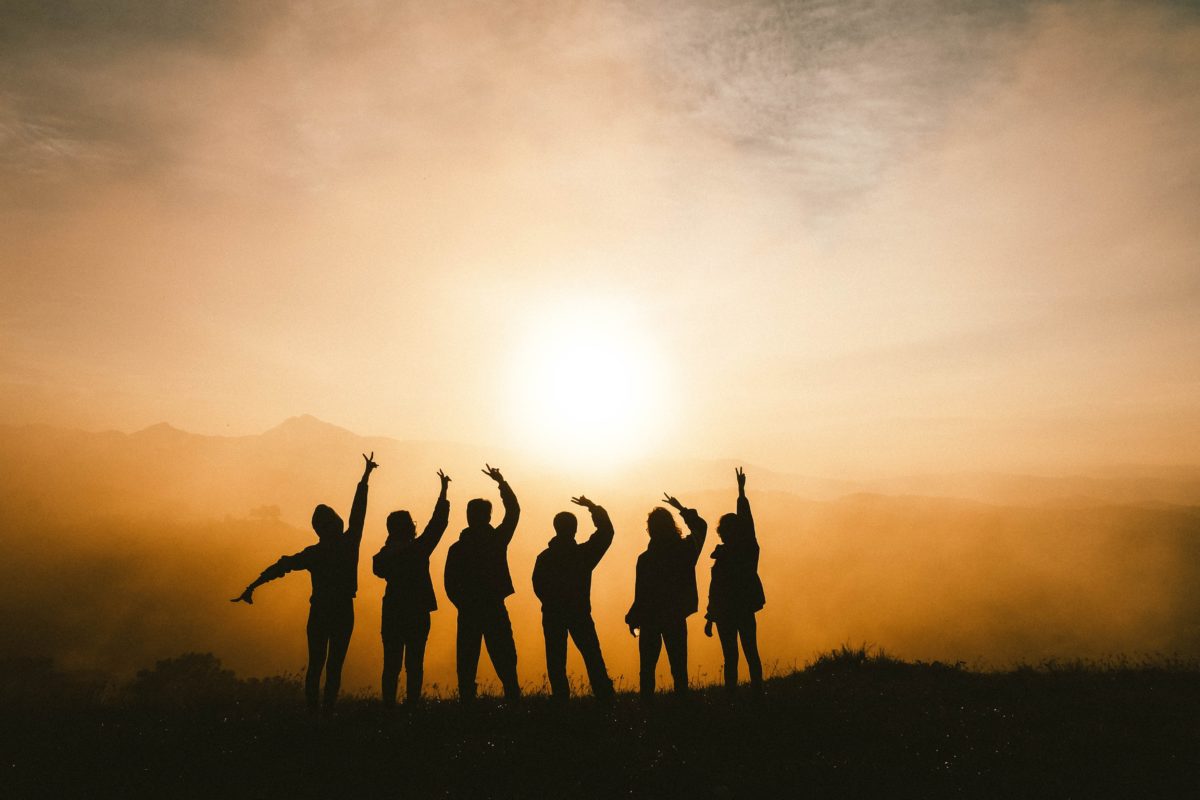 "What's your AUM, Tom?"
During financial industry conferences and meetings, this seemingly innocent question surfaces almost without fail.
AUM = "assets under management."
To me, that question is a veiled and vulgar way of trying to find out the total assets being managed by our firm. When using the term "assets," the person inquiring doesn't mean the humans and their lives that we're helping to navigate. Rather, it's all about the dollars and cents under our direction. The question they're really asking is, "How much of other people's money do you control?" To many in our industry, this is the badge of honor that they believe measures success.
I believe that "assets under management" is a crappy way to categorize clients.
I also believe that if all you have is financial capital, then you don't really have all that much.
While it's an important data point for valuing a business, it unfortunately doesn't indicate the true value of a financial professional or their client base. At Note, we have a different standard of that value for both.
We like to think in terms of "lives under management."
When considering the "assets" we manage, our focus turns to people we advise. The human beings we help to successfully navigate their personal and financial challenges. Challenges such as:
Investing their limited resources of time and money in starting a business.
Taking on the financial capital risks of borrowing money to begin and/or grow a business.
Sweating-out the personal guarantees needed to secure loans in early-stage businesses, or businesses under stress.
Lost sleep and compromised health due to the pressures of financial and business risks.
Business distractions that prevent clients from being "present" with their family, spouse or significant other, and the resultant dissatisfaction over a loved one being mentally somewhere else.
Often when we begin advising clients, they find themselves in uncharted waters as we help them navigate their "lives under management." Yet because of our years of experience, we know the management plan we are creating for them will deliver results. We've seen it. We can smell it. We know it, often before those we are working with actually experience it.
We also know that helping people transition their sweat and tears into something of value, and extracting that value over time in the form of financial capital, can give them valued independence. People can live in ways that allow them increased control over their time. They can enjoy extended vacations. They create the ability to transition their business to family or employees, or sell their businesses and move on to their next venture with a smile on their face.
Most importantly, they become fully aware that they are not simply "assets under management." They are human beings who we value and whose lives we are helping to build and enjoy.