Video Gallery – The Latest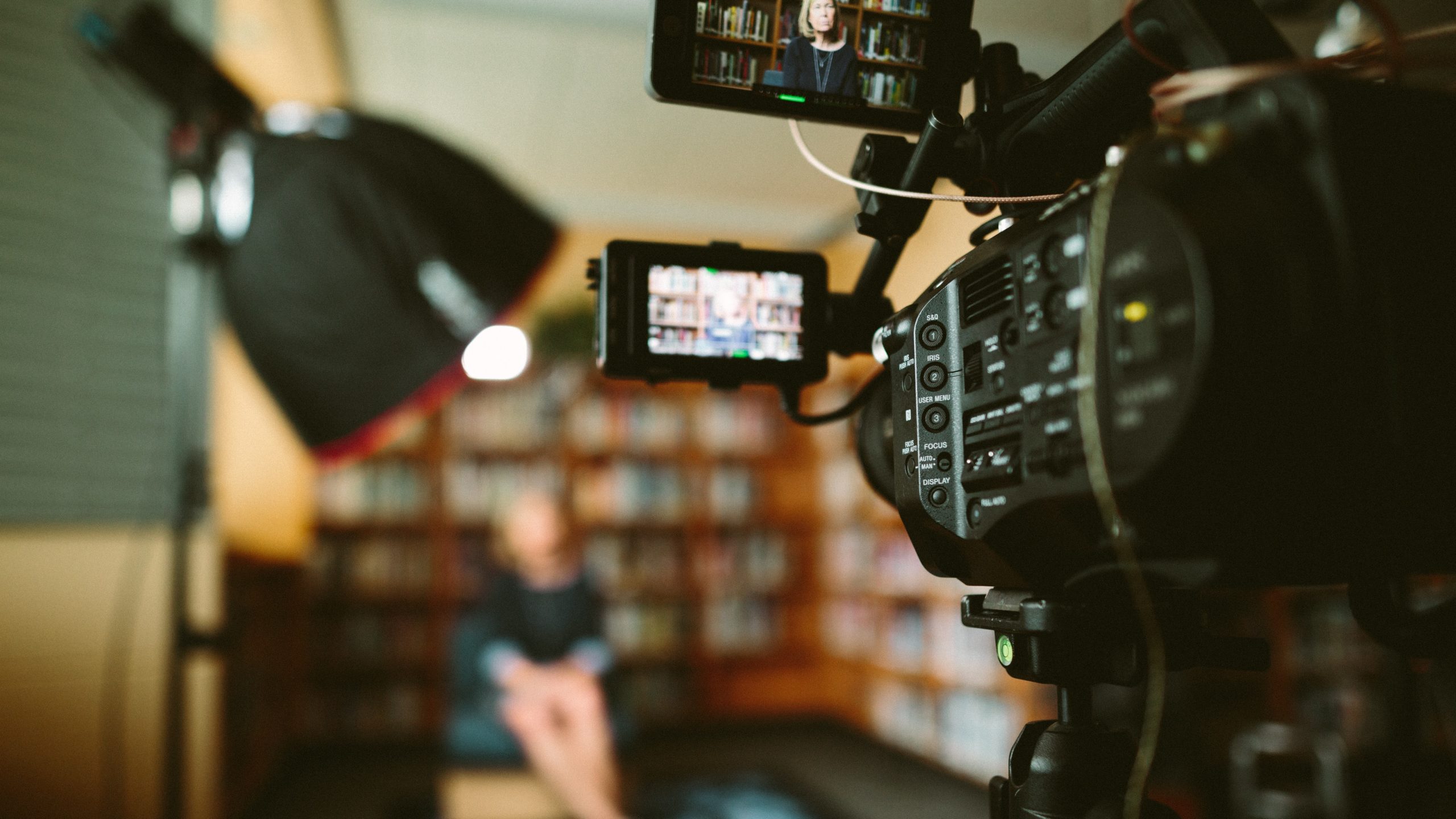 Pay Attention
We believe what you give your attention to makes all the difference. These videos are about the art of seeing the things that matter most, that are often commonly overlooked.
The Latest
"What's it like to work with Note?"
They Made Me Go To a Financial Advisor
What's Your IRA Really Worth?