Are You Really "All Set"?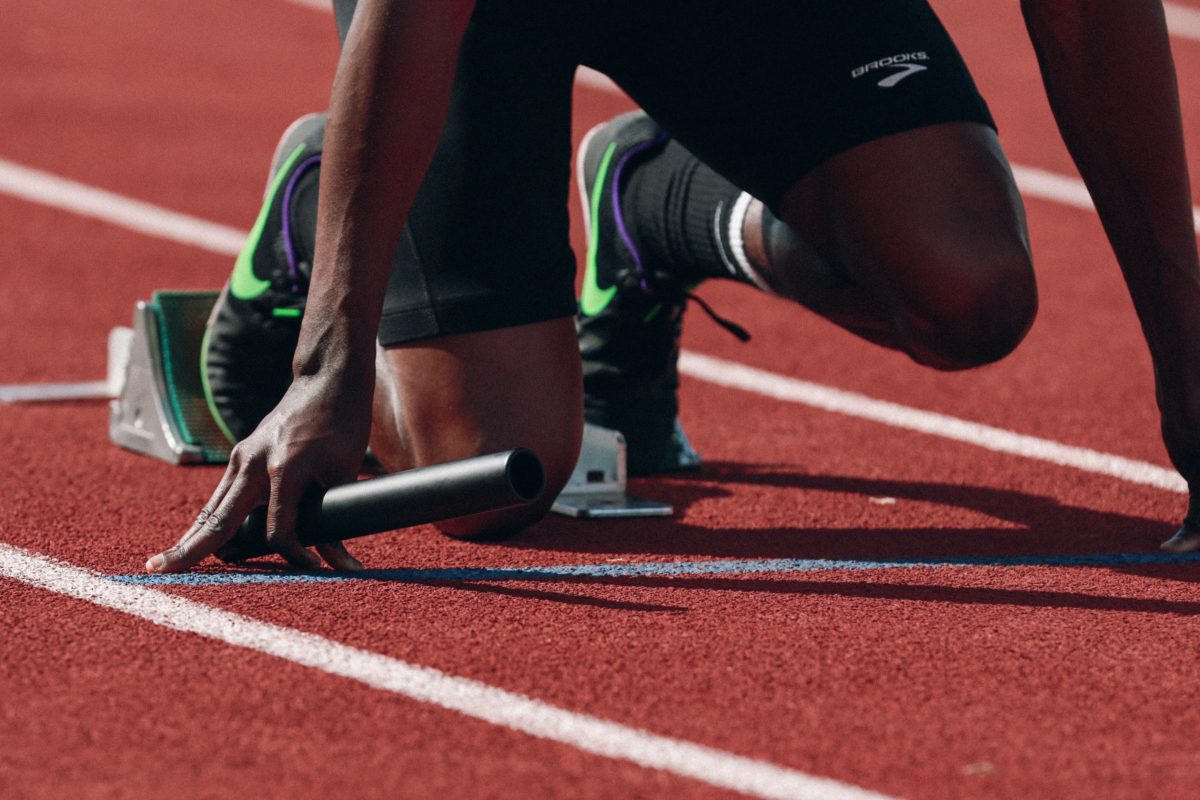 "We're all set"
This simple three-word phrase is one I've heard throughout my career, in instances that often stick in my mind. One of those relates to a couple I worked with for more than 20 years. Early on, I provided the husband with financial advice about an insurance policy, which he then purchased. Sadly, he subsequently contracted an illness that caused him to become disabled for the remainder of his life.
As I do with all clients, I attempted to get back together with the couple for an annual review of that policy, and the details of how it worked. More often than not the appointments were scheduled and cancelled as "unnecessary," with the wife always concluding, "We're all set."
This year the gentleman passed away. His widow contacted me to ask if I could provide her information on his life insurance beneficiaries. When I shared the information, she was shocked. She indicated that she and her husband had modified their wills to ensure select individuals they had originally noted as beneficiaries on the policy would not receive any proceeds.
I advised her that since such a policy is a separate contract with the insurance company, changing their wills did not change the beneficiary designations. I explained that unless an insurance contract is modified, the policy is paid out according to the original terms.
At that point, the widow became upset, saying her husband would be rolling over in his grave if he knew the amount of money that would be going to certain beneficiaries. She said she understood that she and her husband had cancelled a number of appointments with me and clearly they were not as "set" as they both thought.
I advised her that I was sorry but, as difficult as it was to watch it unfold, the proceeds were being paid out exactly as they had been written. In the end, it was an expensive and painful lesson for this woman about the consequences of not being "all set."
Medical professionals require an active relationship with their patients in order to establish and maintain a baseline of their health. Without that baseline there is no reference for how much a patient has changed, how their current health varies from "normal", or how to ensure their ongoing wellness.
The same is true for financial professionals.
Without a baseline understanding of a client's personal and financial situation and a game plan for the future, advising is often nothing more than business transactions that sometimes include opportunistic purposes to sell products to a client without clear objectives.
Today, professionals in every field are recognizing the risks of advising "we're all set" clients; those who don't proactively participate in the planning process. They are also facing increased liability costs of attempting to advise reactive individuals in today's litigious society. Many are notifying such clients of non-compliance and pruning them from their client/patient lists. Not a great place to find yourself when you need professional help and realize you are not "all set," not insurable, not prepared for retirement, not liquid and not protected by any kind of safety net or parachute.
The next time you're inclined to dismiss a professional who is trying to serve you and maintain an active relationship, think twice. Agree to meet with them and keep that appointment. Maintain your baseline. Let your professional lead you through their established processes and provide you with proven solutions. Make sure that ultimately, when you say those three little words, you really are, "all set."