The Family Business Project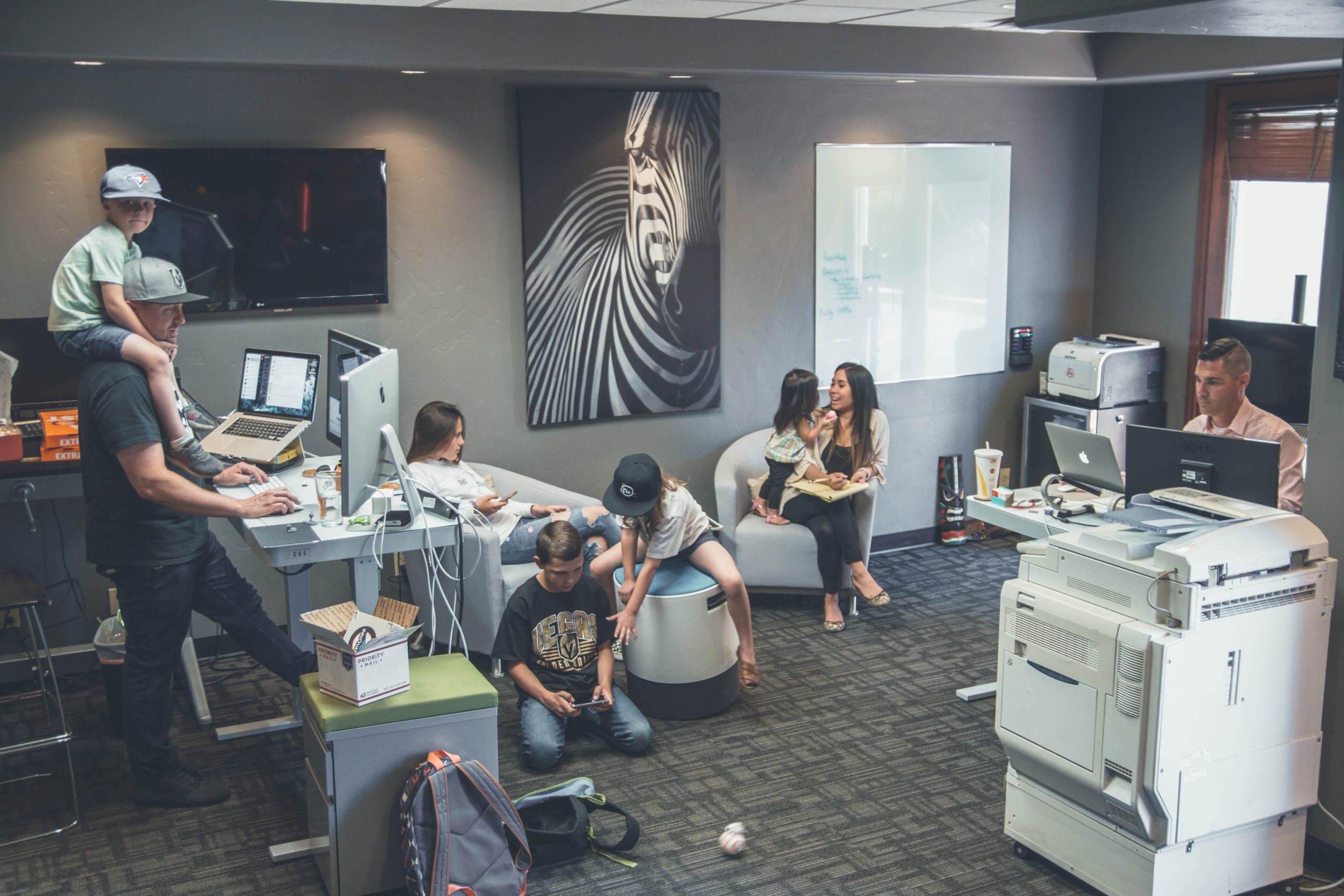 The Family Business Project
You can own a family business, and reap its many benefits. But be careful – it can also own you. Check out our findings showcased in the videos and articles below.
Featured: Tom Waring (Note Advisors), Erik Eustice (Of the Sea, Note's fractional marketing partner), Mike Mainella (Of the Sea).
0-Welcome to the Family Business Project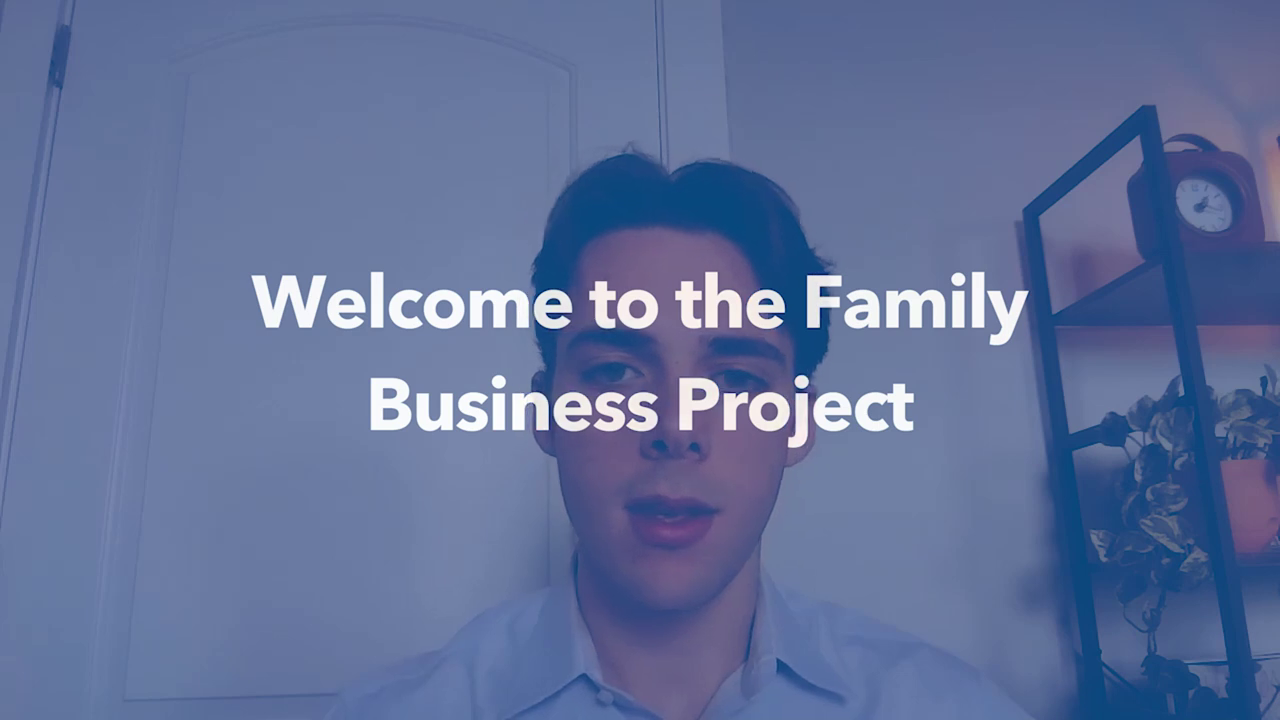 How do family businesses operate behind closed doors?
1-If You're In The Family, You're In The Business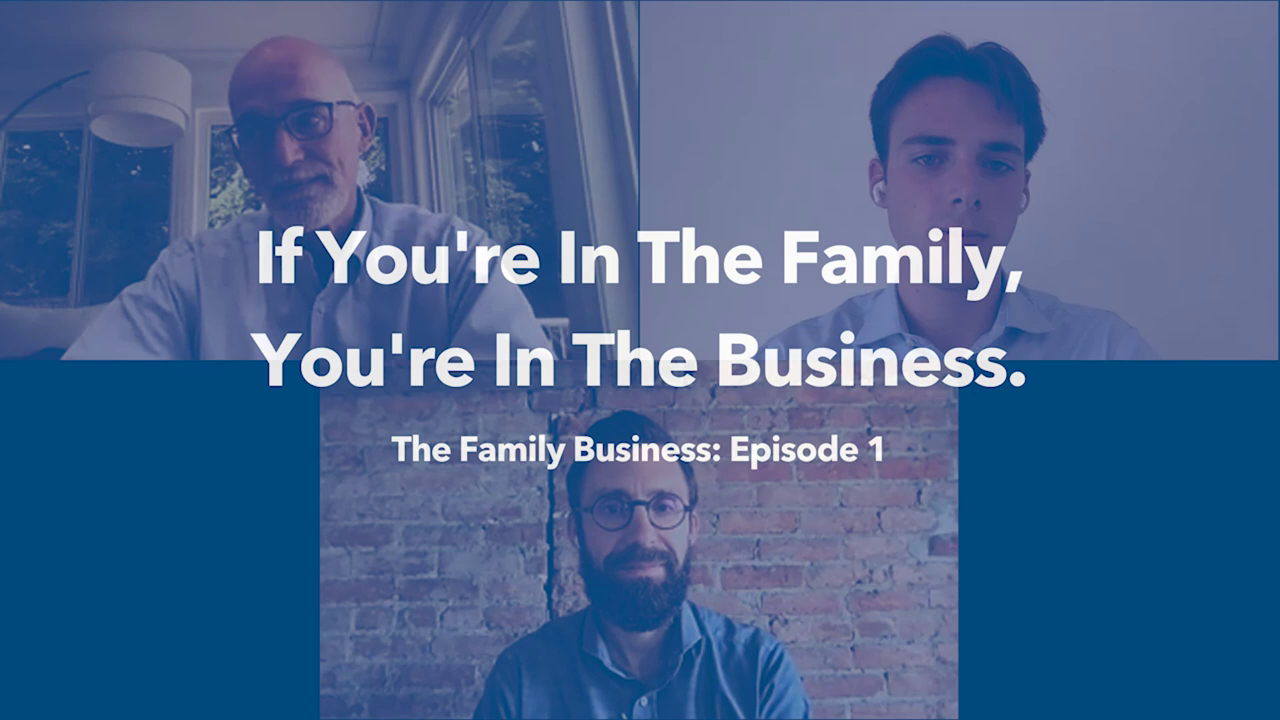 If you overlapped the circle of family with the business, it would be like a pipe.
2-The Family Or The Business?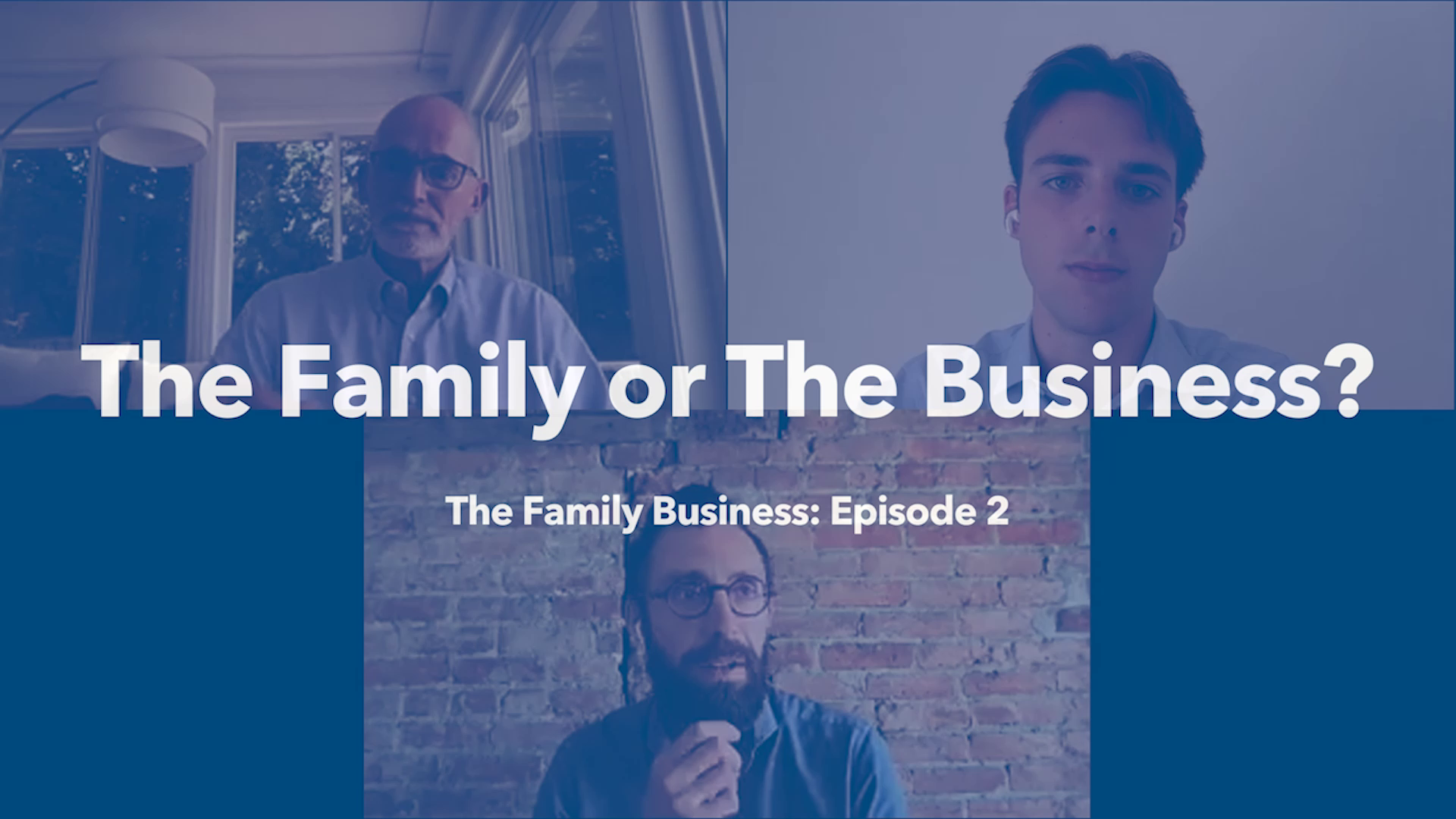 Of course it's the family…right?

3-They're Human Too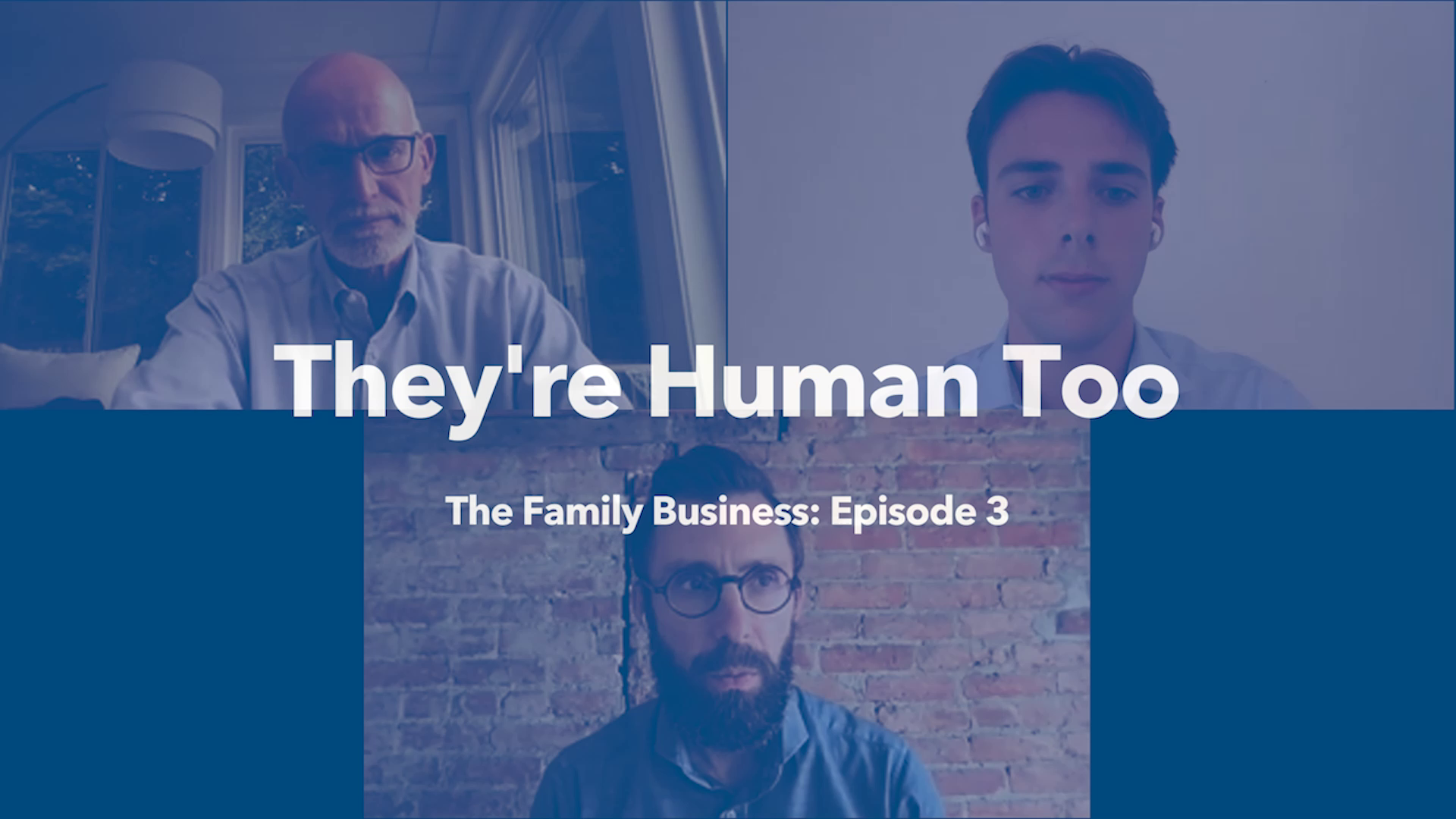 We feel like we have to always get it right.
4-A Secret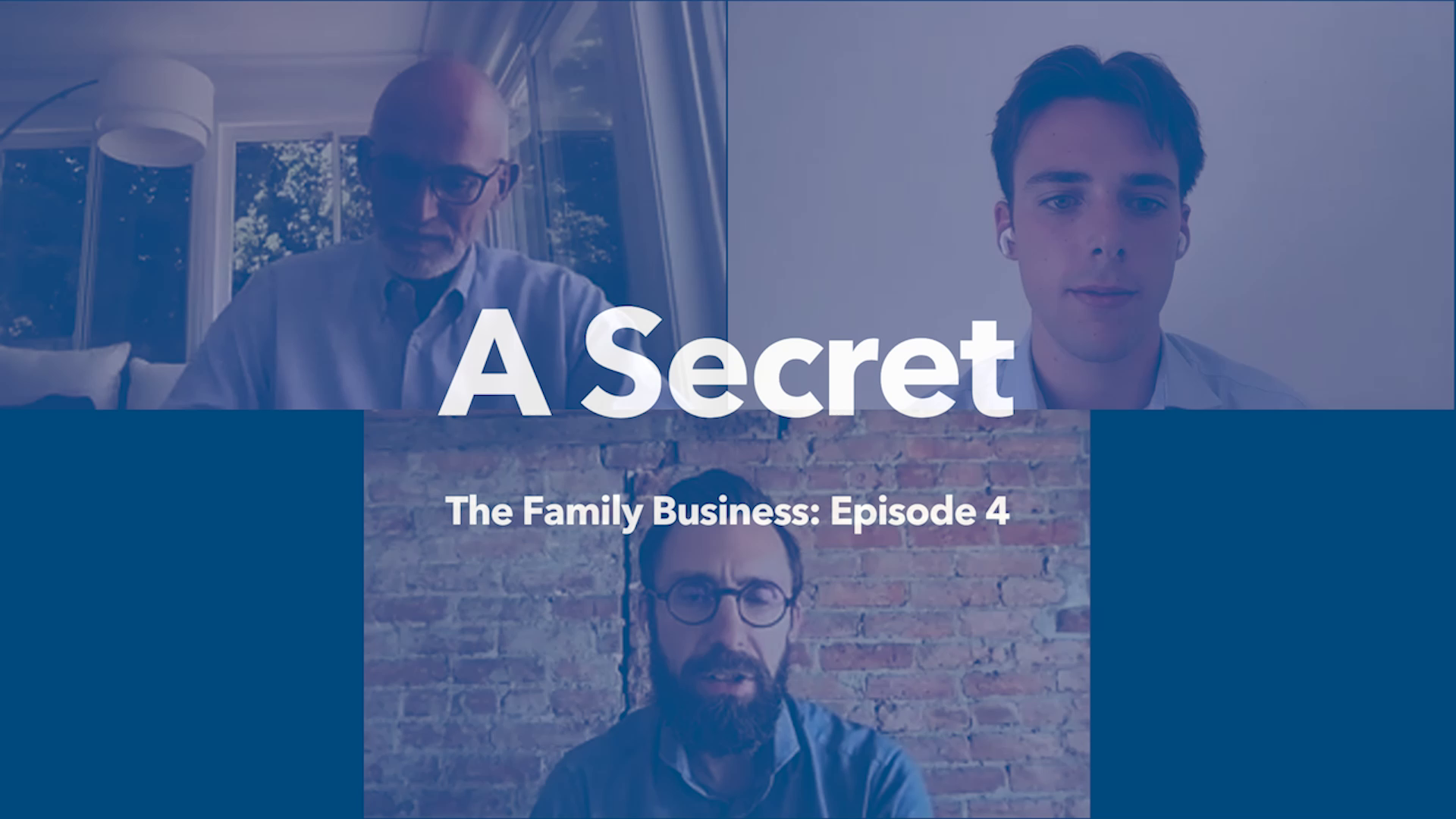 Some make a choice to not be vulnerable with the people they know best.
5-Risk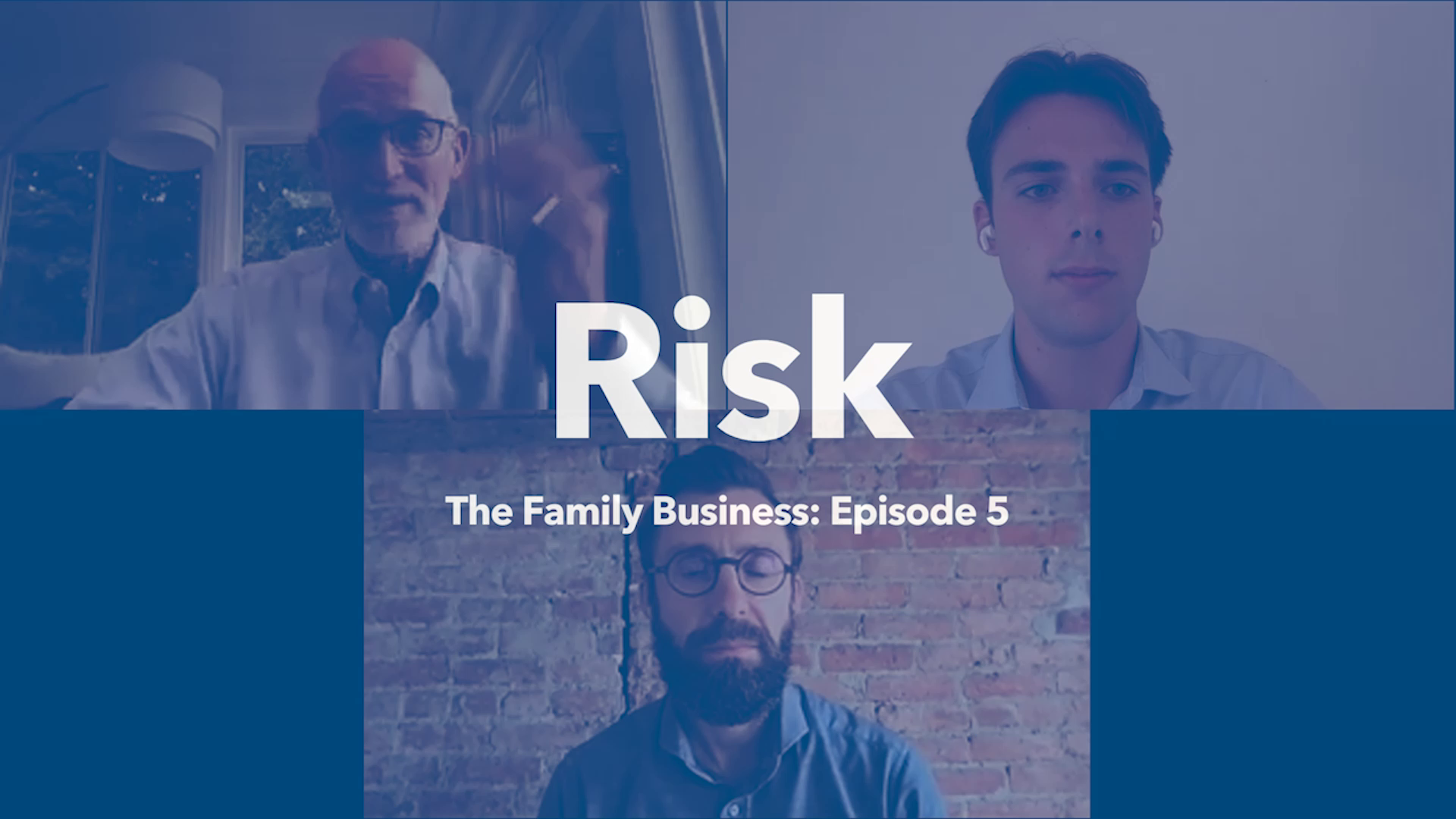 My brother Mike died of a heart attack at 58. Boom. Lost him.
6-The Reflective Loop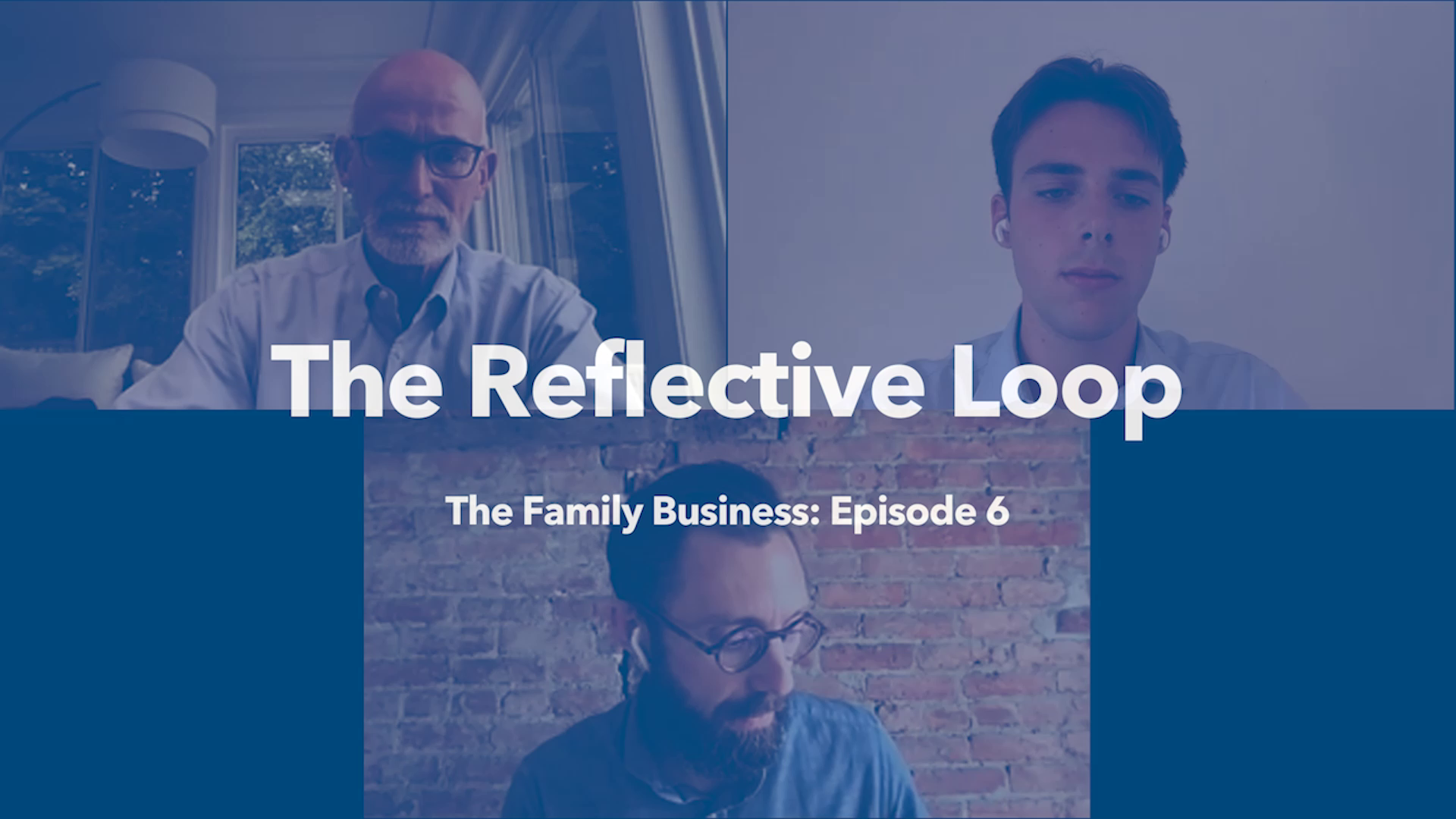 You're giving current experiences no time.

7-IN vs ON Your Family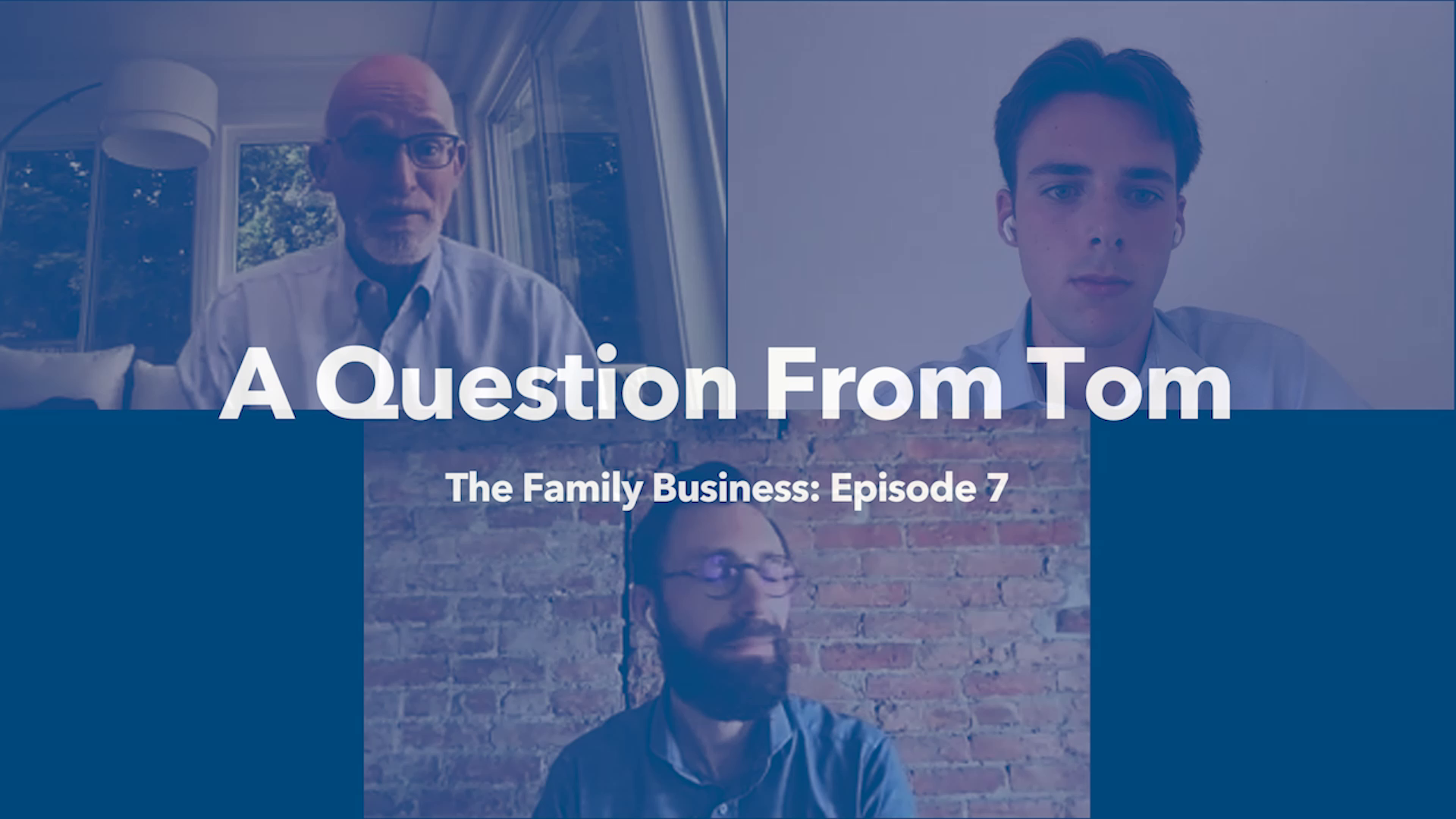 "I'm not just working in my business, I'm working on my business."
8-Message Not Received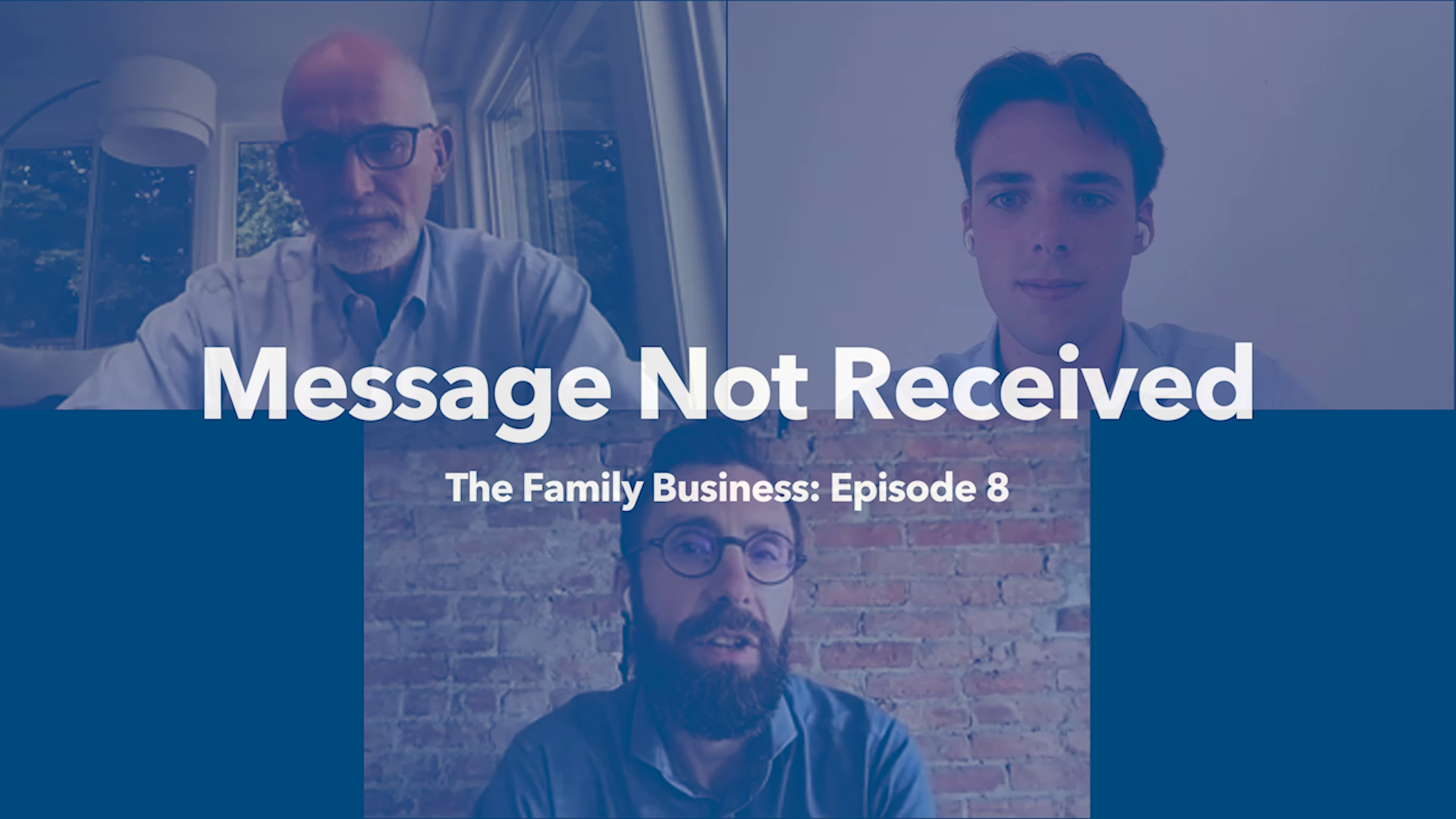 You're feeling this pressure still, and it almost sounds like it's internal.
9-The Farmer's Son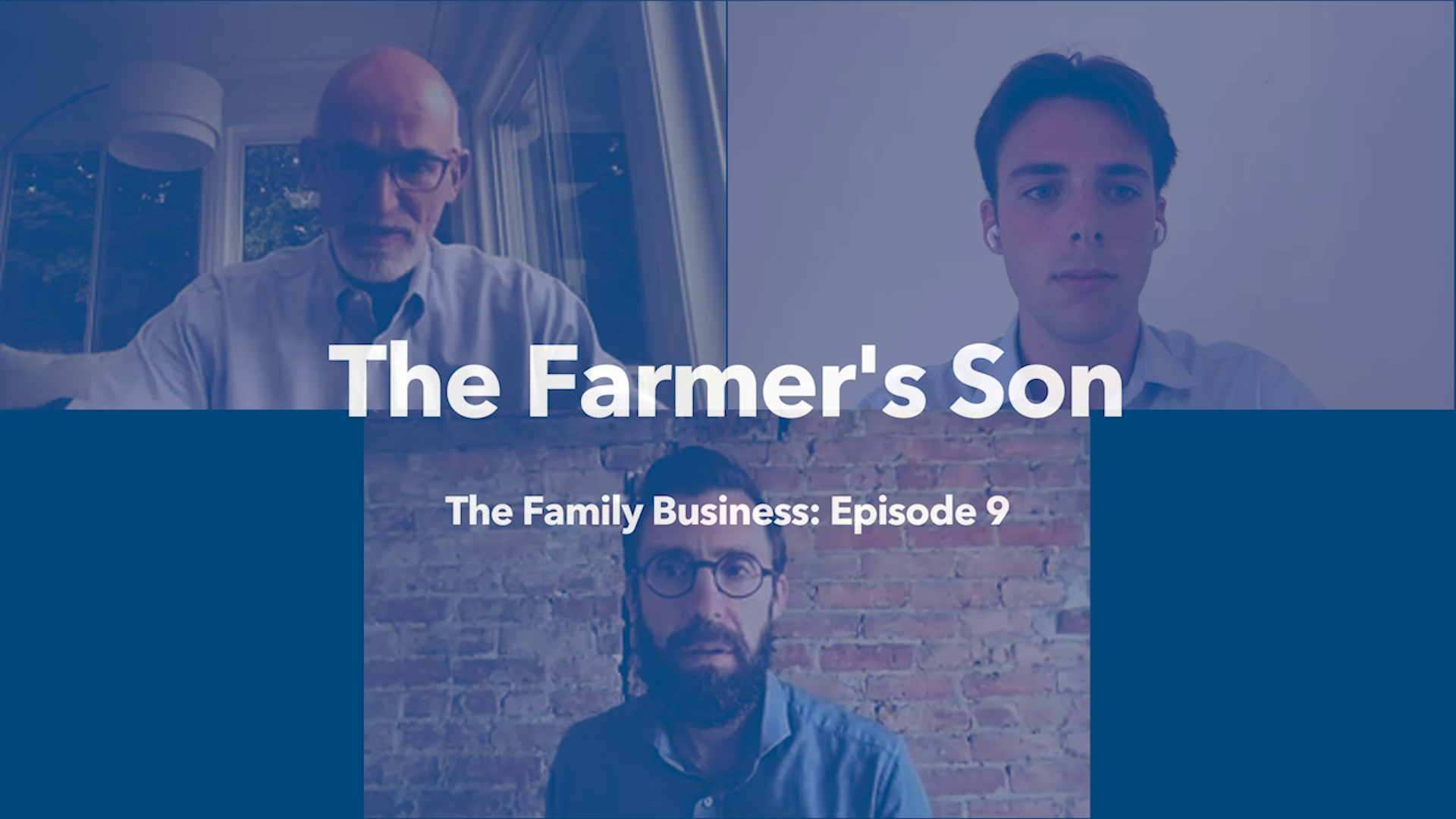 If you were never given trust, then it's hard to ever give another.
10-Blind Spots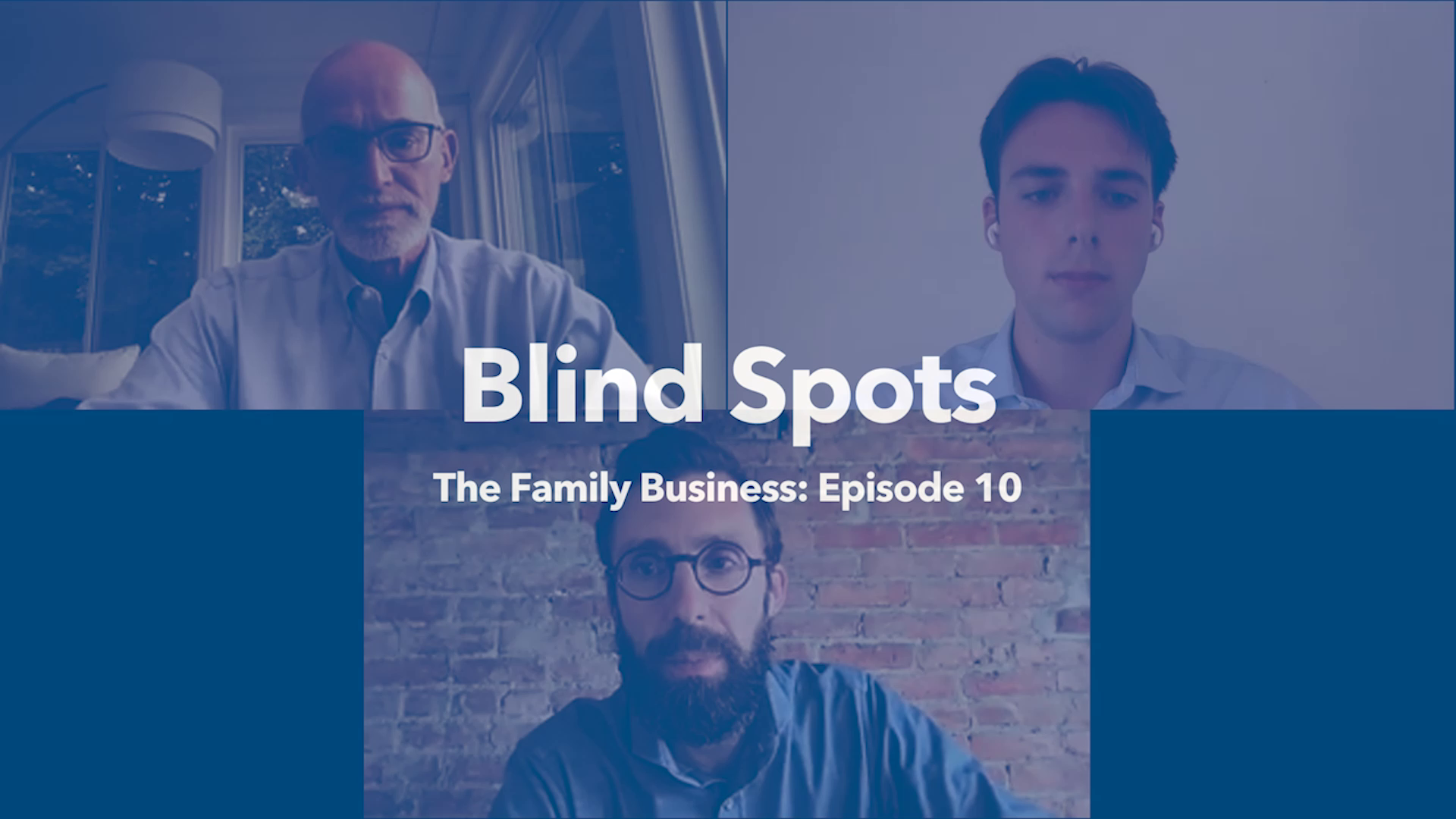 There is a celebration of alignment amongst certain families.
11-Important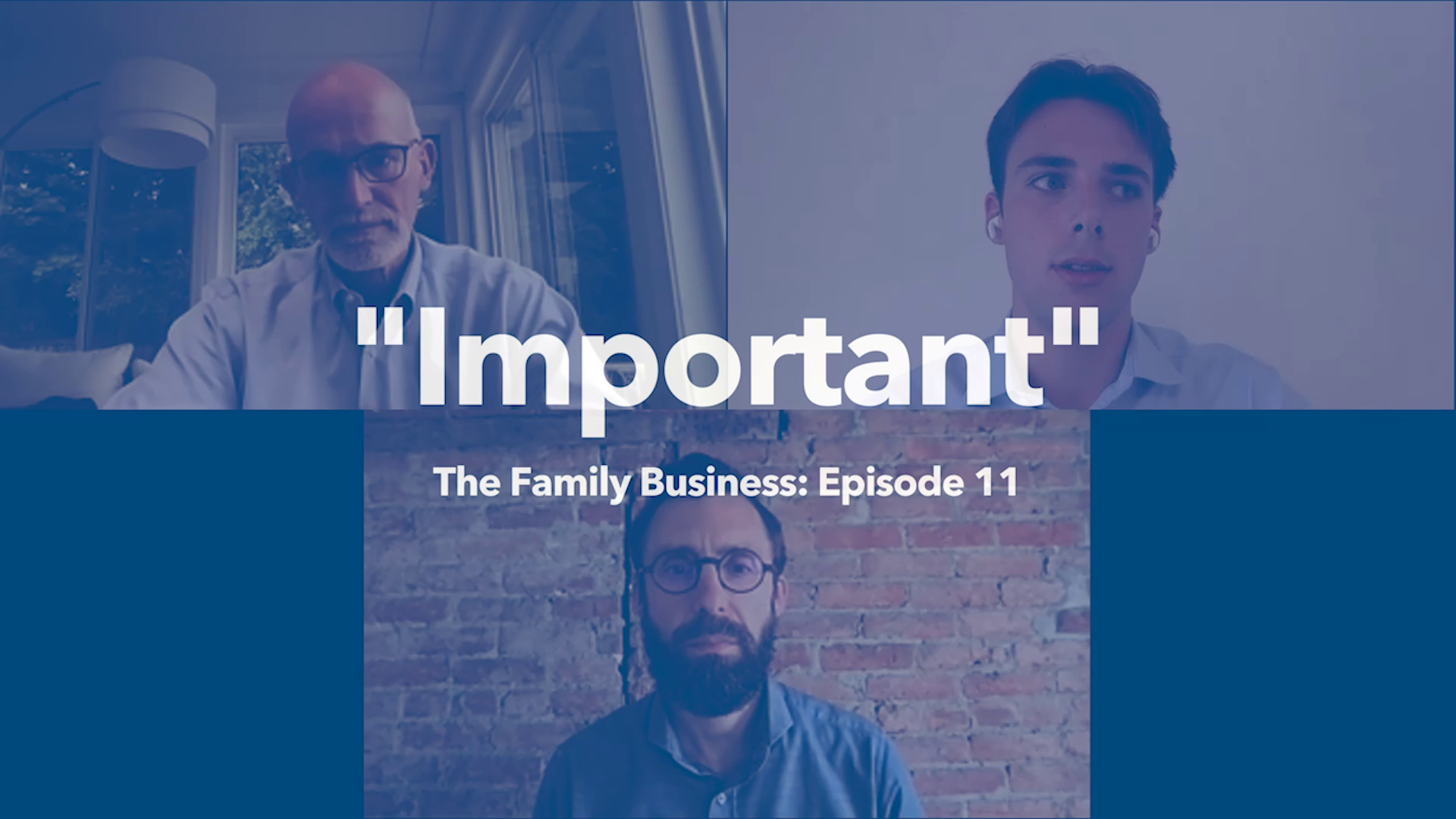 Sometimes, improvement requires an enormous amount of change.
12-Transcending Wealth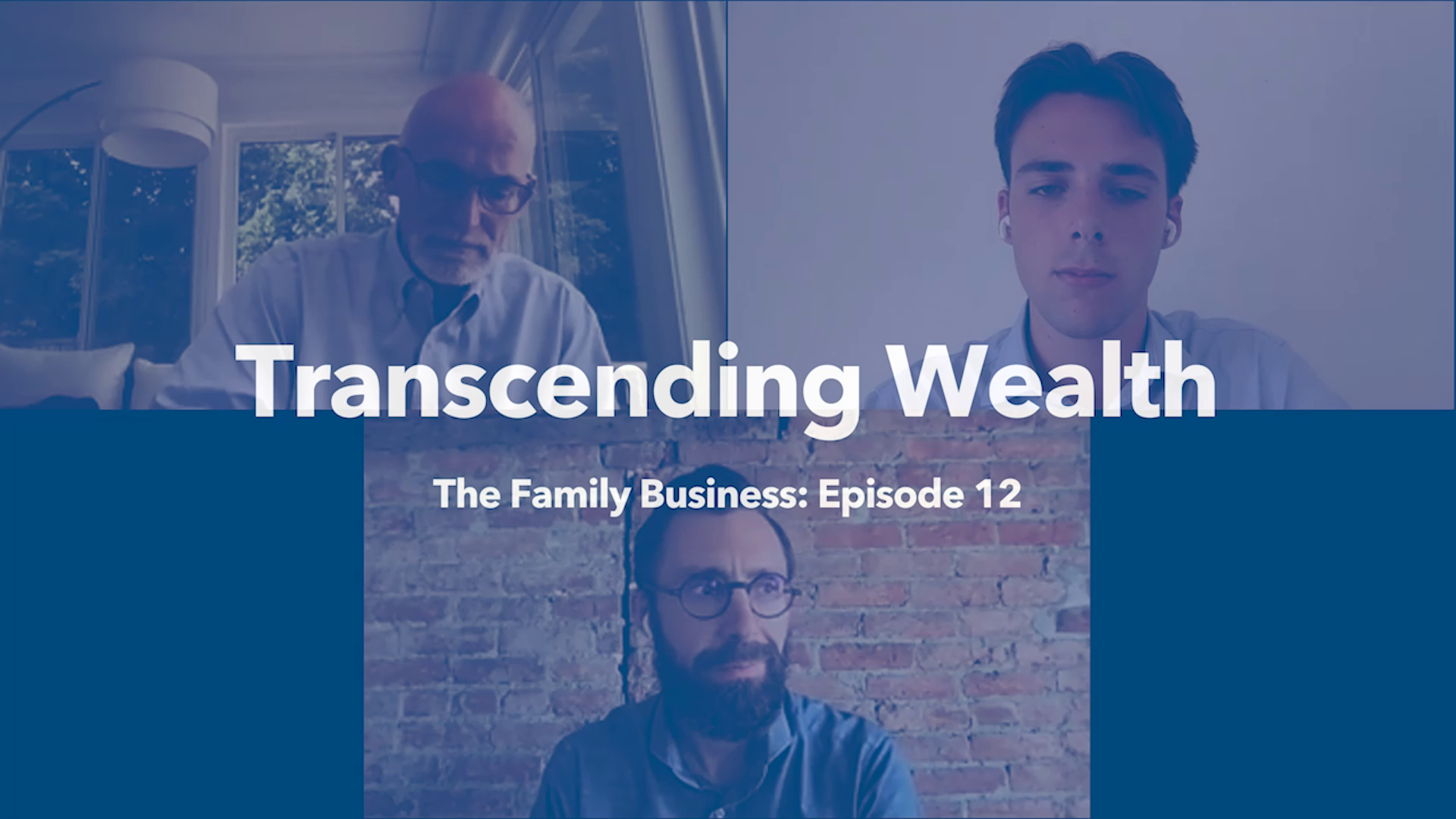 It wasn't made for them or for me. But it's the truest thing I've ever heard!
13-It Starts With You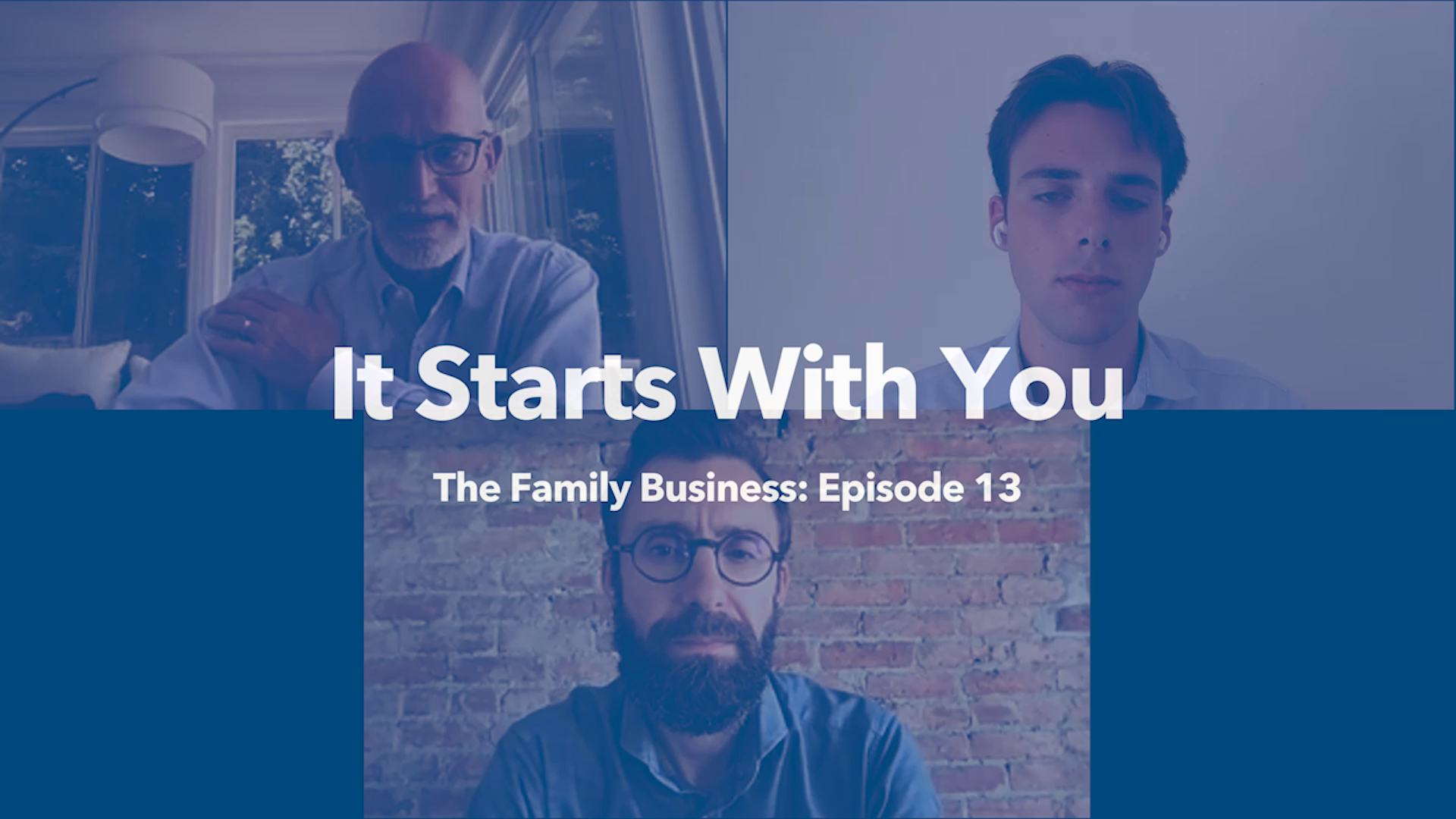 It's tough when you're the problem. But sometimes, the work has to start within.
14-Are You Prepared?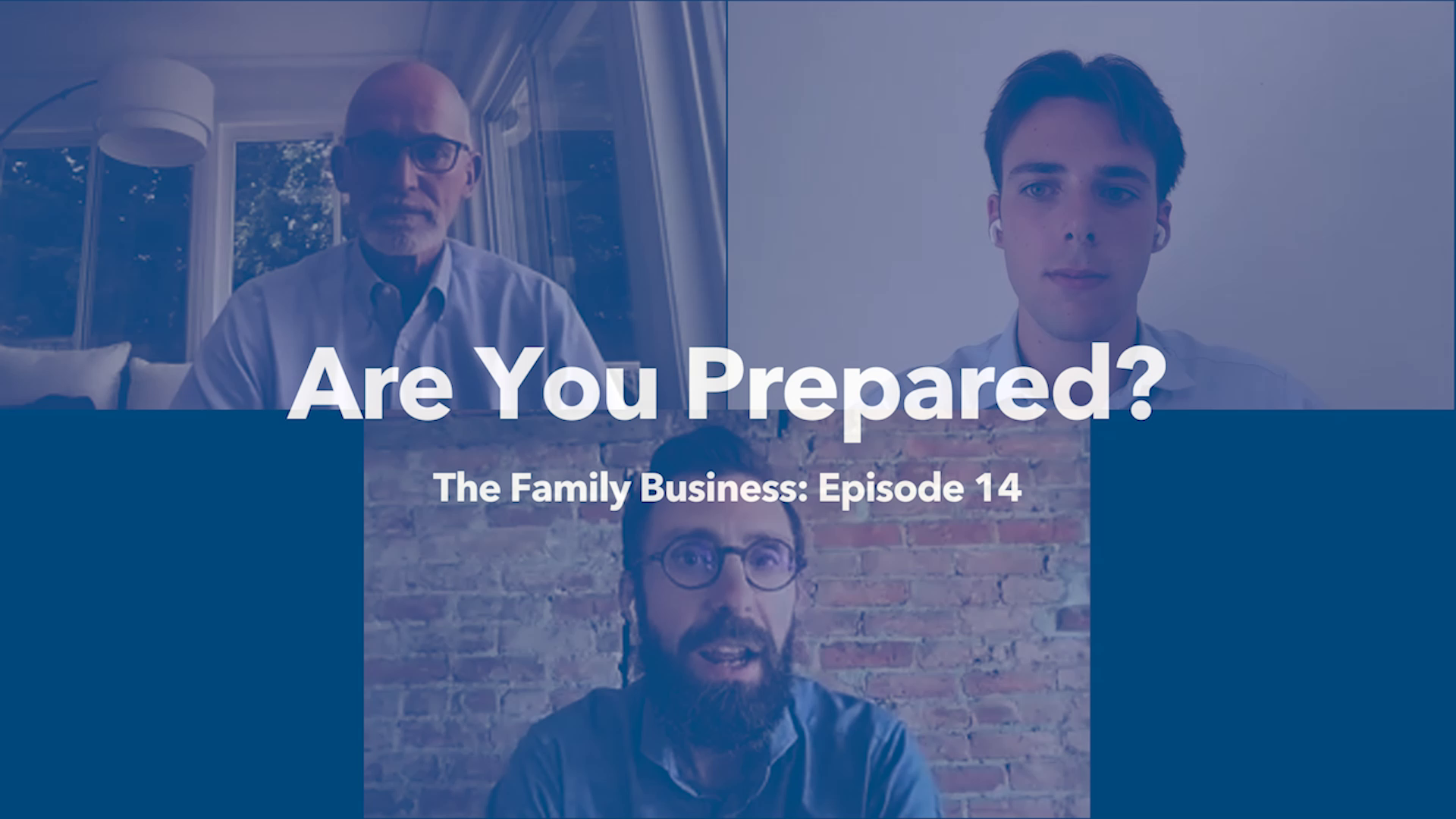 As insane as it seems, you're more likely not to prepare. That's actually the rule.
Looking for more? Check out the full, unedited podcast between Tom, Erik, and Mike:
Navigating the family business landscape can feel treacherous, complicated, and overwhelming at times. Luckily, you're not alone. Tom, Erik, and Mike have compiled their favorite…
If I've learned one thing from my conversations with family business owners, it's that you are busy people. Sure, any executive faces countless hours and…