Establish, build, and transition
your wealth, someday.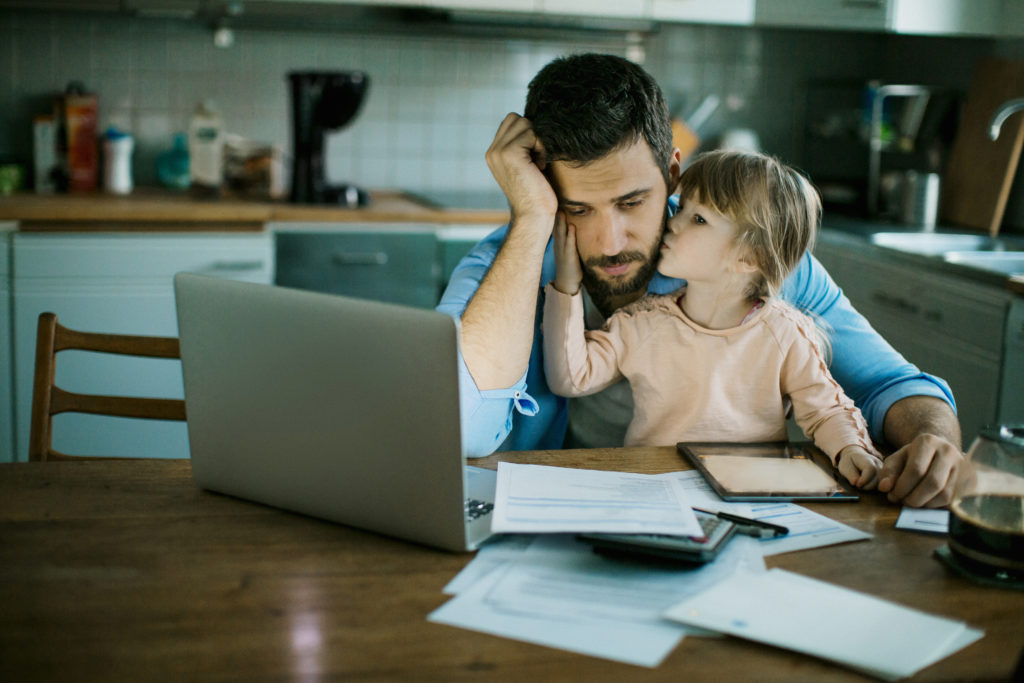 Most people agree that…
You need to budget, save, and manage your finances if you want to live and retire well.
It's uncertain any of us have what it takes to live our greatest dreams.
We also fear what we don't know.
You ought to live a life that matters and leave a legacy that makes a difference.
You should be able to work with an advisor that understands you as much as they do all things financial.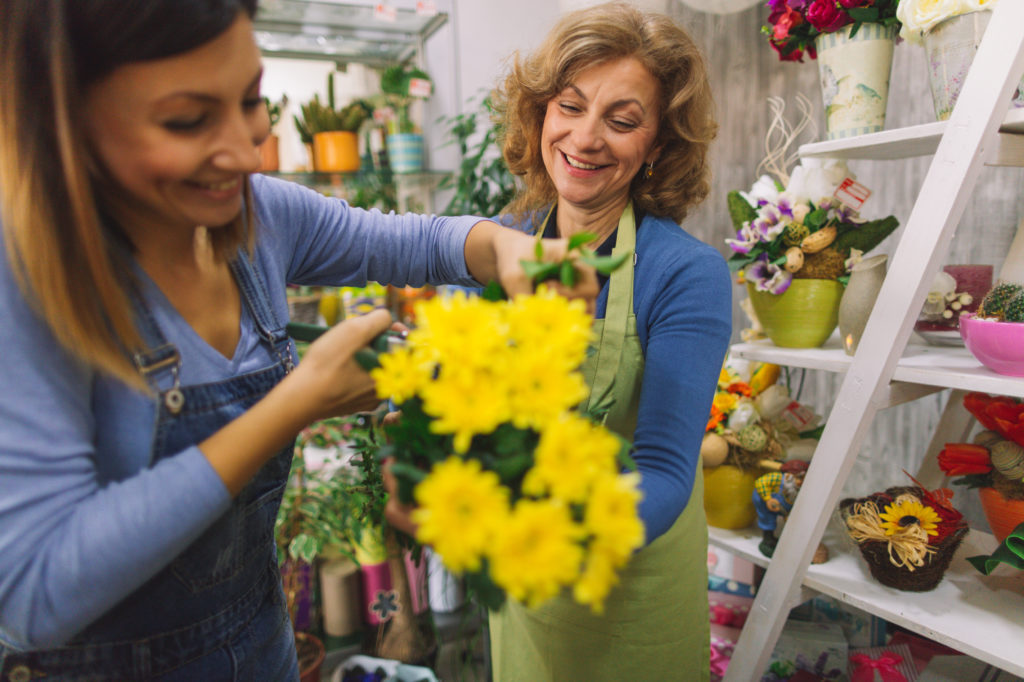 Who are our best clients?
Business owners (especially when your business is your retirement plan)
People building a life that matters and a legacy that makes a difference
High-performing professionals
Families seeking to preserve multi-generational wealth
---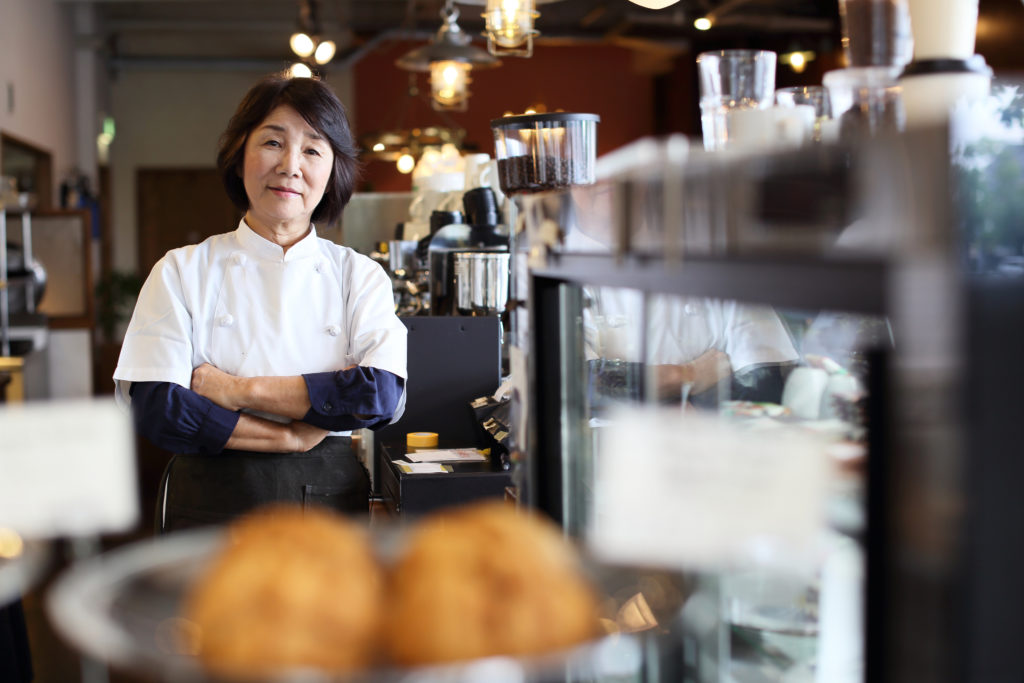 We help you think through and execute…
Custom financial plans
Tax planning
Estate planning
Risk management
Budgeting
Investment Planning
Company sponsored 401k/retirement Plans
Retirement Planning