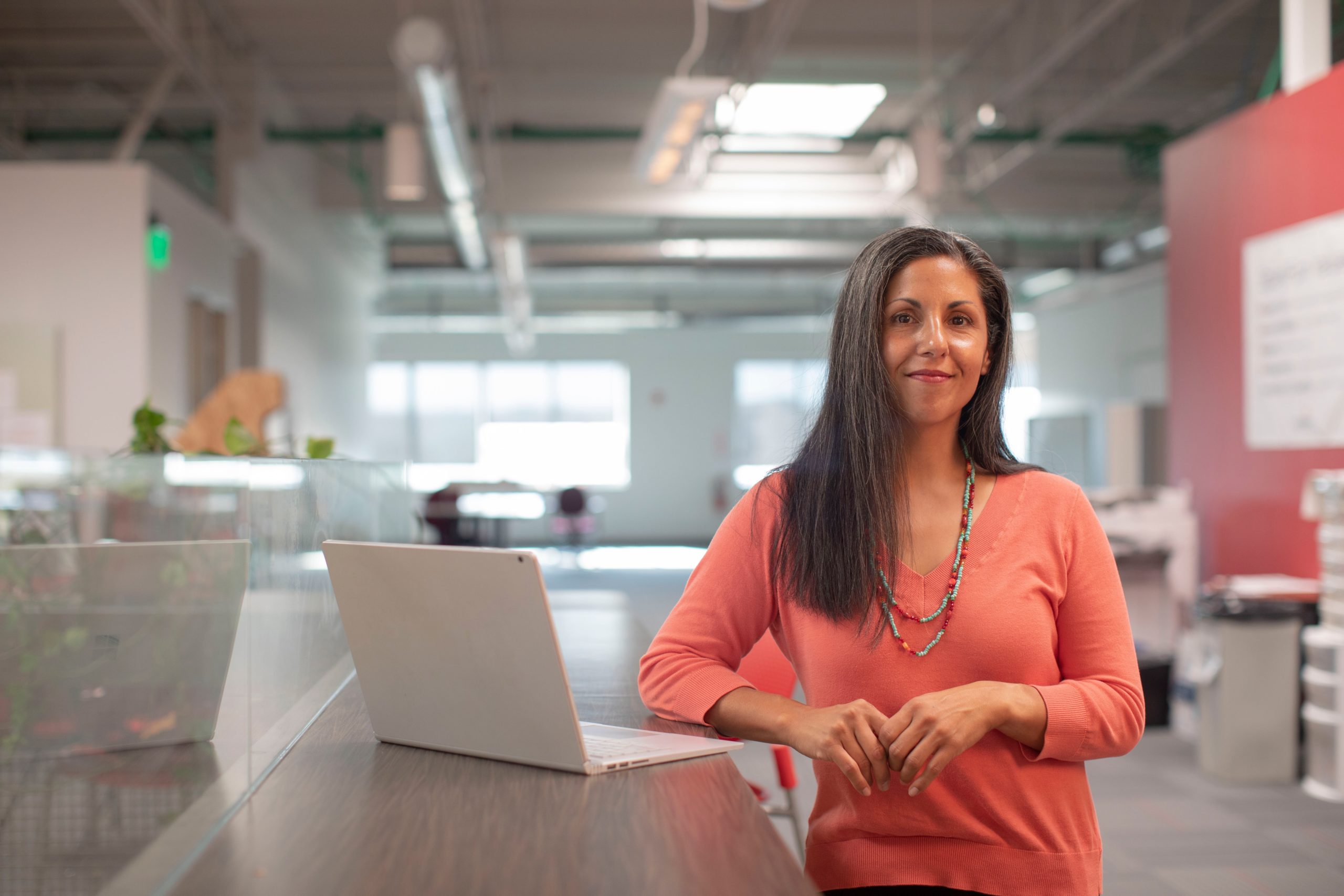 We build financial plans for business owners.
From startup, to starting-to-get-it-right, to succession, someday.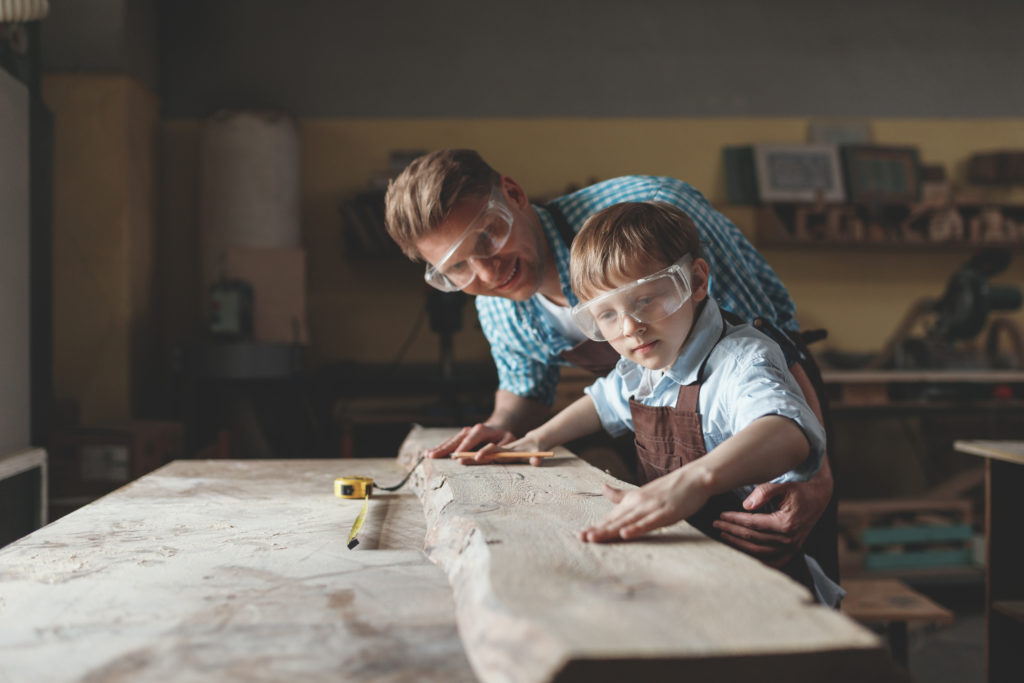 We work closely with business owners and their families.

Design your business wealth plan to serve you and your family as it grows. Align your business and personal wealth goals with your values.
Plan and save for retirement
Manage the various forms of risk you encounter
Reduce or defer taxes
Attract and retain key employees
Design, implement and advise your 401k/retirement plan
Hand down your values, not just your money, to your successors
Prepare for the successful transition of your business, someday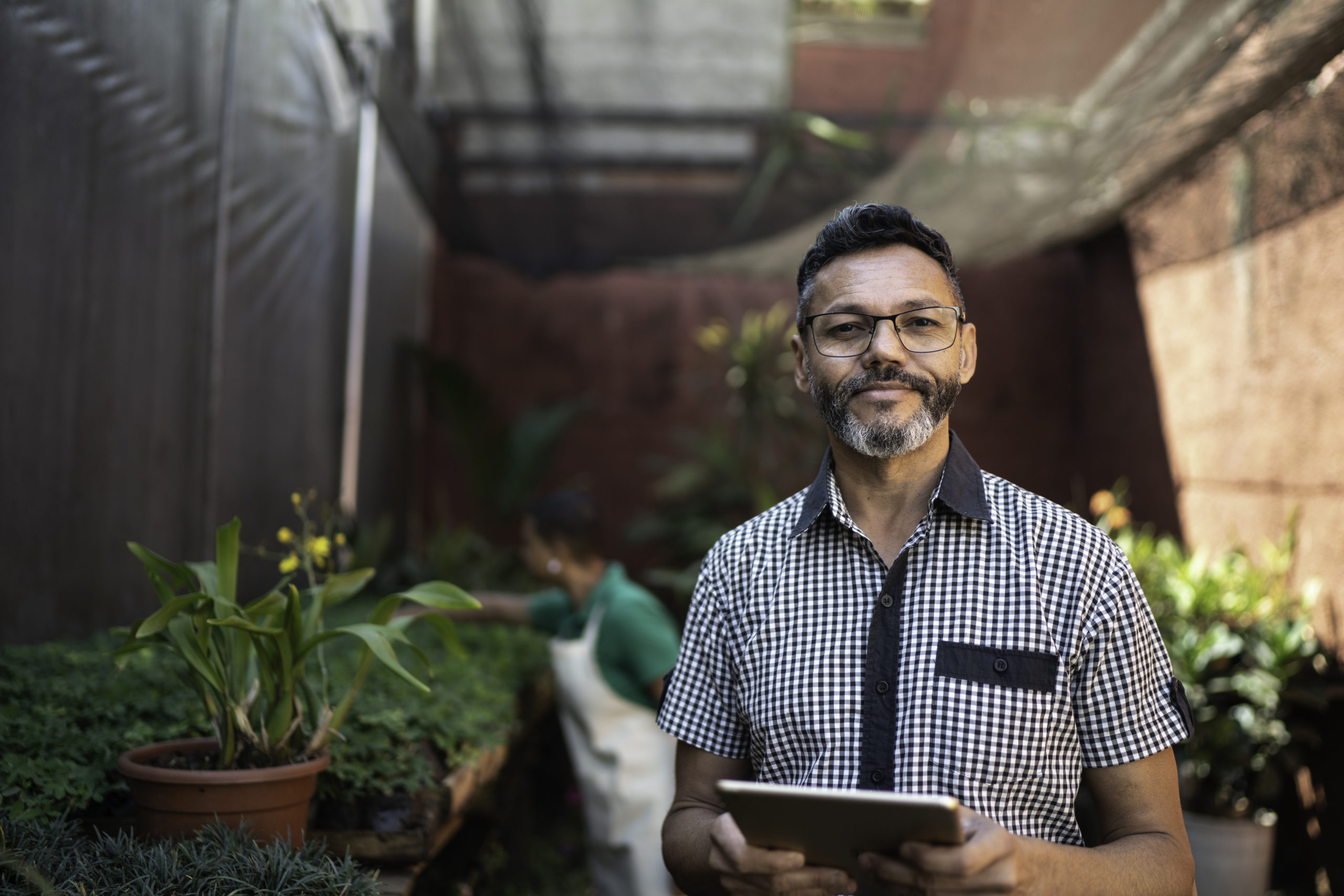 ---
Your business won't transition itself.
Getting into business is often easier than getting out. Unless you're willing to settle for less than the maximum value you've built over a lifetime. Which many business owners end up doing because they fail to plan for the inevitable, or start far too late. If you're a multi-generational family business, you've got a whole other set of concerns in transitioning to the next generation.
What kind of business owner are you?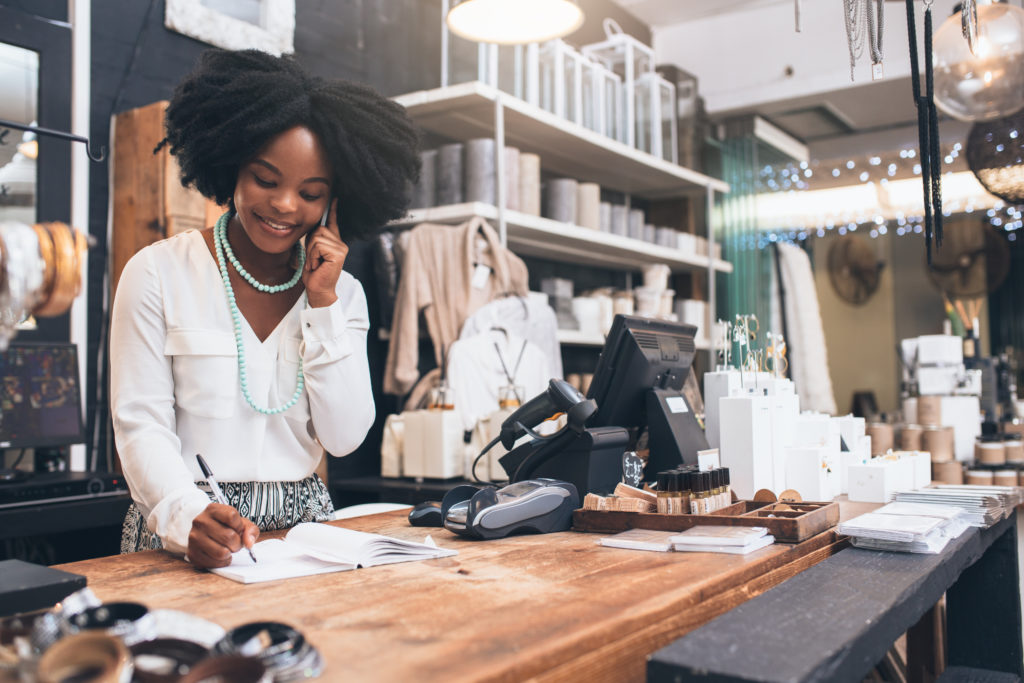 The entrepreneur whose investment is part sweat, part tears. Designing your business wealth plan to serve you as you grow is the key here. Often, you're on the younger side, but you don't have to be. It's the stage of the business that matters as well as your stage in life.
---
The entrepreneur who has some years of experience developing their business. You're likely enjoying the fruits of your labor, courage, and, sometimes, sheer stubbornness. Aligning your business to your values and ideal lifestyle, today and​ someday, is the key here. You've got something good. What do you do now to make it great?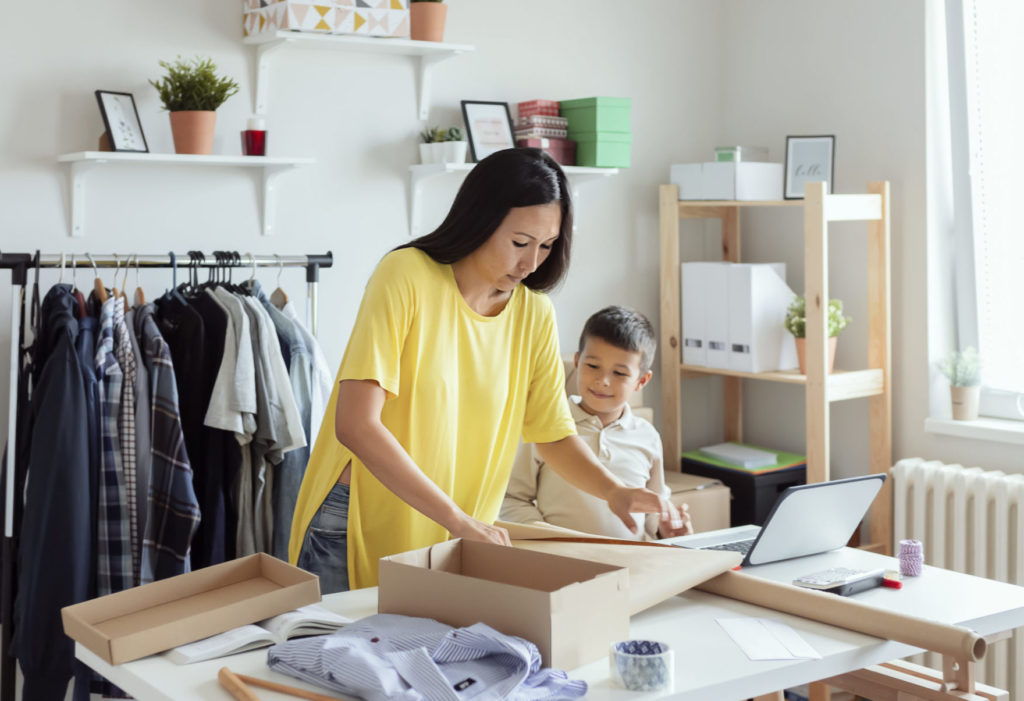 ---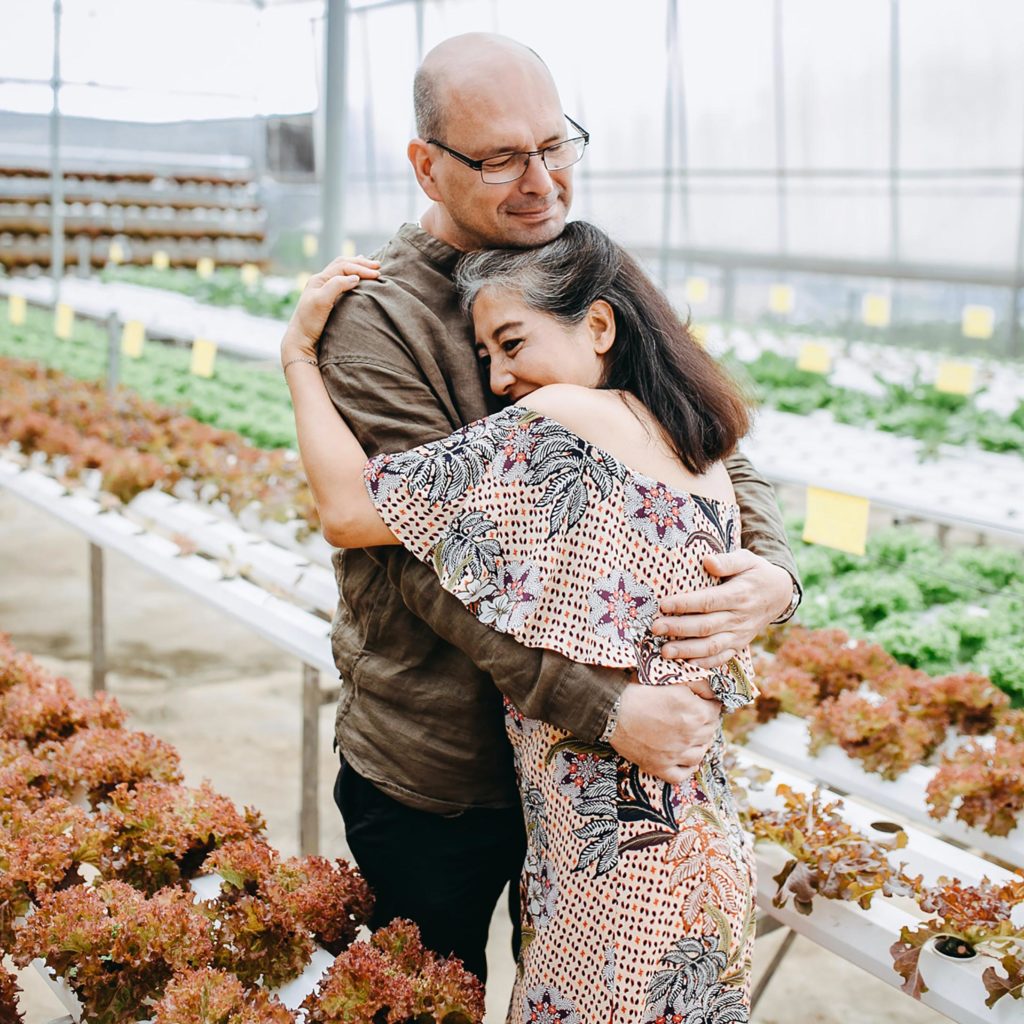 The entrepreneur who can see their next act approaching and it requires successfully transitioning your business. This doesn't have to mean retirement. But it does mean you need to be planning in advance if you want to wring the greatest value out of your life's work.
---
"When we come in…
For our meetings with Note, they're well aware of everything that's going on with my business, my family life, and that type of stuff. That's important to me and probably to them to make decisions for us."
– Mark Strub, family man, mentor, always mindful of who depends on him and his business
Mark Strub is a current client of Note and was not compensated for providing this testimonial.