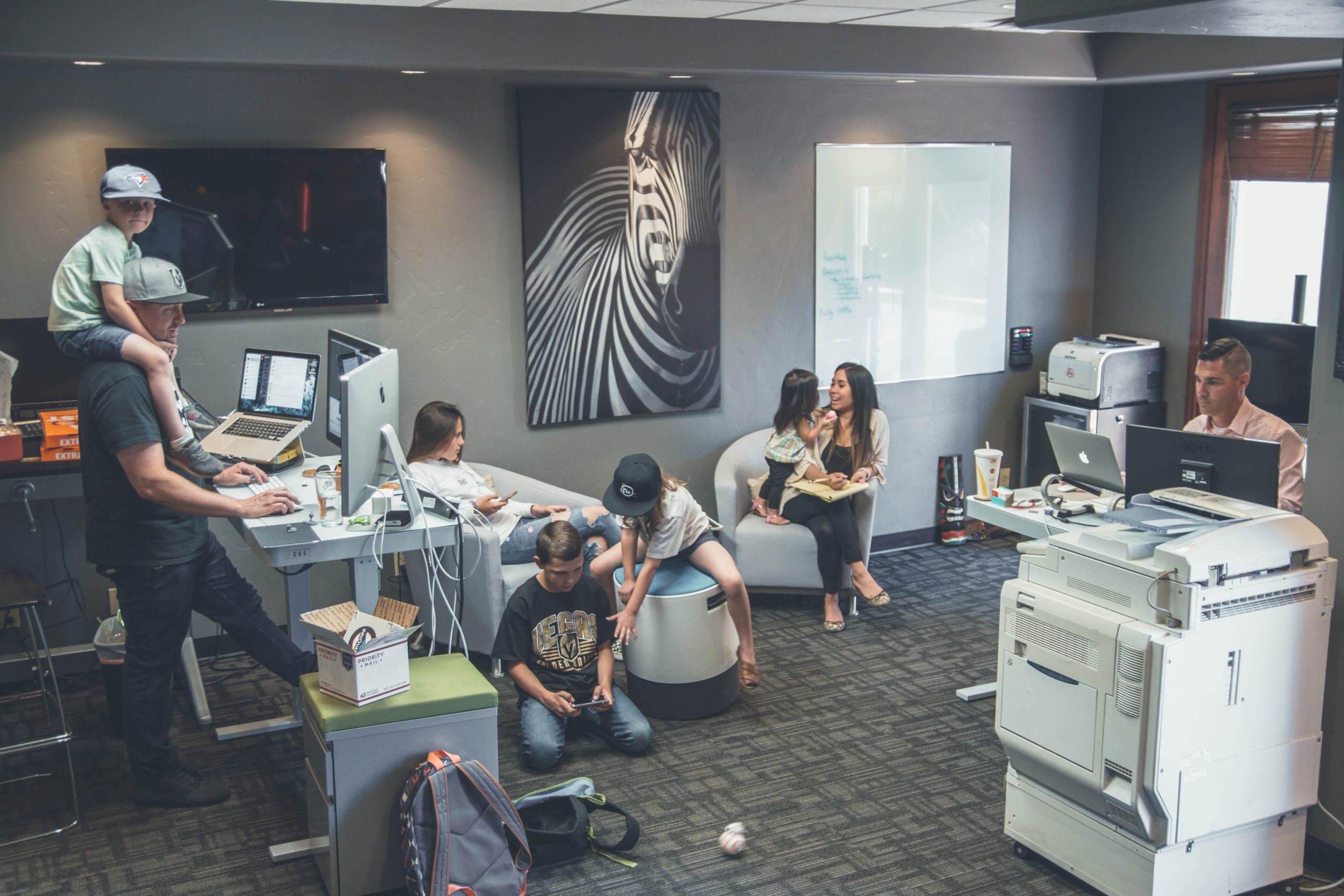 Your family is your most valuable asset.
Does your business serve them, or the other way around?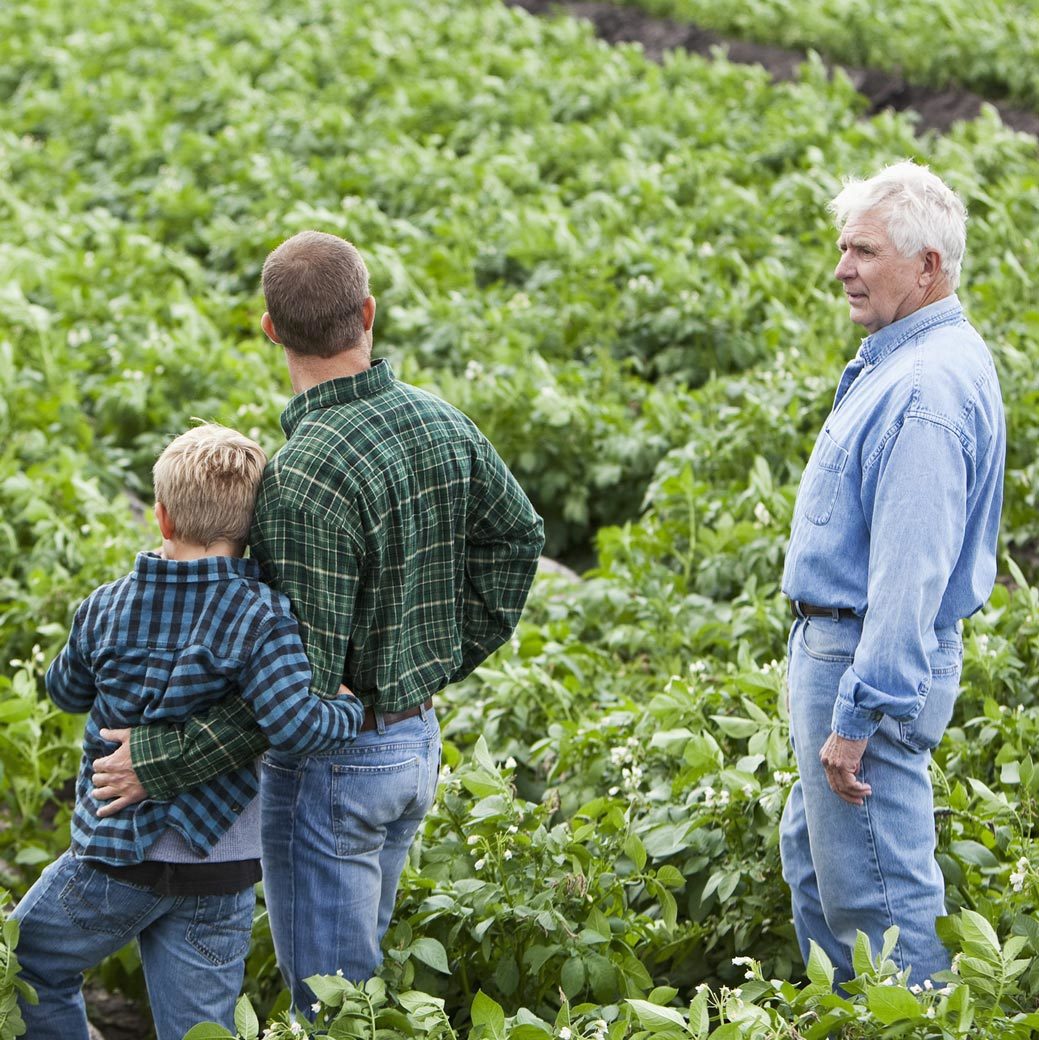 What do they see when they see you?
How about when they see the business? Do they see the vision that you took chances for? Do they see an opportunity to protect and develop? Or a personal piggy bank that's bottomless? Are they prepared if something were to happen to you? Will you pass your values on to them, or just your money?
We work closely with closely held family businesses.
Having a strong family takes effort. Having a strong business does too. Often the two compete with each other instead of working together for the benefit of the family and the business. We love helping business owners and their families plan and have the nuanced conversations that can only take place when a trusted ally with an outside perspective is at the table.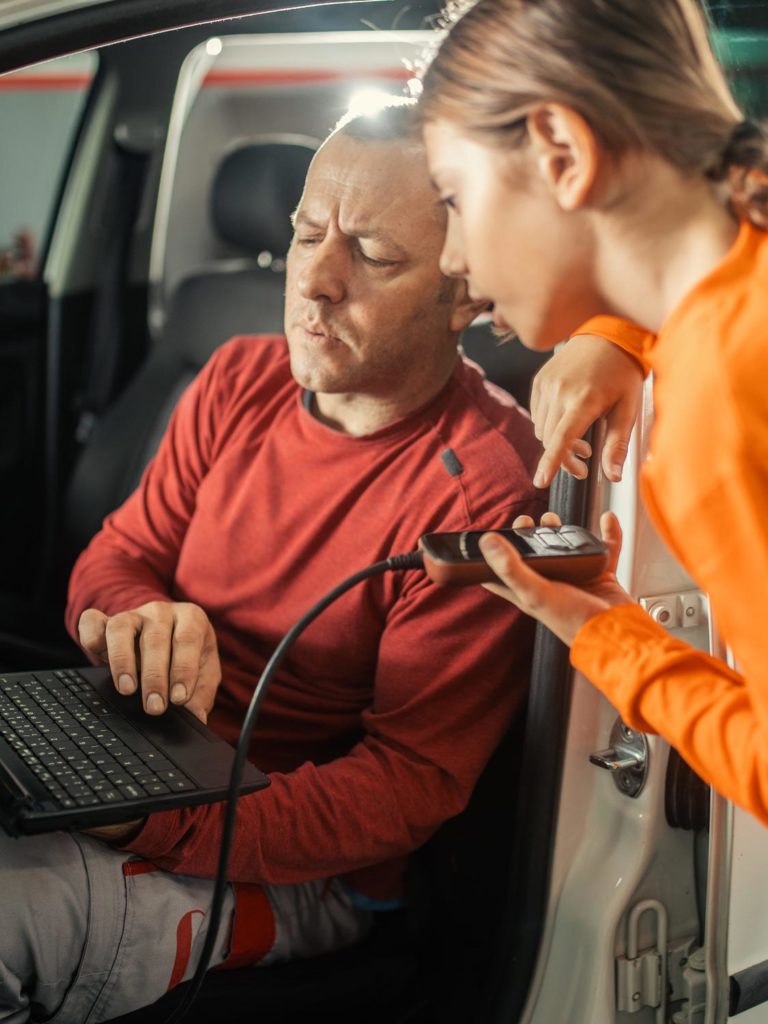 "Navigating the choppy waters…
It was very helpful to have your knowledge to navigate that for us. Whether it was family because it was sold as a family business. Or family dynamics. Or just navigating the banks."
– Tim Mulvey, husband/teammate, construction company co-leader, passed the baton and loving the results
Tim Mulvey is a current client of Note and was not compensated for providing this testimonial.