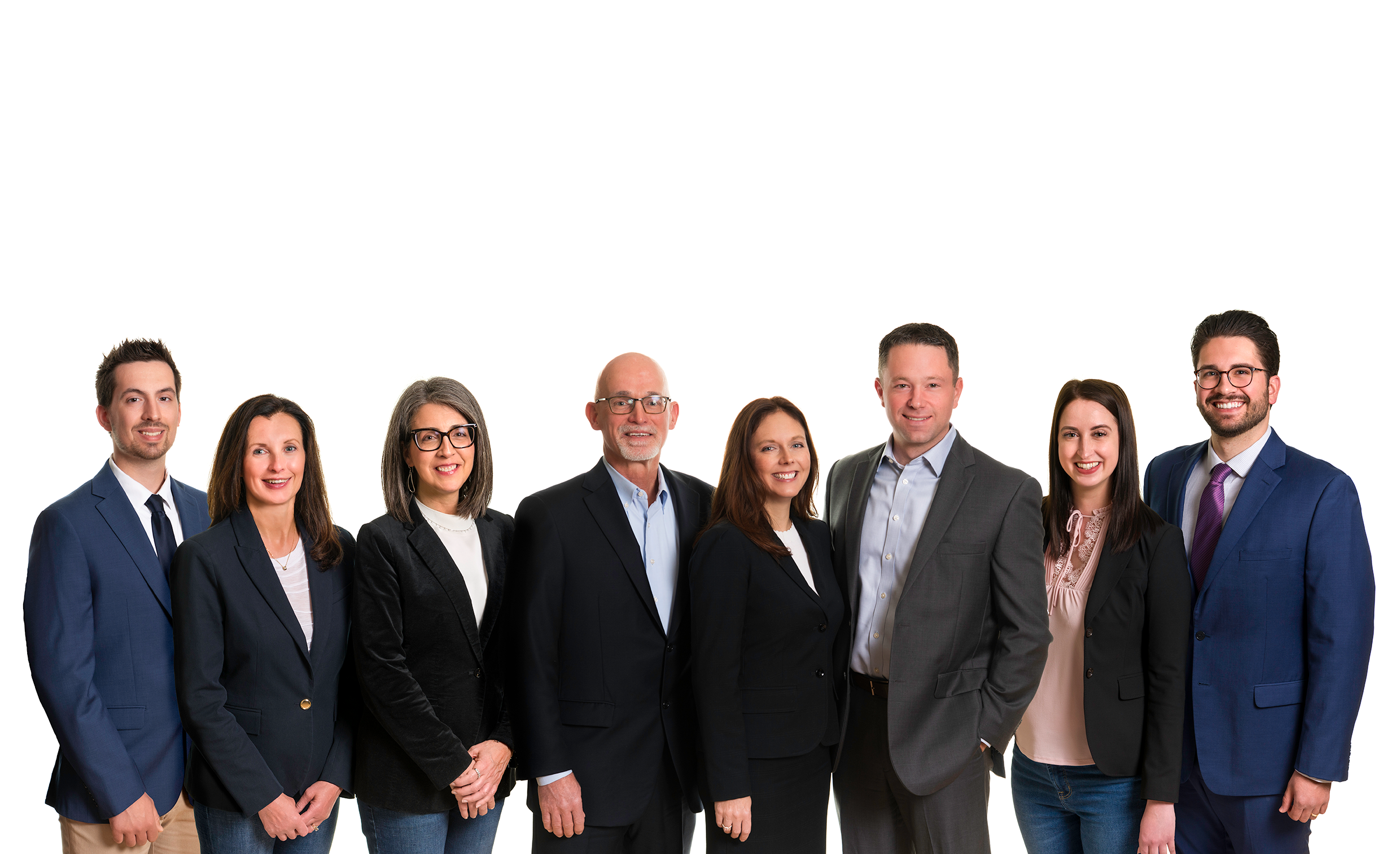 We see more than your money.
---
There are two types of business wealth planners. Those who get close to you, and those who get close to your money. At Note, we only have the first kind. Sure, we know how to manage investments. Lots of people do. The most valuable service of all is the attention given to what matters most: your family, your business, your wealth, your legacy.
We're Note, and we see you aligning all of these things.
---
Our values are what we have in common.
Intimacy
Listening, Close Relationships, Collaboration, Honest Conversations
Action
Responsiveness, Responsibility, Follow-through, Resilience
Development
Education, Involvement, Wisdom
We believe the fiduciary standard is the only standard.
This is a fancy term that separates the financial services industry into two groups. A fiduciary has a legal and ethical responsibility to act in your best interest. At Note, this is who we are. We are bound to do what is right for you, not what's expedient or most profitable for ourselves.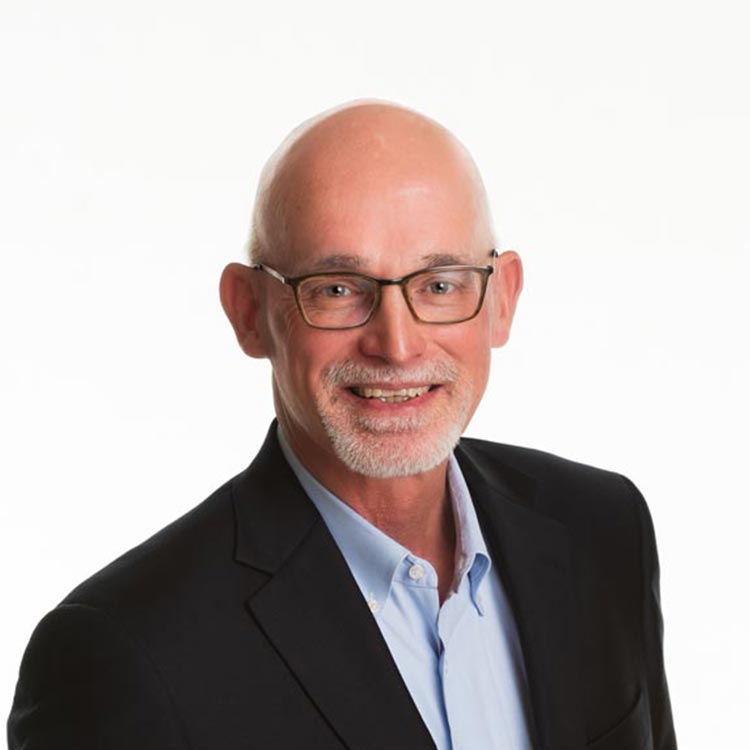 Principal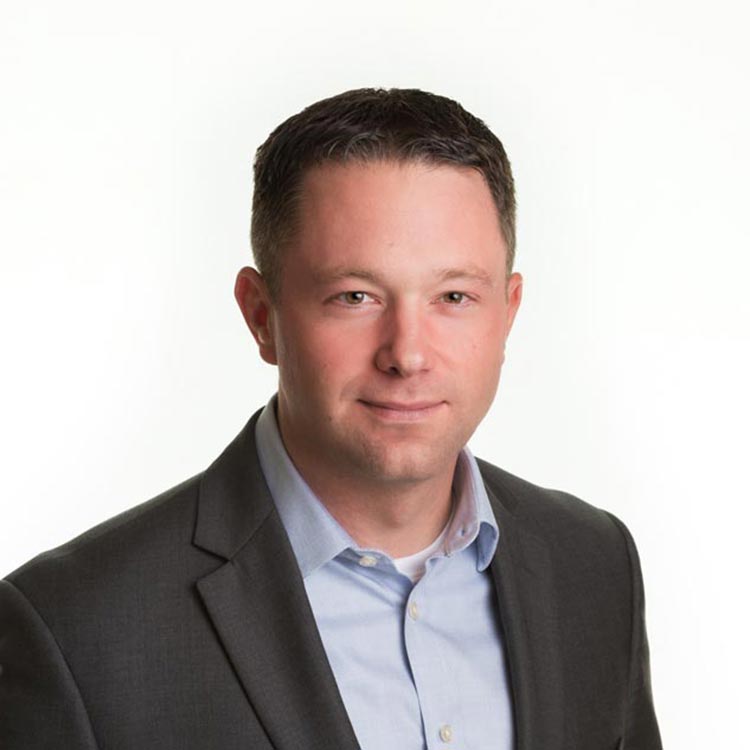 Principal & Chief Compliance Officer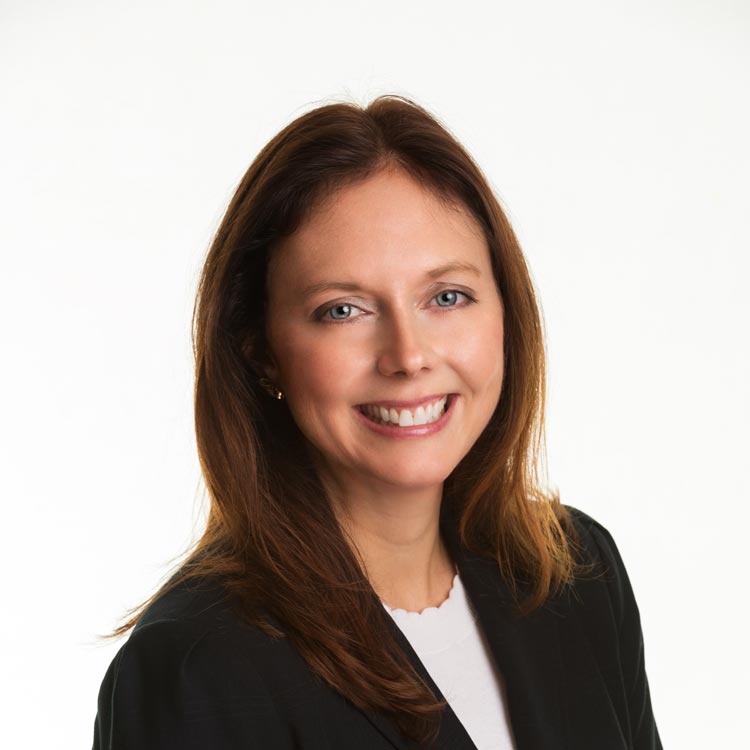 Sr. Financial Planner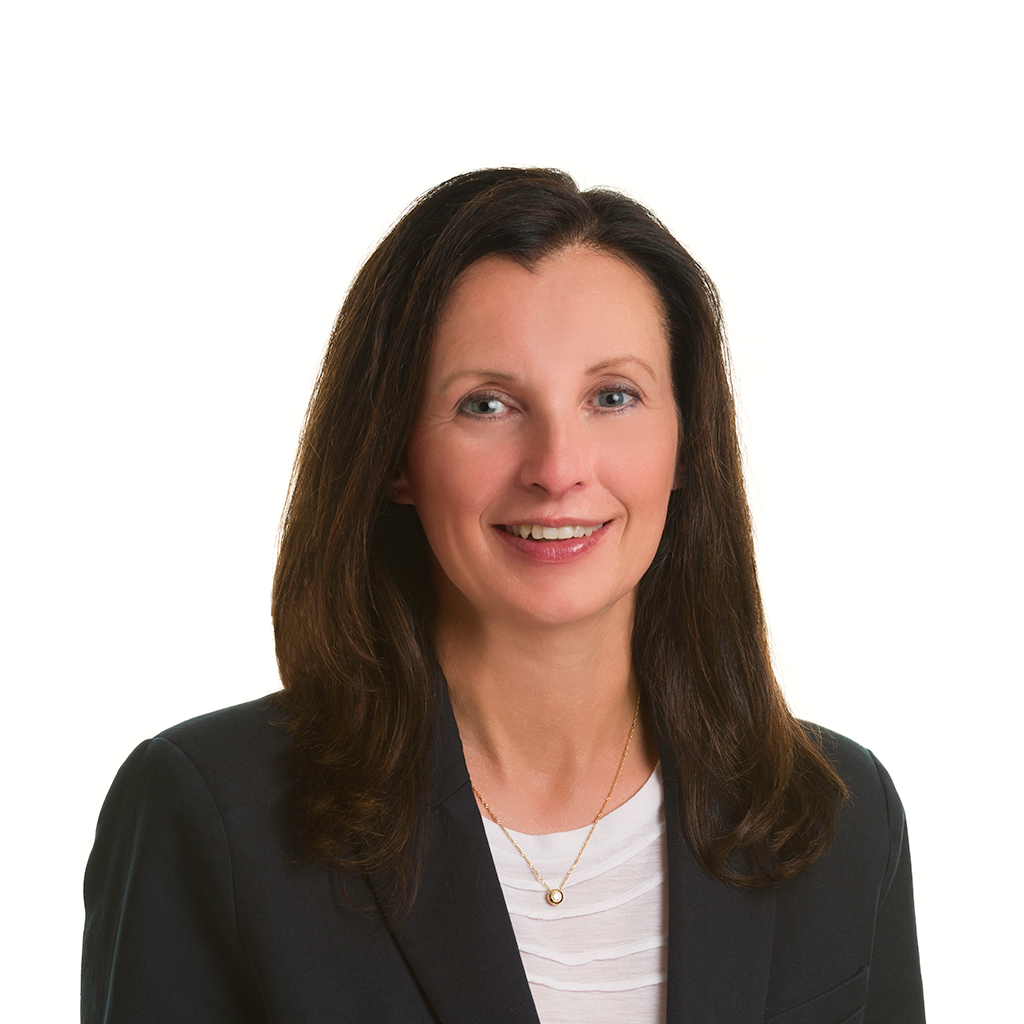 New Business Coordinator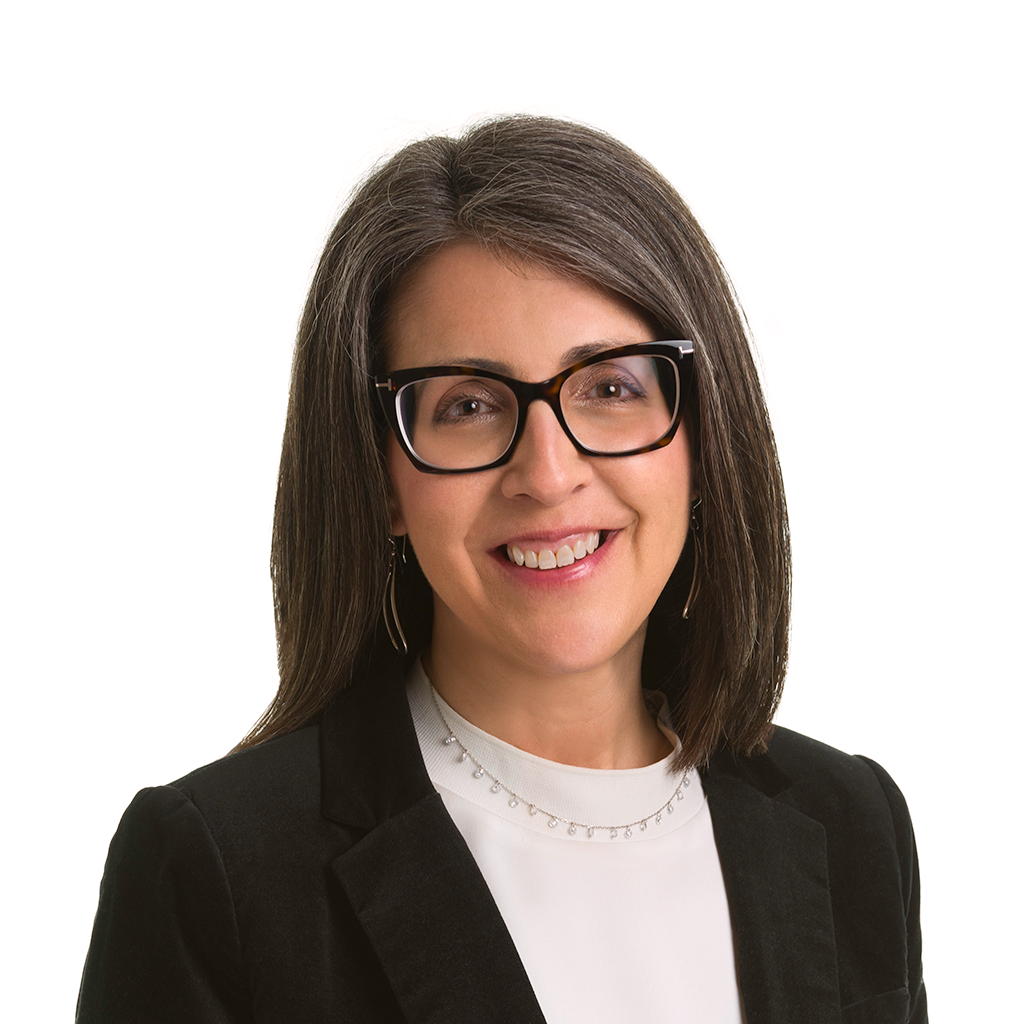 Wealth Coach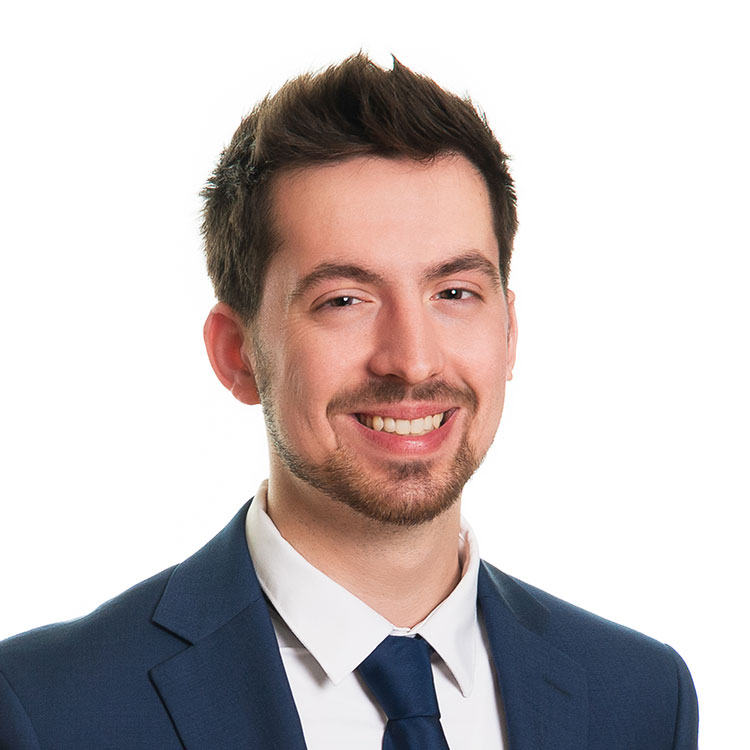 Planning Associate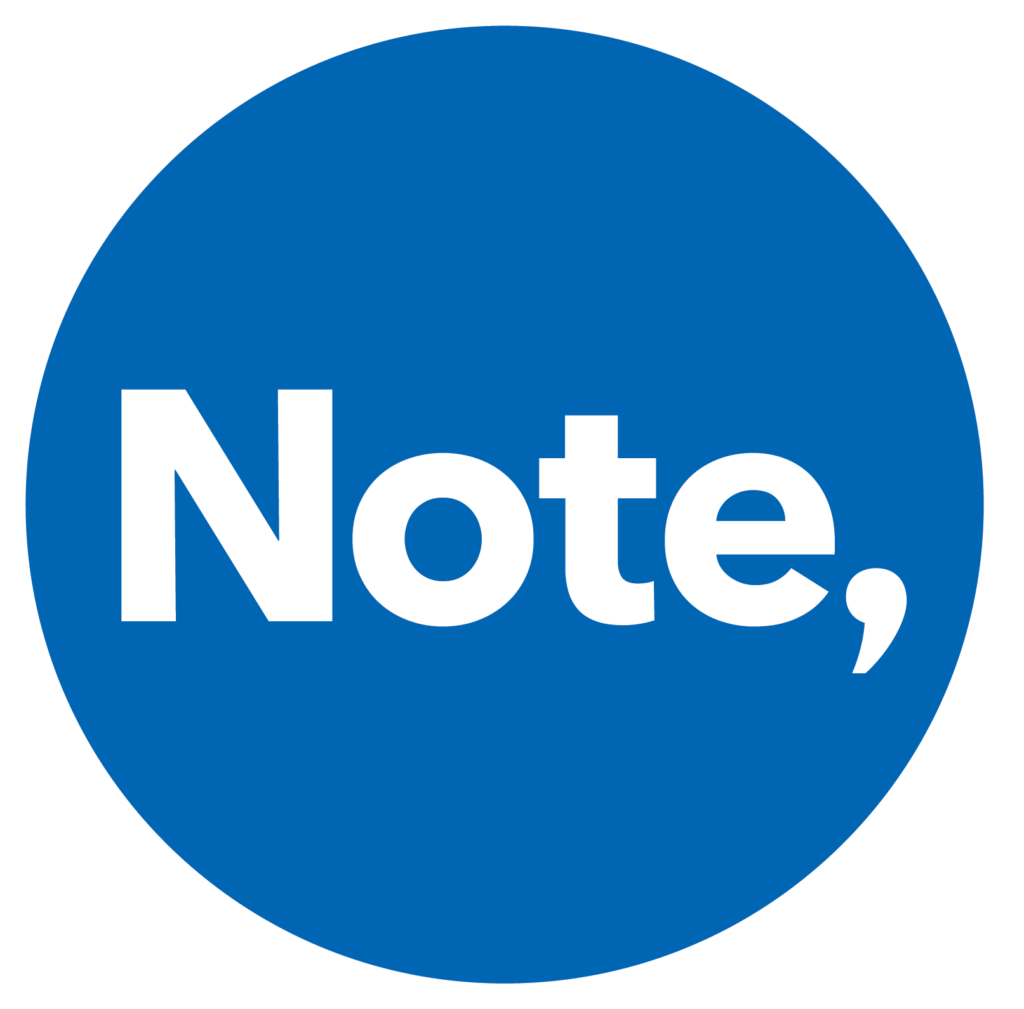 Kathleen Winn
Executive Assistant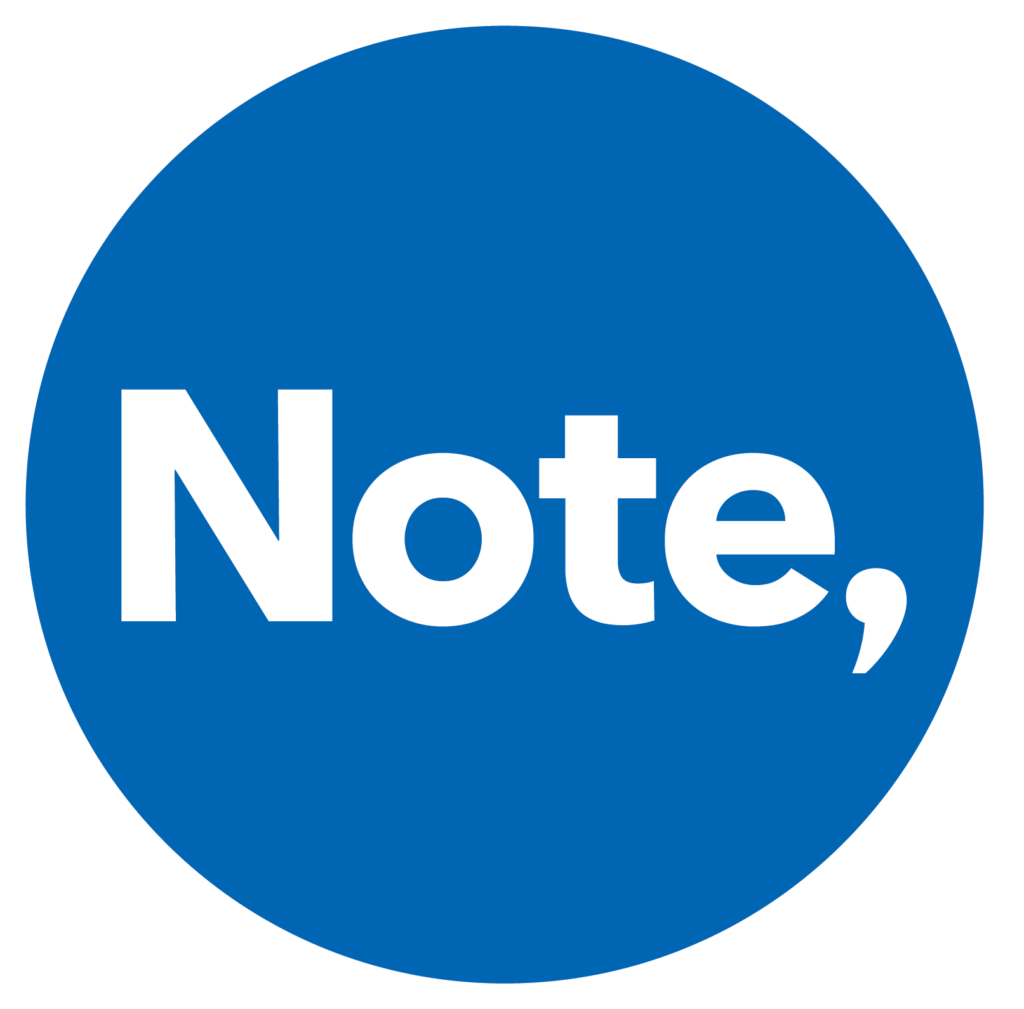 Director of Operations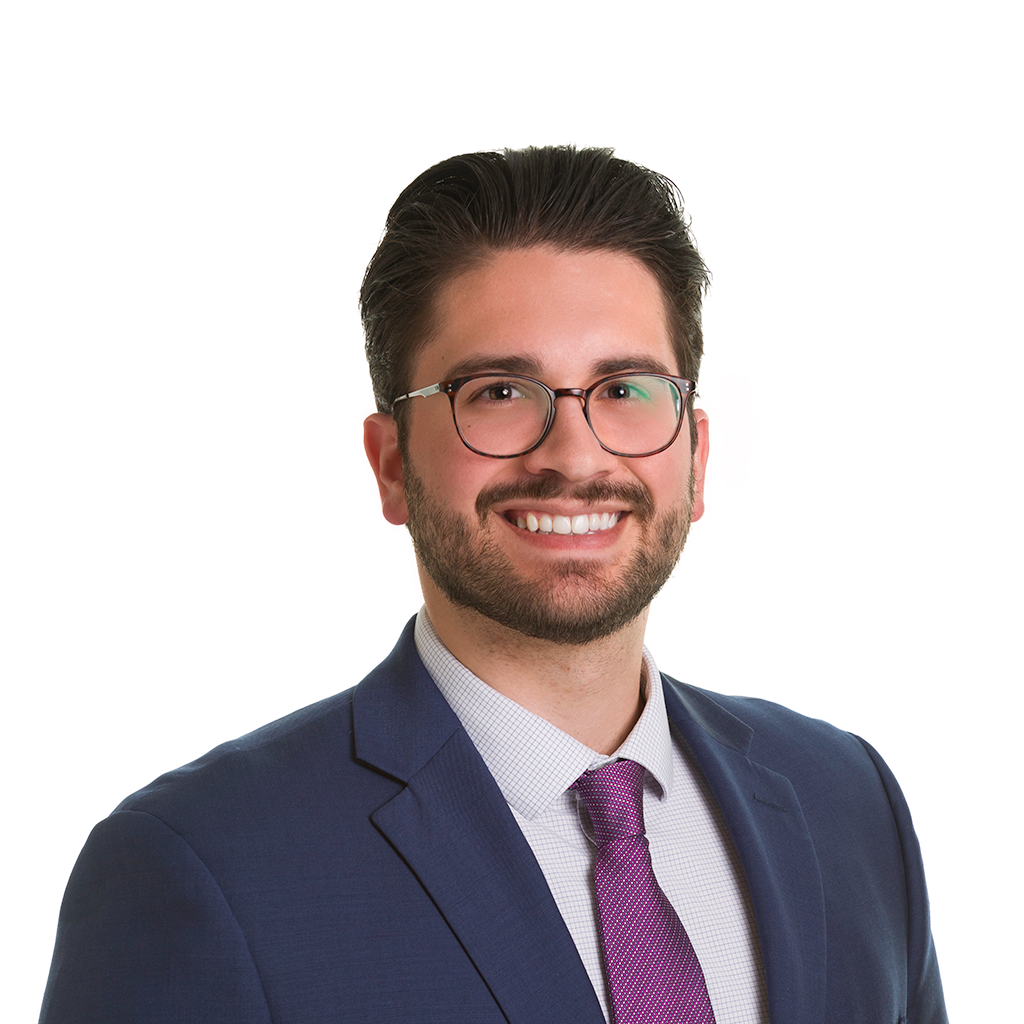 Financial Planner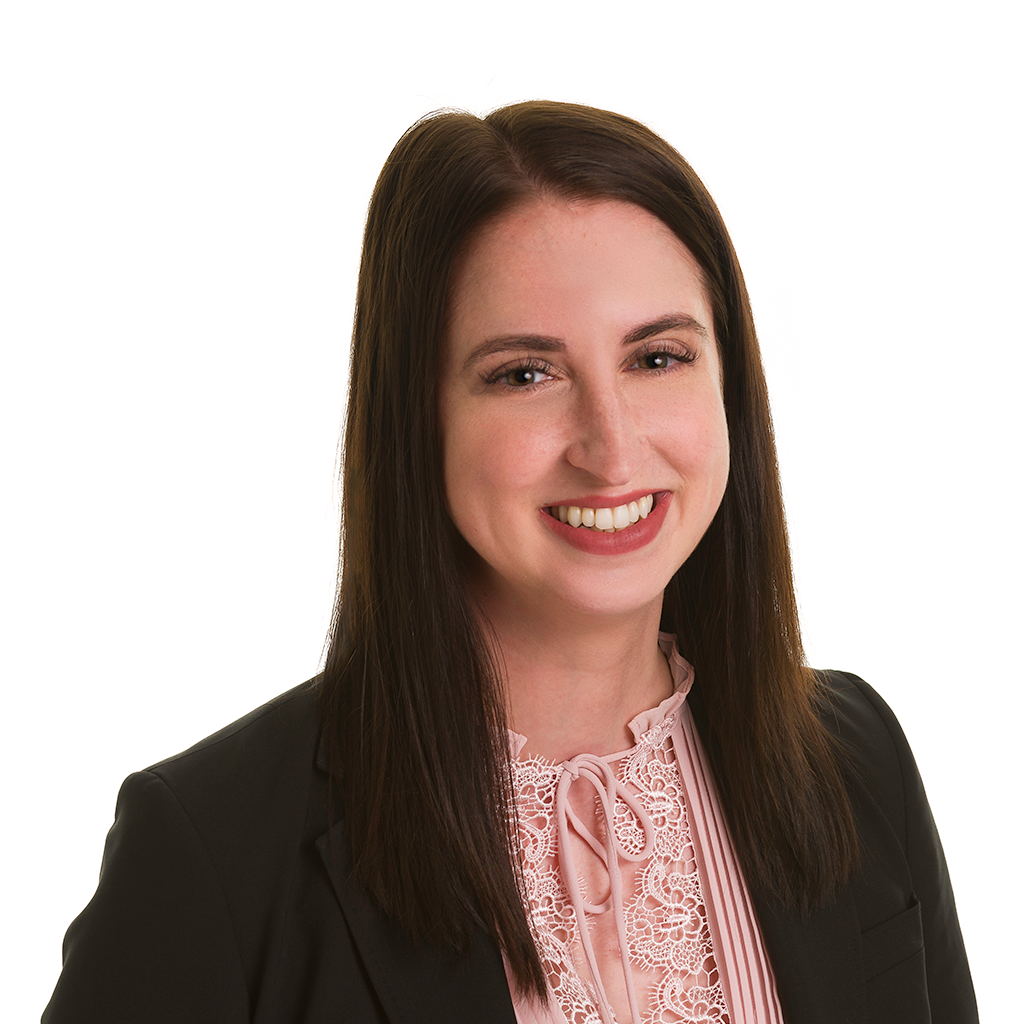 Client Support Associate
---
---
Making a fortune is more fun
when you're making a difference.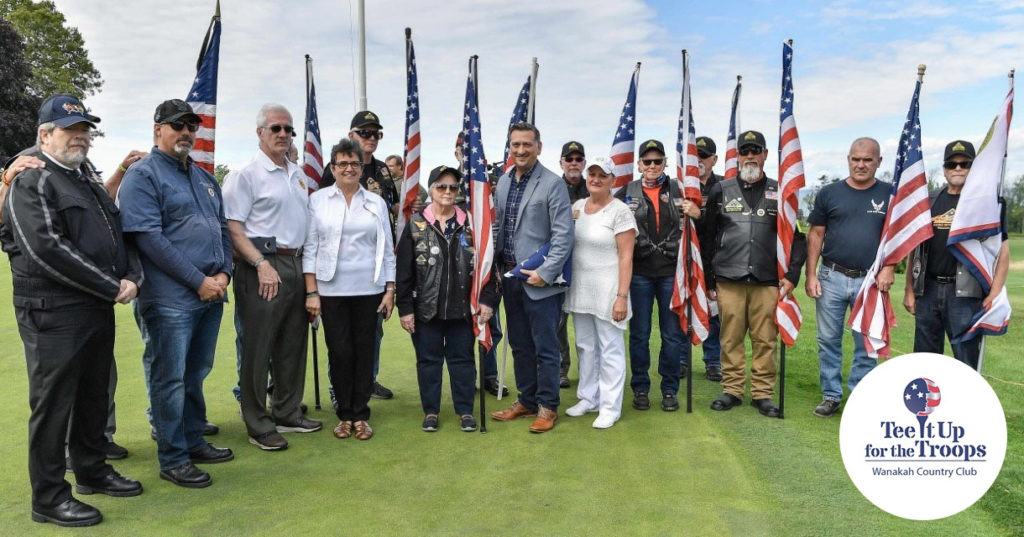 Tee It Up for the Troops Wanakah
When you talk about making a difference, it's clear that our nation's veterans are at the top of this list. Therefore the mission of Tee It Up for the Troops is to honor, remember, respect, and support all those who serve(d) in the armed forces.
Note Advisors founded and spearheads, in partnership with Wanakah Country Club, Tee It Up for the Troops Wanakah. In the five years it's taken place, over $430,000 has been raised for organizations that support veterans struggling with their physical and mental health. We are grateful to all of our friends, colleagues, and clients who give and support those who have given so much to our country.
Learn more at wanakah.teeitupforthetroops.org
---