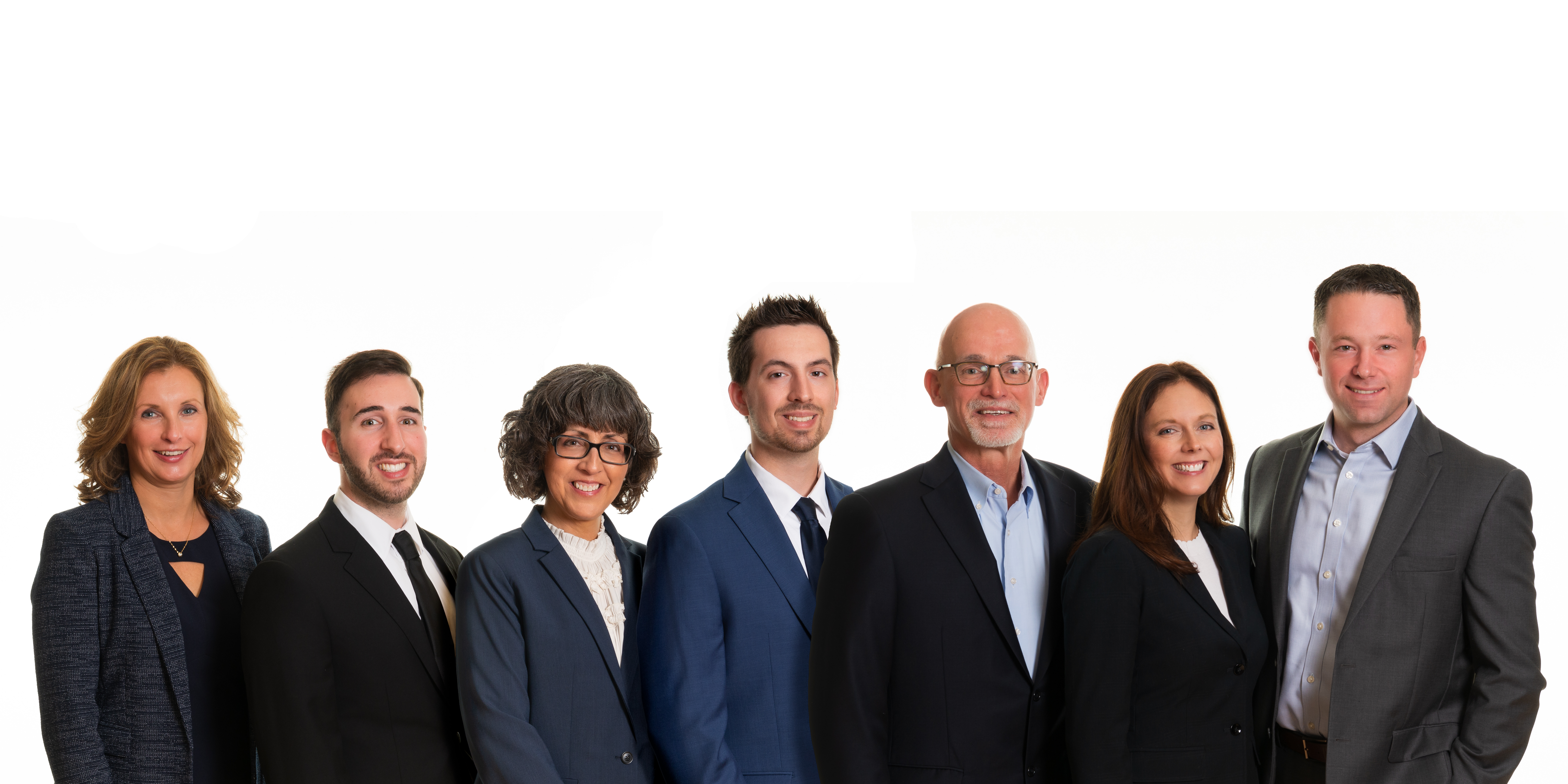 We see more than your money.
---
There are two types of business wealth planners. Those who get close to you, and those who get close to your money. At Note, we only have the first kind. Sure, we know how to manage investments. Lots of people do. The most valuable service of all is the attention given to what matters most: your family, your business, your wealth, your legacy.
We're Note, and we see you aligning all of these things.
---
Our values are what we have in common.
Intimacy
Listening, Close Relationships, Collaboration, Honest Conversations
Action
Responsiveness, Responsibility, Follow-through, Resilience
Development
Education, Involvement, Wisdom
We believe the fiduciary standard is the only standard.
This is a fancy term that separates the financial services industry into two groups. A fiduciary has a legal and ethical responsibility to act in your best interest. At Note, this is who we are. We are bound to do what is right for you, not what's expedient or most profitable for ourselves.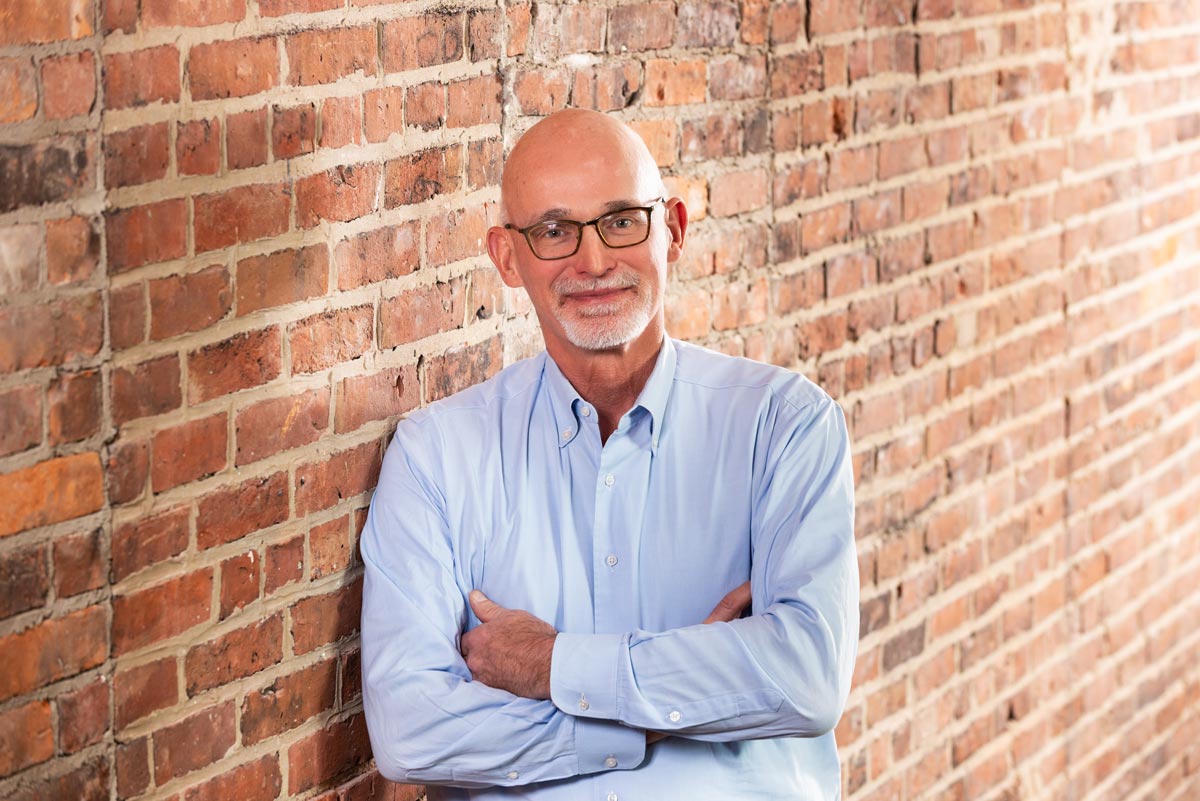 Tom is a person who likes to see good things happen for others. It's why his life's work has concentrated on serving those who are building good things for themselves and others. This mostly looks like advising business owners, their family members, and their key employees in attaining success by aligning their personal and professional visions. He's been doing this for nearly four decades and has watched as his clients' financial situations have evolved, gaining insights that only experience can provide. Tom applies his mix of financial know-how and business acumen to guide clients toward better financial outcomes, avoiding the common traps that thwart even the most well-intentioned business owners.
Tom has a Masters Degree in Financial Services (MFSF) and holds Chartered Life Underwriter (CLU), and Chartered Financial Consultant (ChFC) designations. He has served on the board of many organizations including the Special Olympics, Leukemia Society, and Gilda's Club of WNY. He's a Trustee Emeritus of Hilbert College, former Trustee of the SUNY Fredonia Foundation, past President of the Estate Analysts of WNY, and a former Board Member of the Sled Hockey Foundation. He currently serves as the Board Chair of Trocaire College, is a Director of Evans Bank and Chairman of the bank's HR & Compensation Committee. Tom is also Chairman of the Lawsuit Reform Alliance of New York State.
Tom's not all business, though. He considers his best "sales achievement" when his wife Sarah said, "Yes!" He's quite devoted to her as well as his four children, their spouses, and his grandchildren, Jonah and Sam, and his French Bulldog, Harley. Outside of serving others, Tom gets his energy from riding his motorcycle, hunting, fly fishing, golfing, skeet and trap, fires on the beach and at the cabin, working outdoors, cigars, and bourbon. No one's quite sure how he fits it all in.
Reach Tom at: Tom@NoteAdvisor.com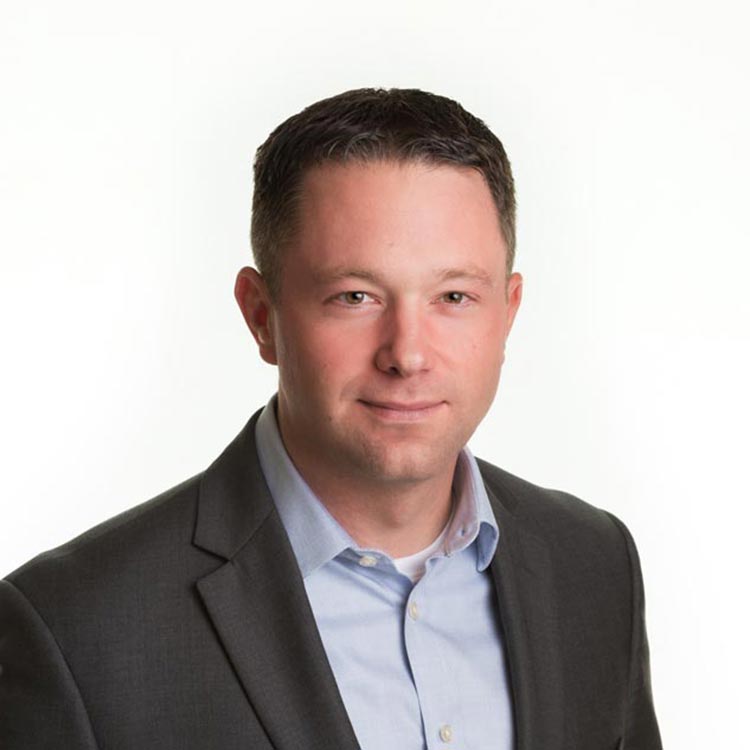 Principal & Chief Compliance Officer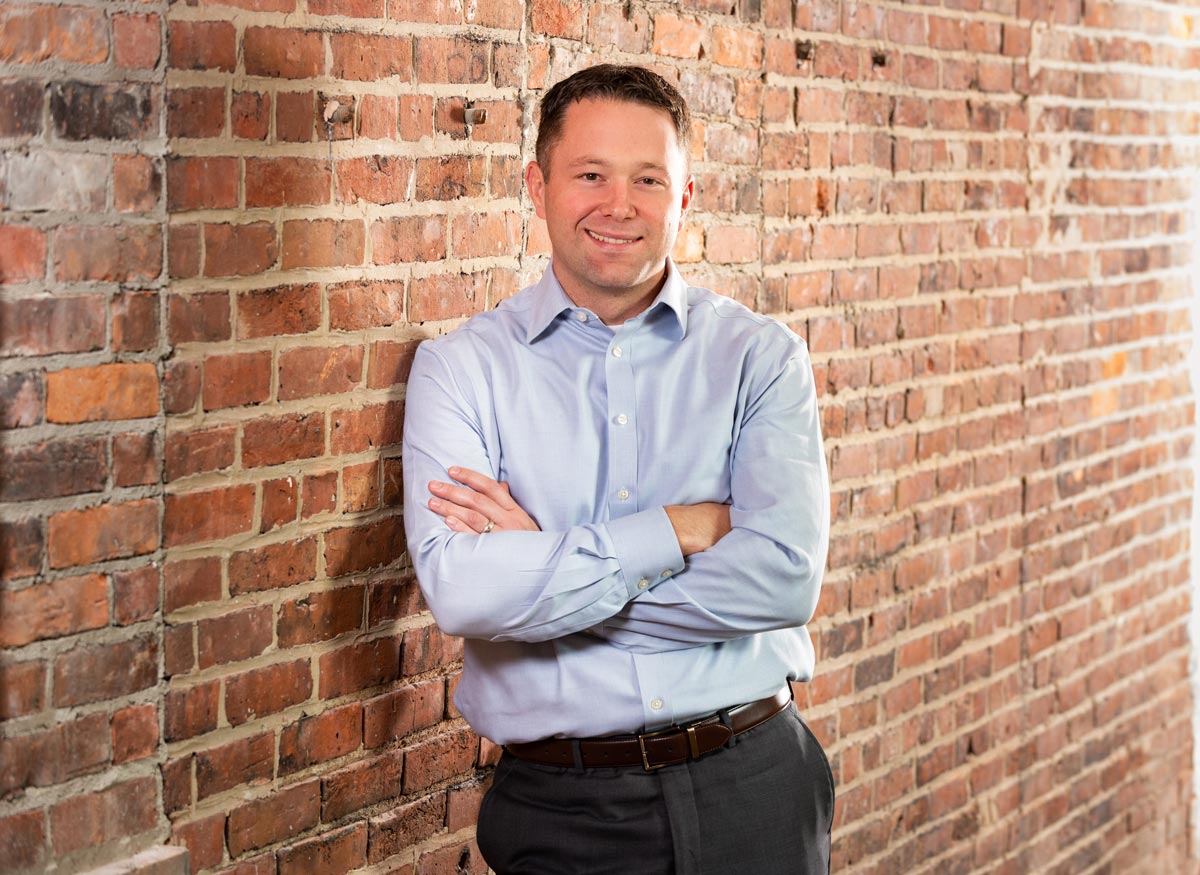 Shawn is passionate about a couple of things. The first is his family. He considers his wife Sarah the secret to his success. They have two daughters, Addison and Olivia, who remind him of why he does what he does. His second passion are his clients. He loves sharing his knowledge with anyone who's ready to achieve their vision in their own life and business. This typically revolves around the wealth planning process. As a Certified Financial Planner®, Shawn helps you create, implement, and monitor a comprehensive financial plan that aligns your personal and business visions. This includes strategies around investments, taxes, retirement, and estate planning.
Along with being a CFP®, Shawn also holds Chartered Financial Consultant (ChFC), Chartered Special Needs Consultant (ChSNC), and Chartered Life Underwriter (CLU) designations with The American College. Shawn is also an Enrolled Agent (EA) with the Internal Revenue Service which allows him to represent taxpayers before the IRS. He is involved in the Financial Planning Association (FPA), Financial Planning Counselors of WNY, Estate Analysts of WNY, National Association of Tax Professionals and National Association of Enrolled Agents (NAEA), and is a past President of the Rotary Club of the Tonawandas.
Shawn enjoys golf, running, SCUBA diving, and is also a Buffalo Sabres fan.
Reach Shawn at: Shawn@NoteAdvisor.com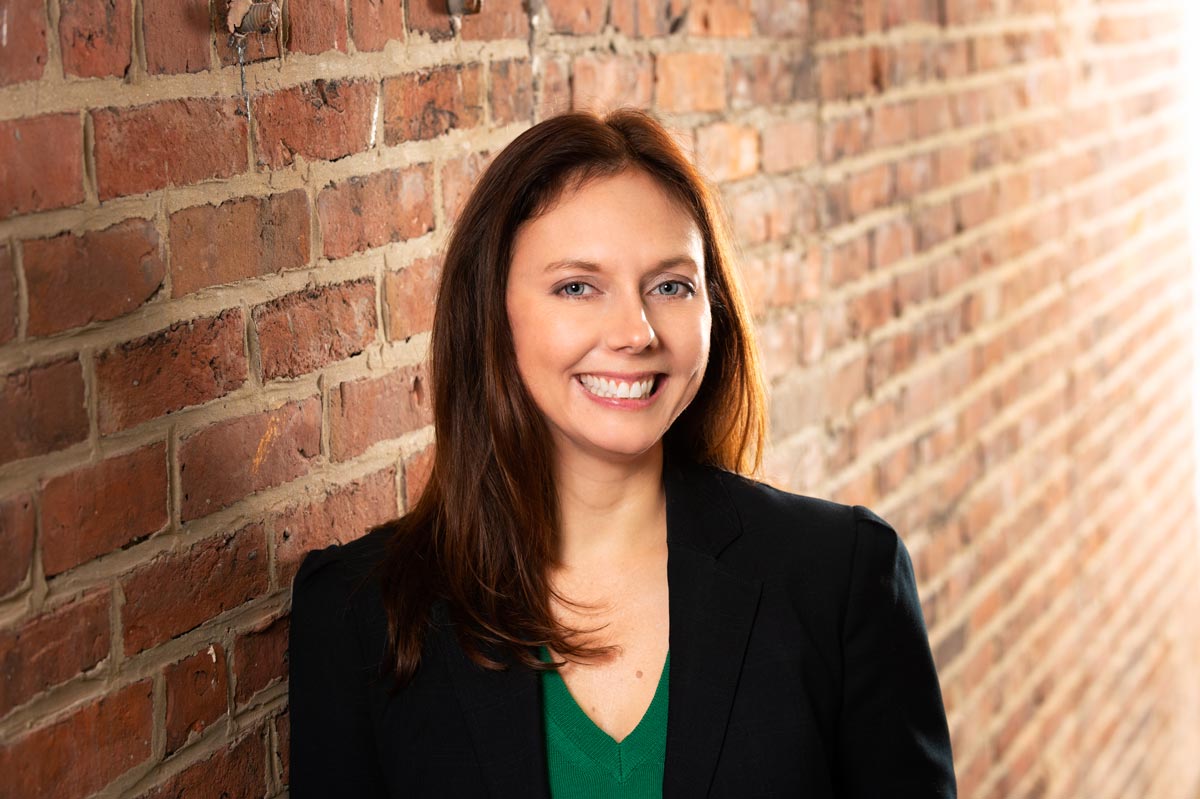 Angela believes that education is the key to making smart decisions. She also believes that everyone should have access to the knowledge and guidance needed to empower them to do well for themselves and their families. As a Certified Financial Planner®, her mission isn't to make you an investment expert, but to guide you in achieving your most ambitious life and business vision by developing and maintaining custom wealth strategies. Angela works closely with business owners, professionals, and individuals who are busy making a life, not just a fortune. Angela also loves teaching young women, single mothers, and widows about finance. She's currently completing her PhD in Leadership and Policy from Niagara University and plans to use what she learns to be an effective leader and influence positive policy change.
Angela earned her bachelor of science from SUNY Fredonia, Masters in Business Administration from Canisius College, and Certificate of Financial Planning from Bryant University.
Angela is also passionate about serving her community through organizations like the Junior League of Buffalo who promotes volunteerism for women. She has previously sat on boards for the West Seneca Chamber of Commerce, Batavia area Jaycees, Buffalo Arts Studio, WNYBAC, and the Lothlorien Therapeutic Riding Center in East Aurora.
Reach Angela at: Angela@NoteAdvisor.com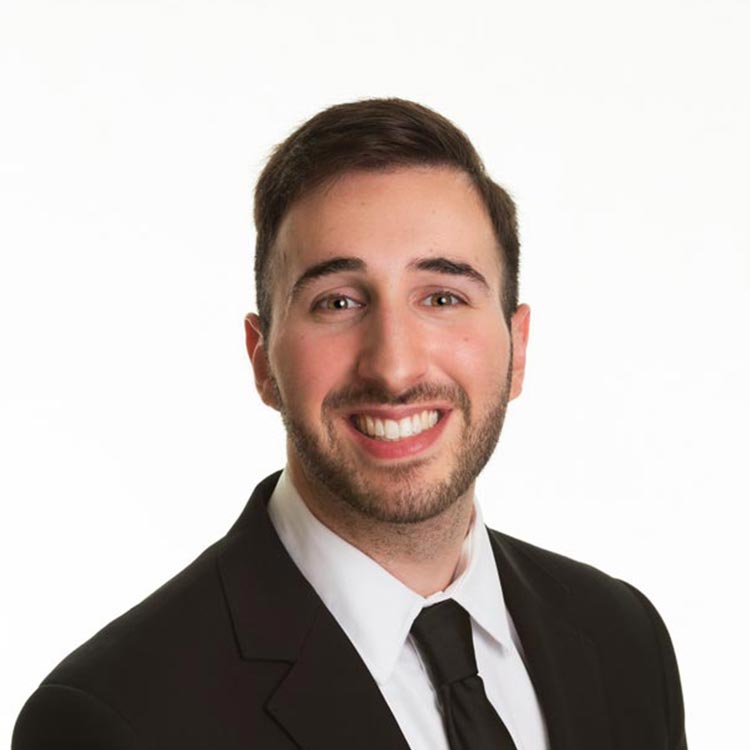 Investment & Compliance Associate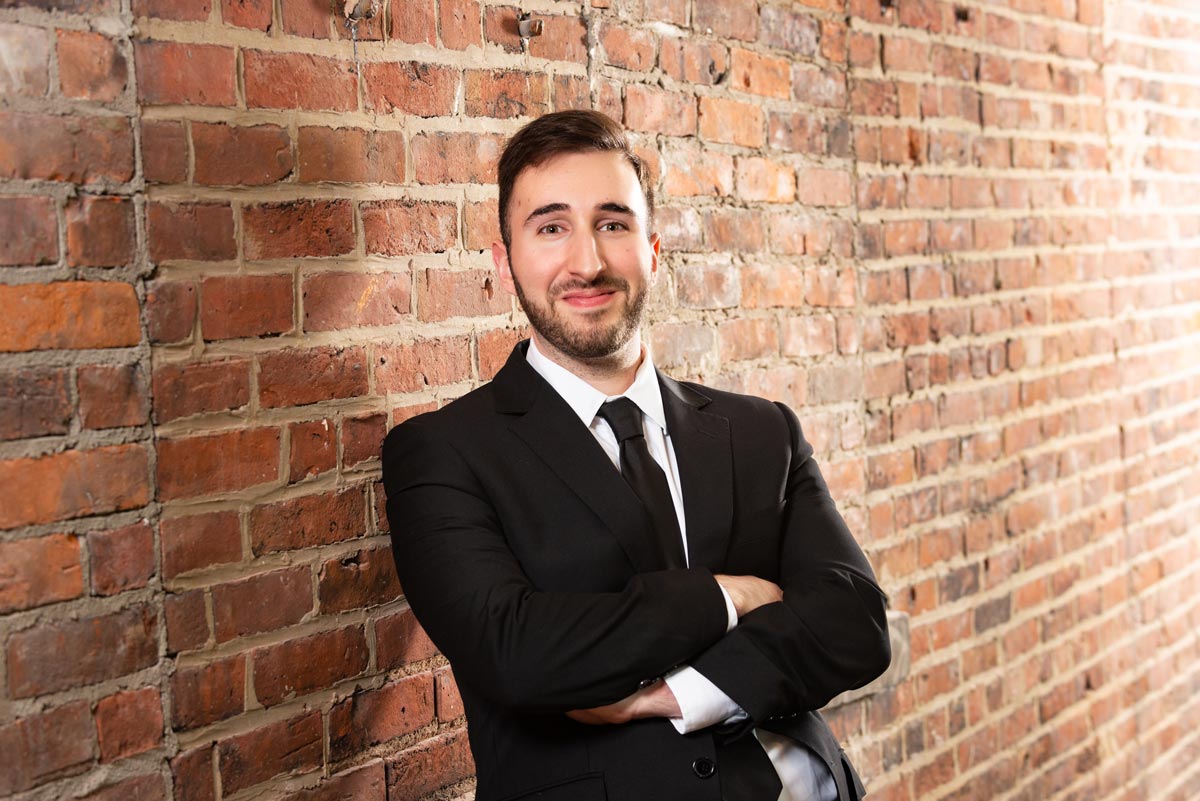 Angelo is all about doing the things you enjoy with the people you enjoy as much as you possibly can. It's why he got into finance instead of becoming a dentist. (Too much science.) He believes everyone can live life on their terms if they're willing to put in the effort. For Angelo, working in finance isn't just about the numbers, which he happens to excel at. It's also about the connections between those numbers, your life, and your business. Not everyone has the enthusiasm or patience to learn it and love it. Angelo does, which makes him an asset for Note clients. He leads weekly investment committee meetings, assists in portfolio management and financial planning data management, creates reports and otherwise assists Note's planners to ensure all clients are fully supported.
Angelo earned his Bachelor's Degree in Business Administration and his Master's Degree in Finance, both from the University of Buffalo School of Management. He is currently a Level 2 CFA candidate, having passed Level 1 in 2019.
A typical week for Angelo looks like helping clients, studying, hitting the gym, studying some more, and spending time with his girlfriend, friends, large extended family, and his West Highland Terrier, Coconut. He enjoys his customized car and takes pride in keeping it spotless. Angelo is also a Buffalo Bills fan, dedicating Sundays to cheering them on.
Reach Angelo at: Angelo@NoteAdvisor.com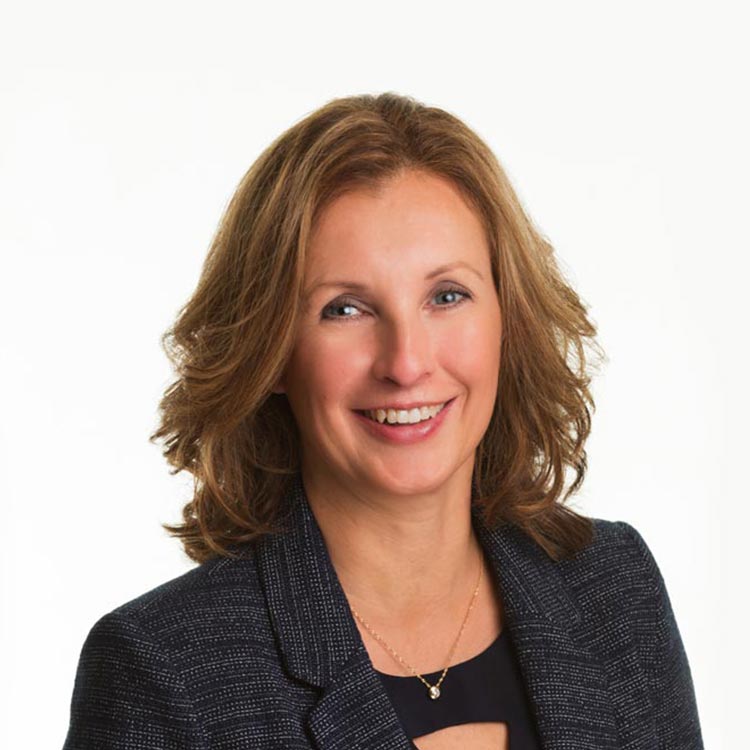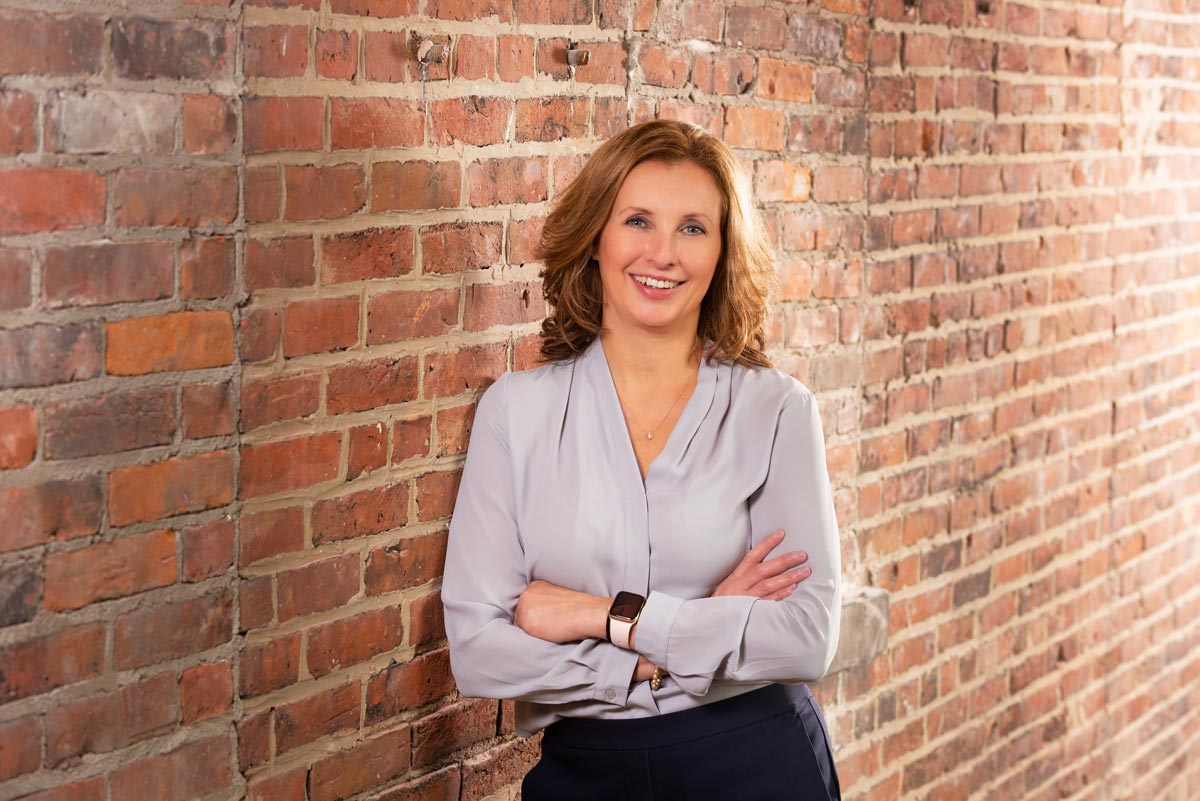 When you become a Note client, Janine will be one of the first people to greet you. She takes great care, and pride, in orchestrating your onboarding. This varies by client but can look like opening investment accounts, helping to process contributions and distributions, and other related client service items. She remains available to you throughout your relationship to process any changes that arise as your needs evolve. As an avid runner, she's not afraid to chase you down if she needs anything.
Janine lives in Eden with her husband, Michael, and two boys, Jared and Joshua. She considers her previous tenure as a stay-at-home mom the best education and experience she has had, hands down. It serves her to this day as she helps care for her aging mother.
Reach Janine at: Janine@NoteAdvisor.com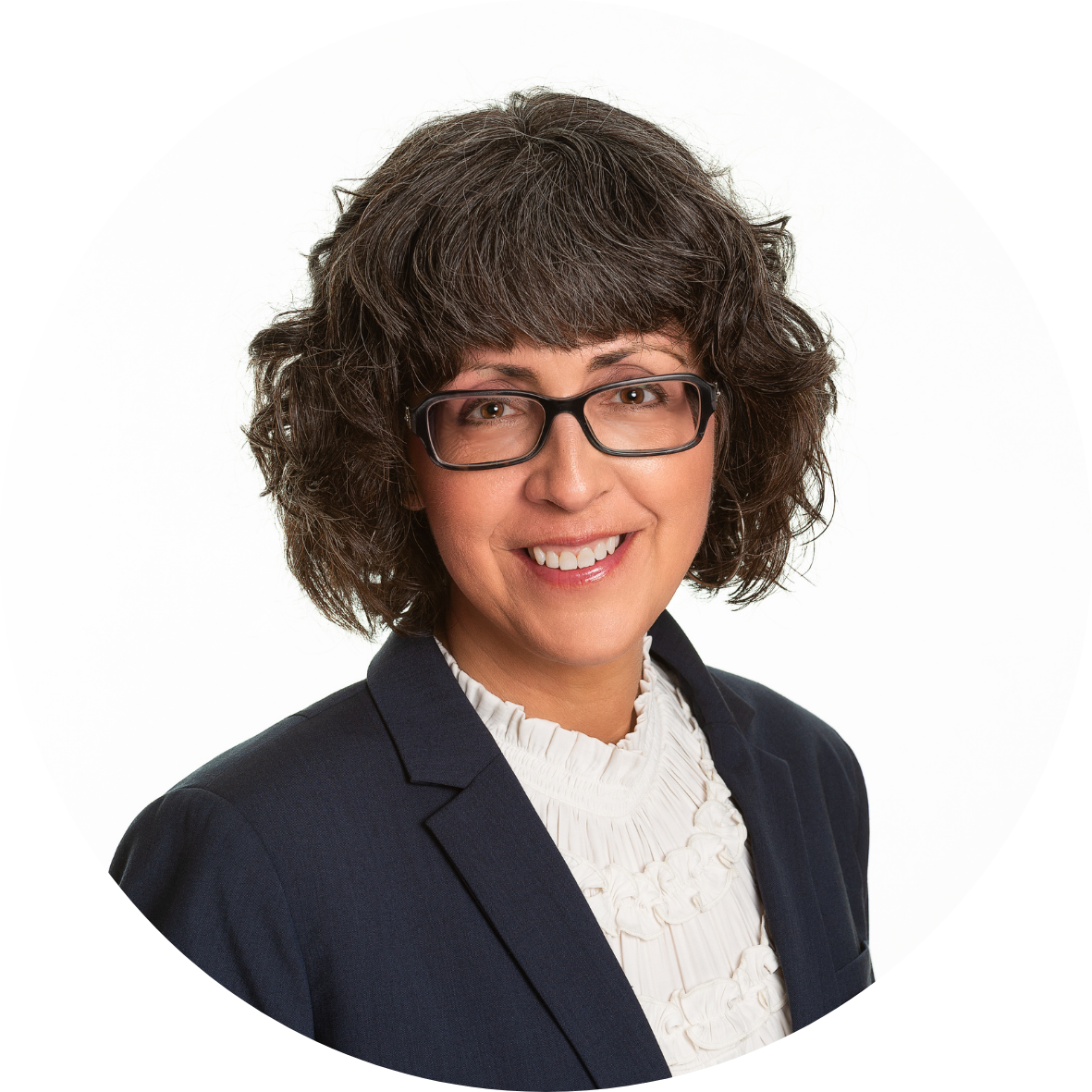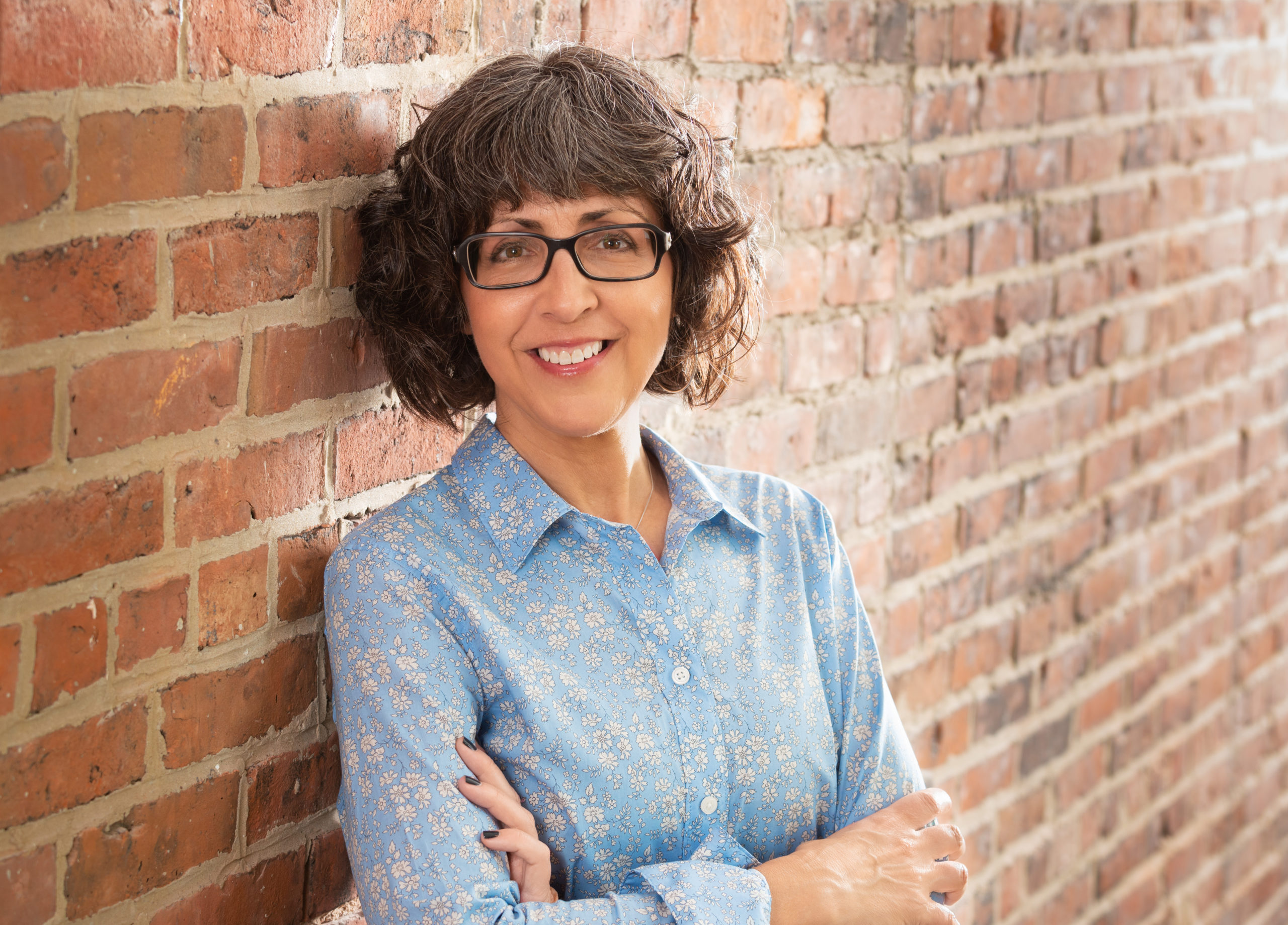 When Christine was a teenager her mother introduced her to the works of Lynn V Andrews and Morris West. Ever since, she has dedicated herself to living her purpose and helping others do the same.
To Christine, true wealth has nothing to do with money. Instead, true wealth is a state of well-being, happiness, or content. Our purpose, then, is to live in a way that supports our well-being and the well-being of others.
As a survivor of cancer, divorce, and bankruptcy, Christine knows a great deal about navigating major life transitions. Through her experiences, she has learned that we hold the answers to our problems and struggles. The key is to learn how to trust yourself, allow what matters most to take the lead, resulting in wonderful and unimaginable outcomes.
Through wealth coaching, Christine helps individuals, families, and business owners live their legacy by getting clear on what matters most.
Christine holds a Bachelors in Metaphysical Science and is currently working towards her CAP (Certified Advisor in Philanthropy) designation. She also has decades of experience as a financial advisor, legacy officer at a foundation, and as a wealth coach. "Coffee" is Christine's favorite time of day and if she is not at work or at home, you will find her on a soccer field cheering on her boys.
To reach Christine: Christine@NoteAdvisor.com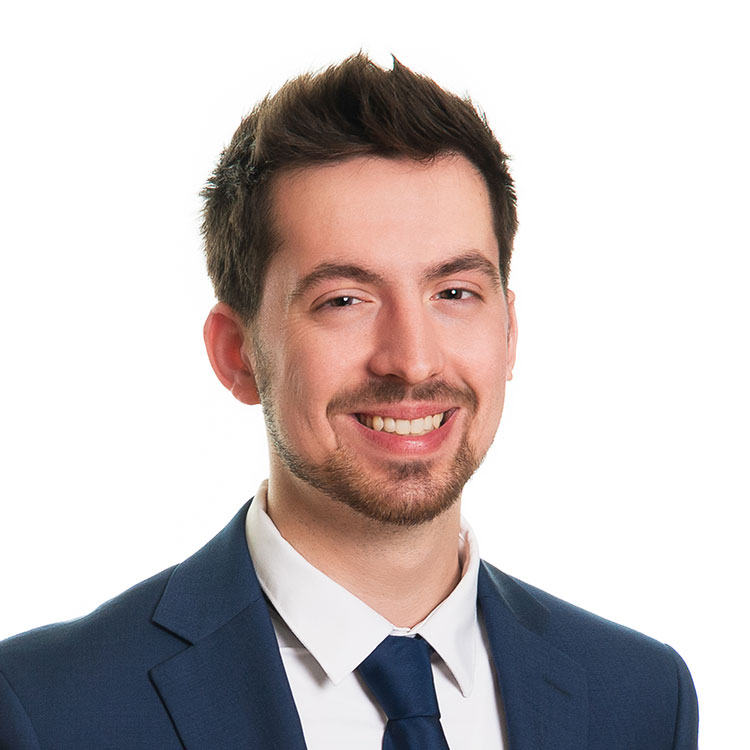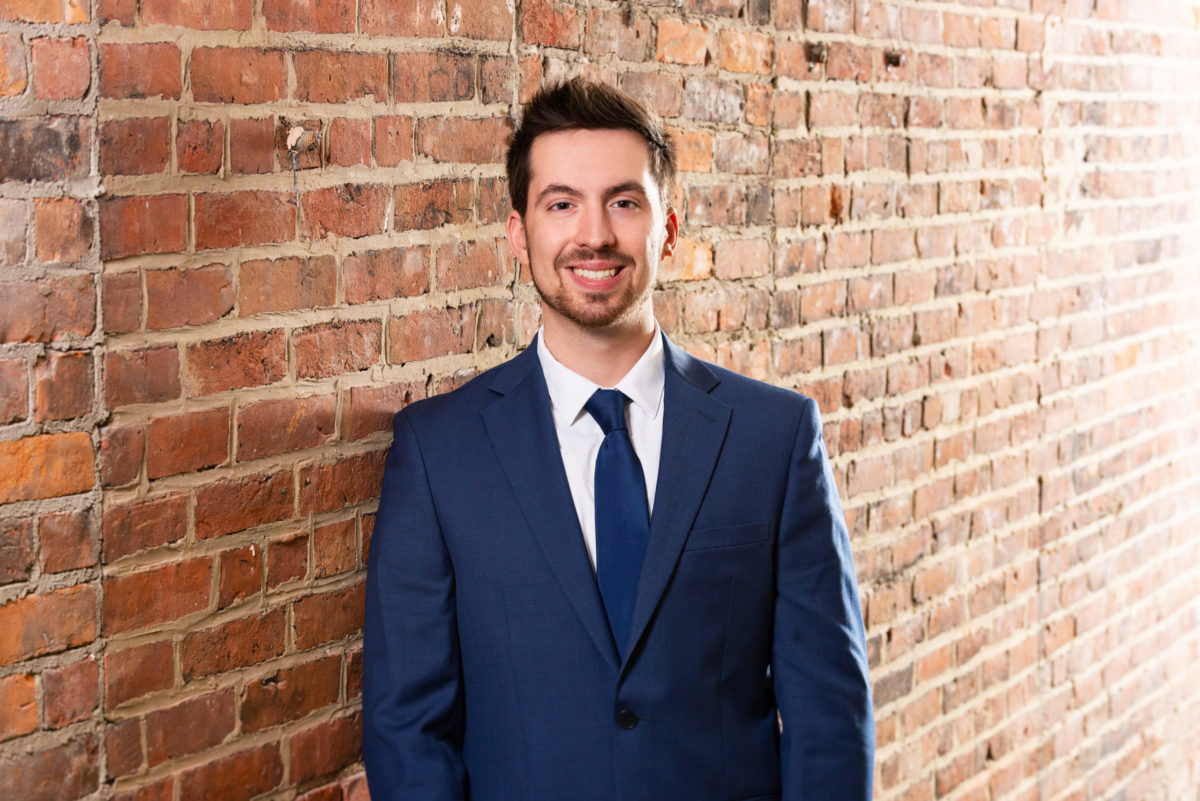 Colten prides himself on being helpful and dependable to those around him. He sees the best in others and strives to make everyone around him smile. As a Planning Associate, Colten is dedicated to his responsibility to clients and is always looking for ways to improve outcomes for those around him. He assists in the financial planning process and service of the firm's 401k plans.
Colten is a recent graduate of Canisius College with a Bachelor of Science in Sport Management and a Master of Business Administration in Finance. He is an aspiring Certified Financial Planner and will complete the program within the next two years to obtain those credentials.
Colten enjoys fishing, golfing, the Buffalo Bills and camping with friends. He has two dogs, a Chihuahua-Rat Terrier named Luna and a Yorkie named Leela as well as a Persian cat named Blu.
Reach Colten at: Colten@NoteAdvisor.com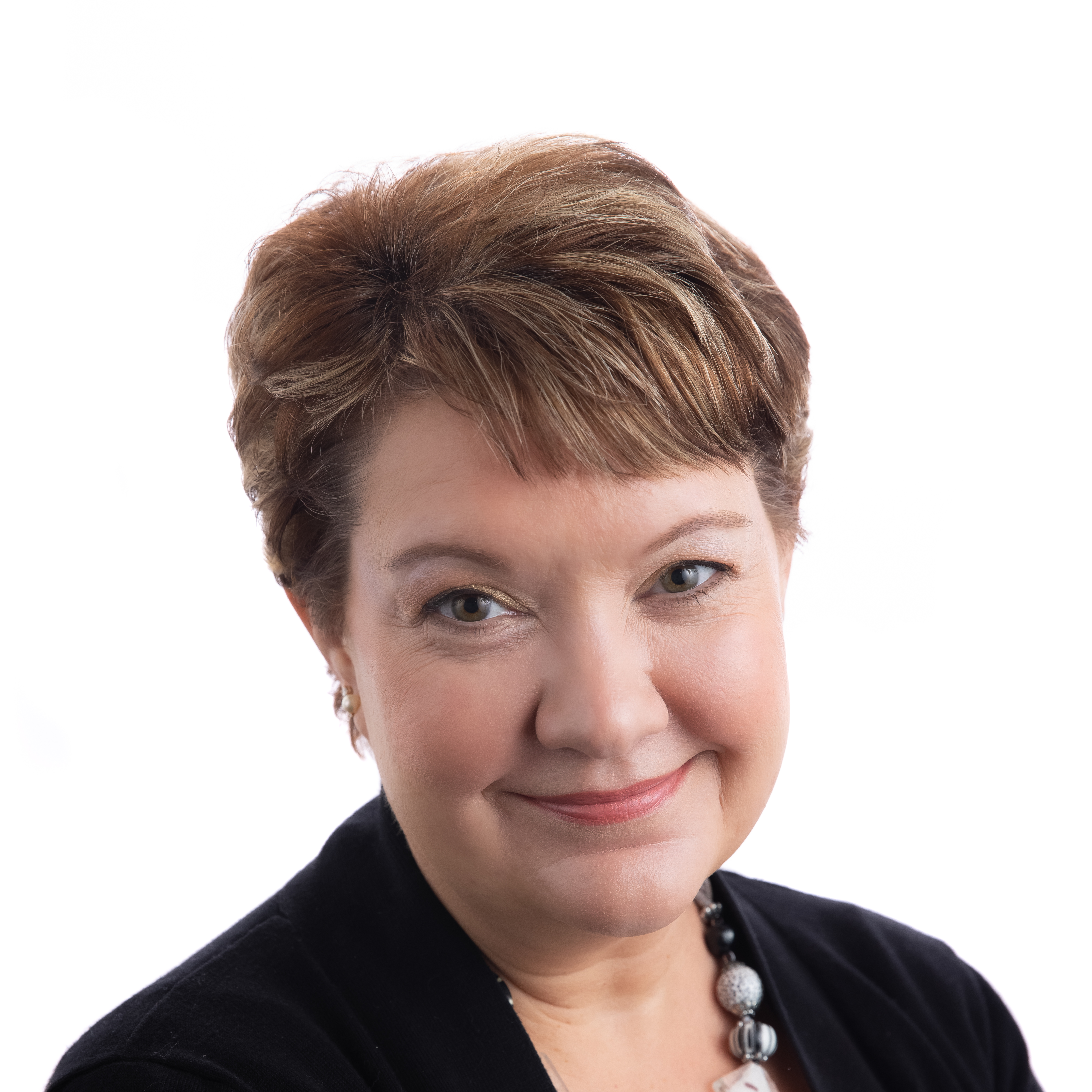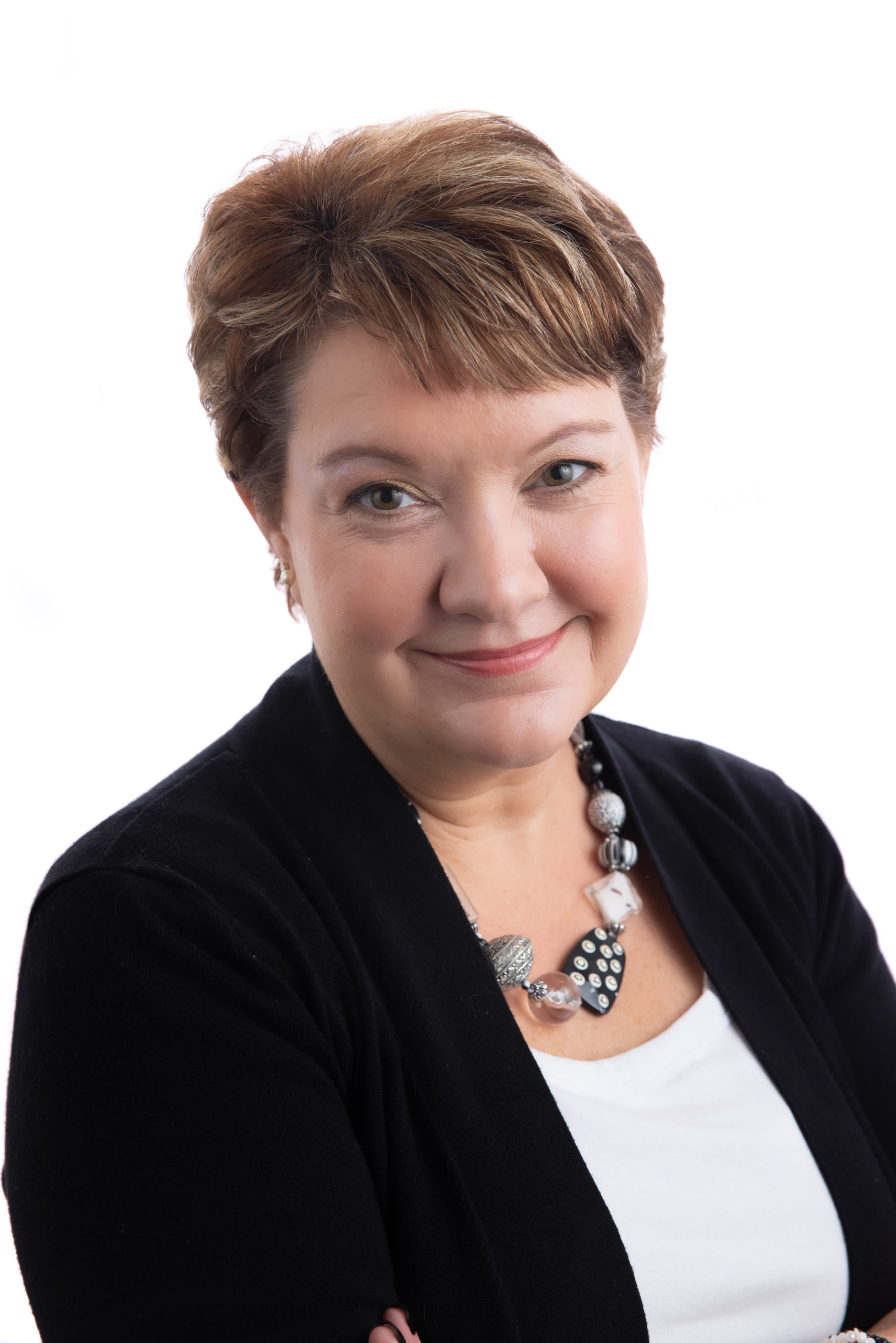 Deanna (but you can call her Dea) keeps everything at Note running smoothly. If little gremlins are the ones that make things fall apart when you aren't looking, Dea does the opposite. That meeting we desperately need but no one has time for? Dea's the one that makes it happen. That report from three years ago we can't find? Dea knows where to look. More than 27 years of C-Suite executive assistance experience will do that for you.
Despite spending her day reading, writing, collating, and editing the classics (you know, MS Office, Google Suite, Quickbooks, and sundry design/project management apps), Dea still comes home and does some reading or creative writing on her own time. That is, if there's nothing terribly pressing to binge from her Netflix queue.
Dea studied English in college and is a member of the American Society of Administrative Professionals. She's so focused on keeping our wheels turning that she's completed an Assistant Essentials course just to see what else she can master.
To reach Dea: dea@NoteAdvisor.com
---
---
Making a fortune is more fun
when you're making a difference.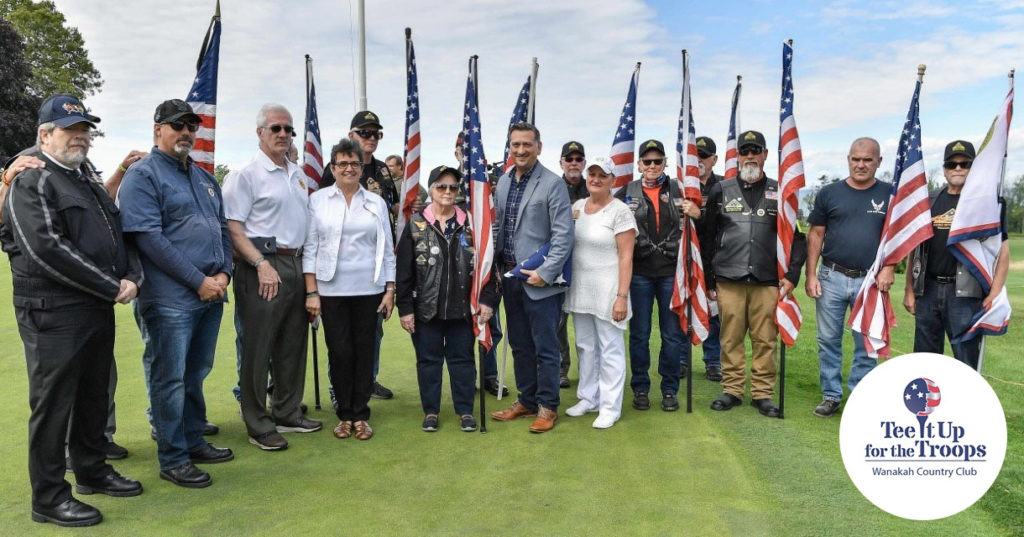 Tee It Up for the Troops Wanakah
When you talk about making a difference, it's clear that our nation's veterans are at the top of this list. Therefore the mission of Tee It Up for the Troops is to honor, remember, respect, and support all those who serve(d) in the armed forces.
Note Advisors founded and spearheads, in partnership with Wanakah Country Club, Tee It Up for the Troops Wanakah. In the five years it's taken place, over $430,000 has been raised for organizations that support veterans struggling with their physical and mental health. We are grateful to all of our friends, colleagues, and clients who give and support those who have given so much to our country.
Learn more at wanakah.teeitupforthetroops.org
---