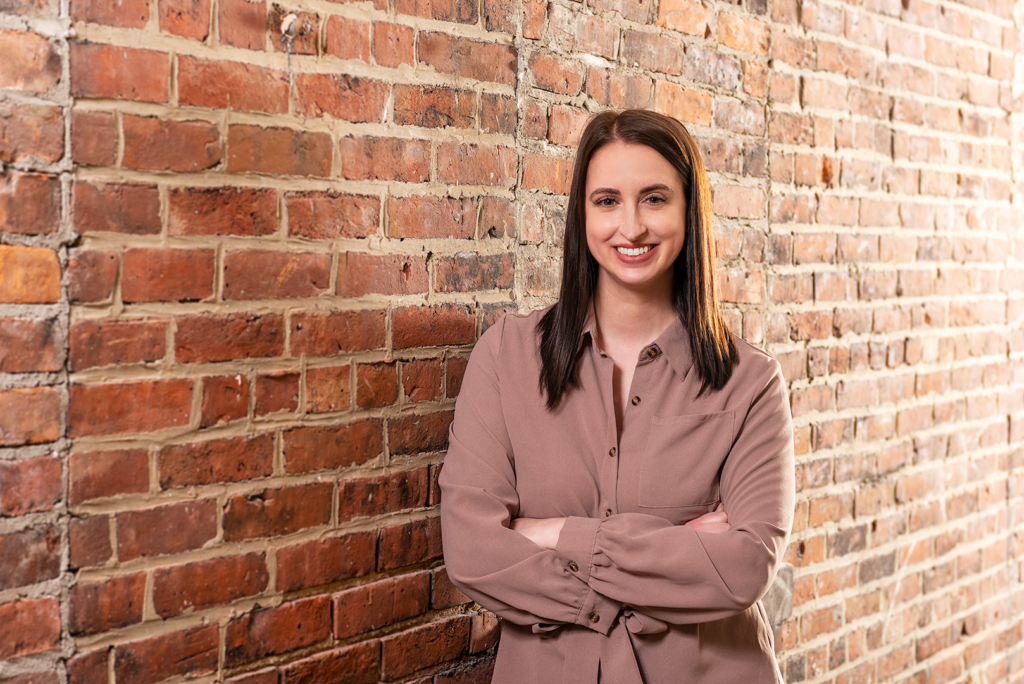 There was a time when Note realized that something key was missing. There was a jungle of scheduling, paperwork, and client relations inside our office, and no one to help us navigate it. We needed a really special kind of "glue" to hold us together. We needed Patty.
As a former middle school teacher, Patty is no stranger to managing a little chaos, so her role as a Client Support Associate for Note comes naturally. She'll be your support here at Note: the voice you'll hear when you call, the fingers typing back a reply when you email, and the happy smile to greet you when you visit our office.
Patty moved here to Buffalo with her husband, currently serving with the Army in Niagara Falls. Be sure to say "hello!" next time you visit our office!
---
Latest News from Note:
They say all you need to survive is food, shelter, and love. I think they forgot tax planning. It doesn't have the kind of marketing that love gets, but it's the most unbelievably useful financial practice you might never have heard of. Picture this: over the past 40 years you have been stockpiling savings into……