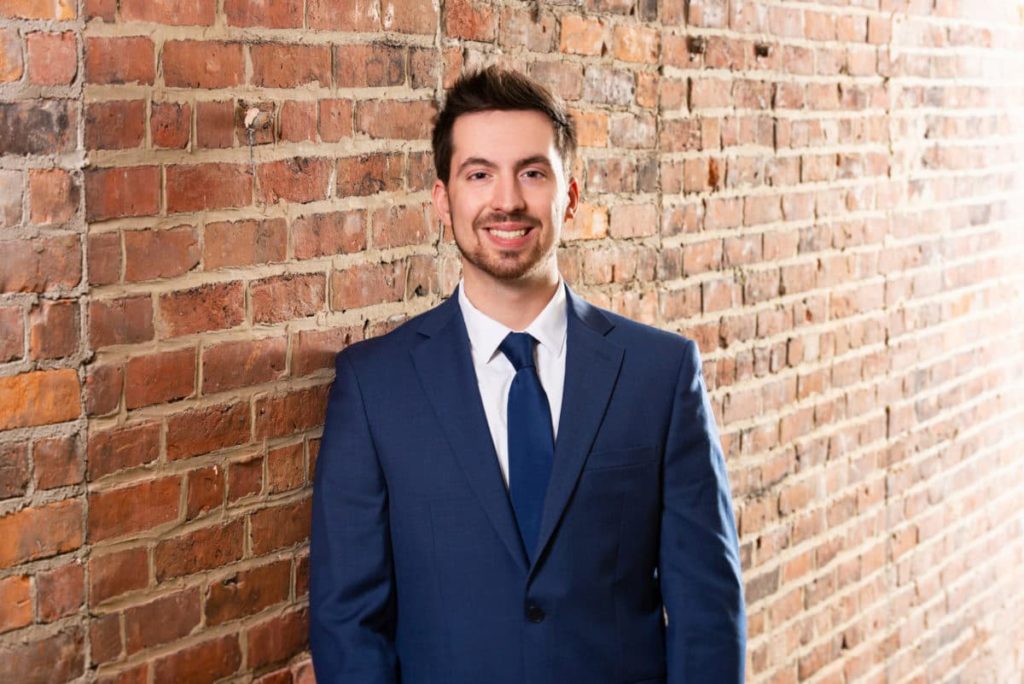 Colten prides himself on being helpful and dependable to those around him. He sees the best in others and strives to make everyone around him smile. As a Planning Associate, Colten is dedicated to his responsibility to clients and is always looking for ways to improve outcomes for those around him. He assists in the financial planning process and service of the firm's 401k plans.
Colten is a recent graduate of Canisius College with a Bachelor of Science in Sport Management and a Master of Business Administration in Finance. He is an aspiring Certified Financial Planner and will complete the program within the next two years to obtain those credentials.
Colten enjoys fishing, golfing, the Buffalo Bills and camping with friends. He has two dogs, a Chihuahua-Rat Terrier named Luna and a Yorkie named Leela as well as a Persian cat named Blu.
Cut Up the Card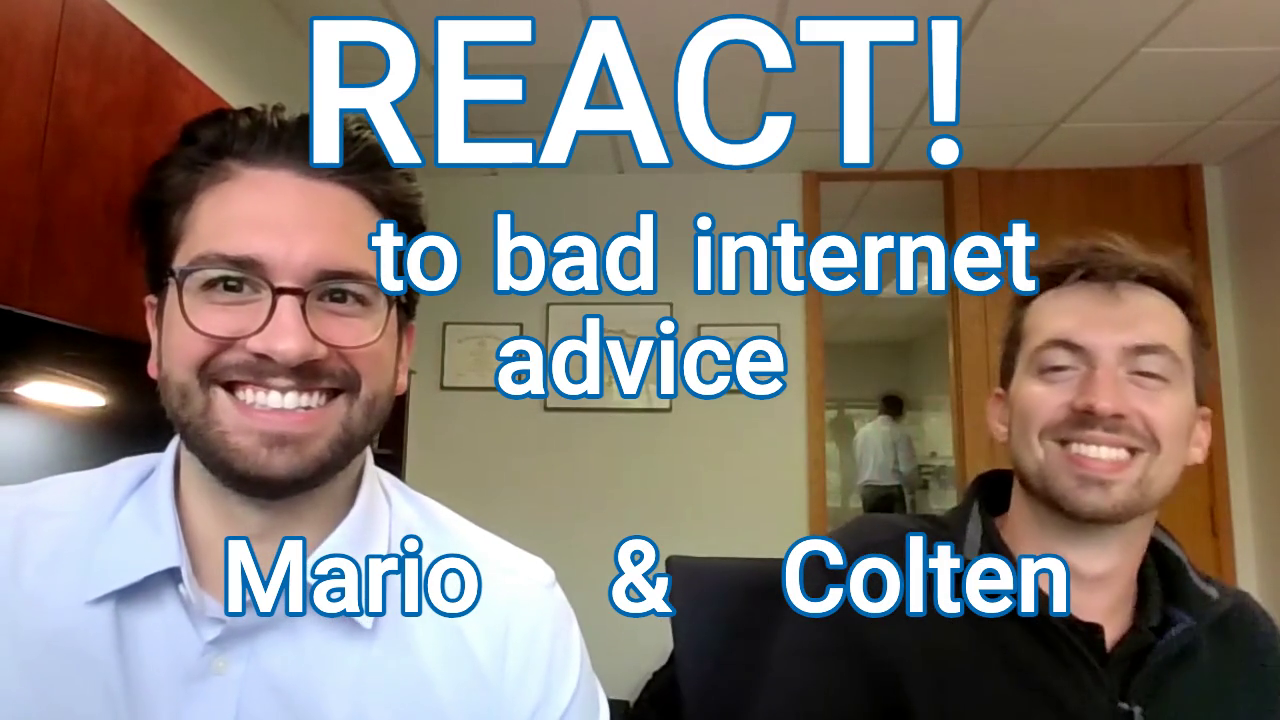 Should you cut up your credit card to avoid the payment? Mario and Colten react...
Look at the Larger Picture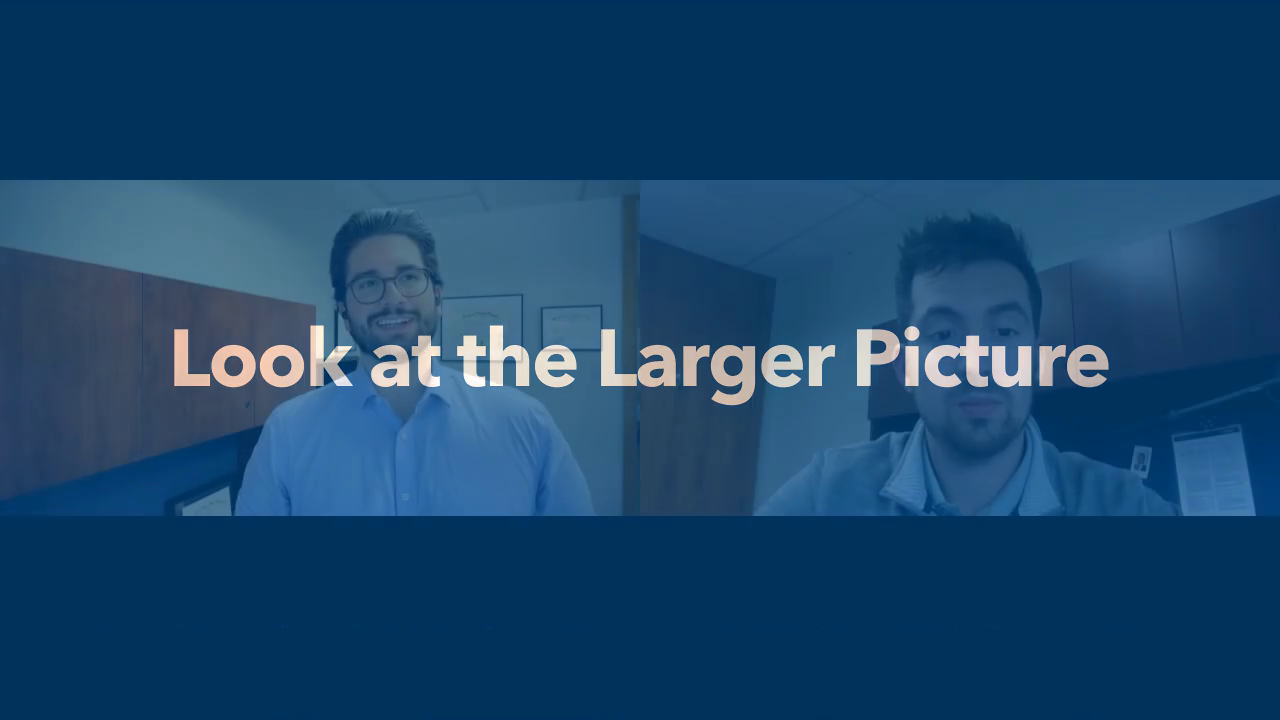 Mario and Colten aren't the Fun Police. They just want you to see beyond the numbers.
What We See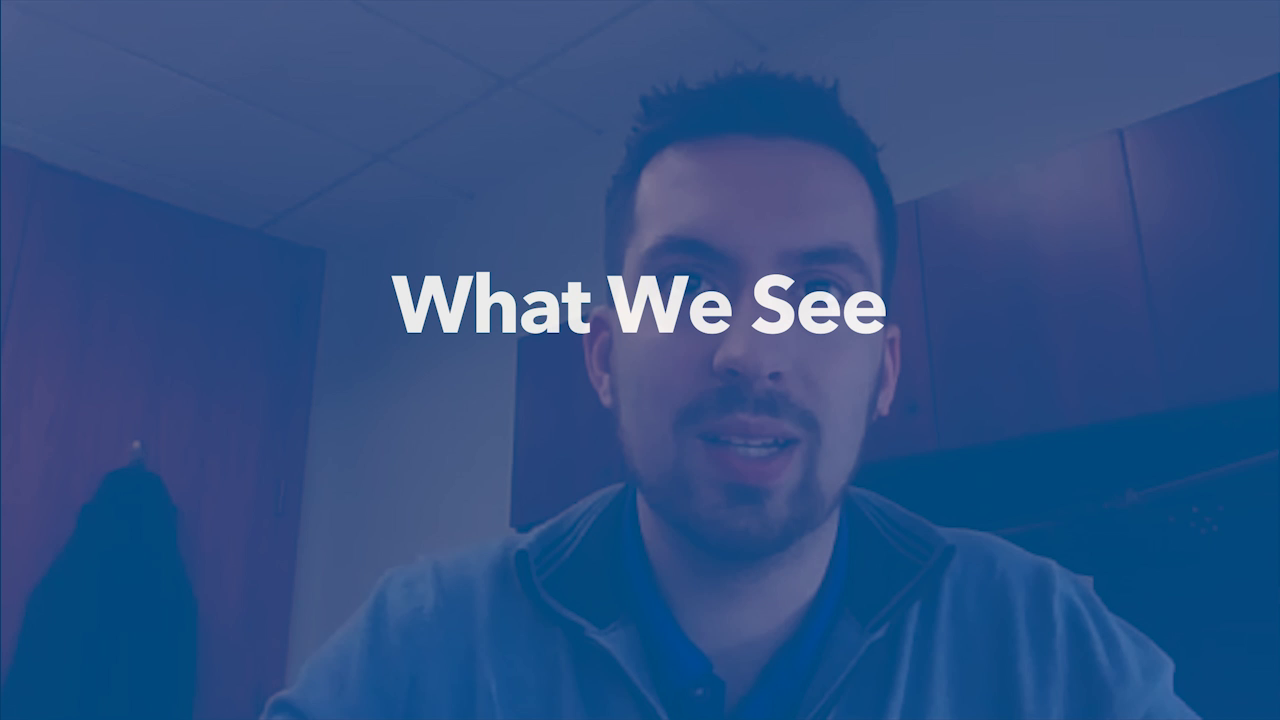 Colten shares how our clients see themselves and how we see them.
How Much?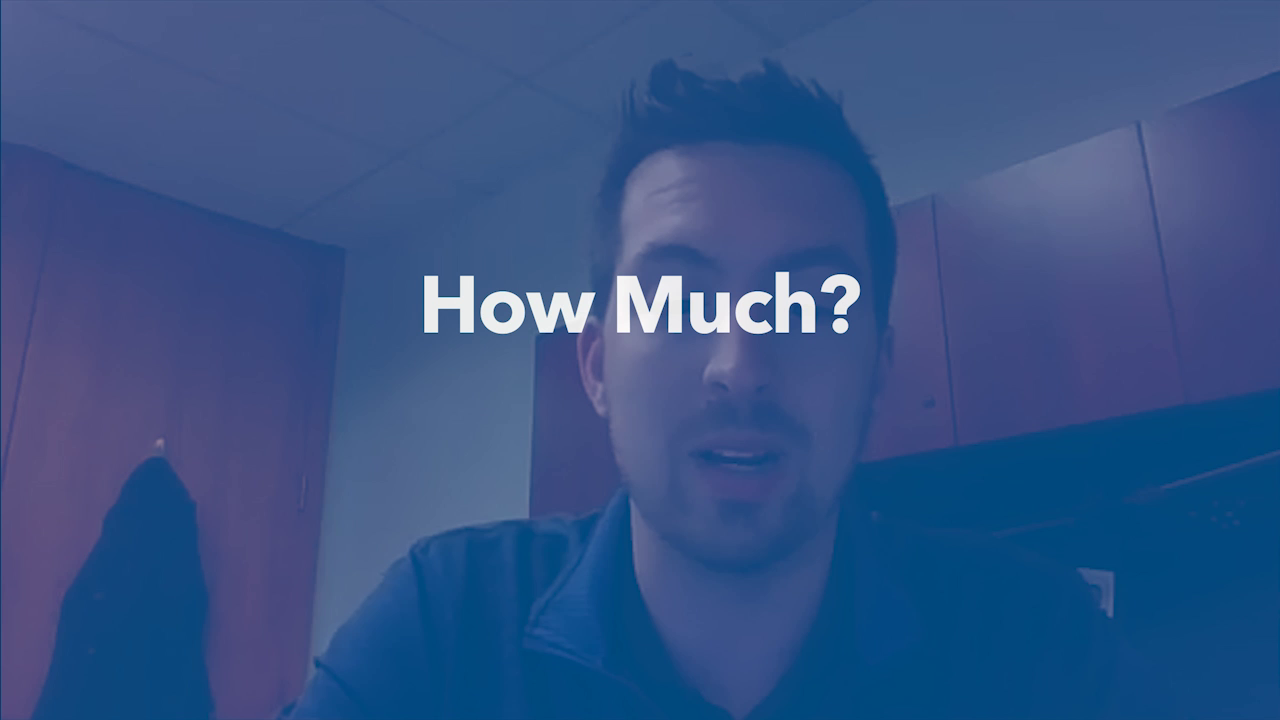 Colten has some thoughts on the right retirement questions to ask.
Not Useless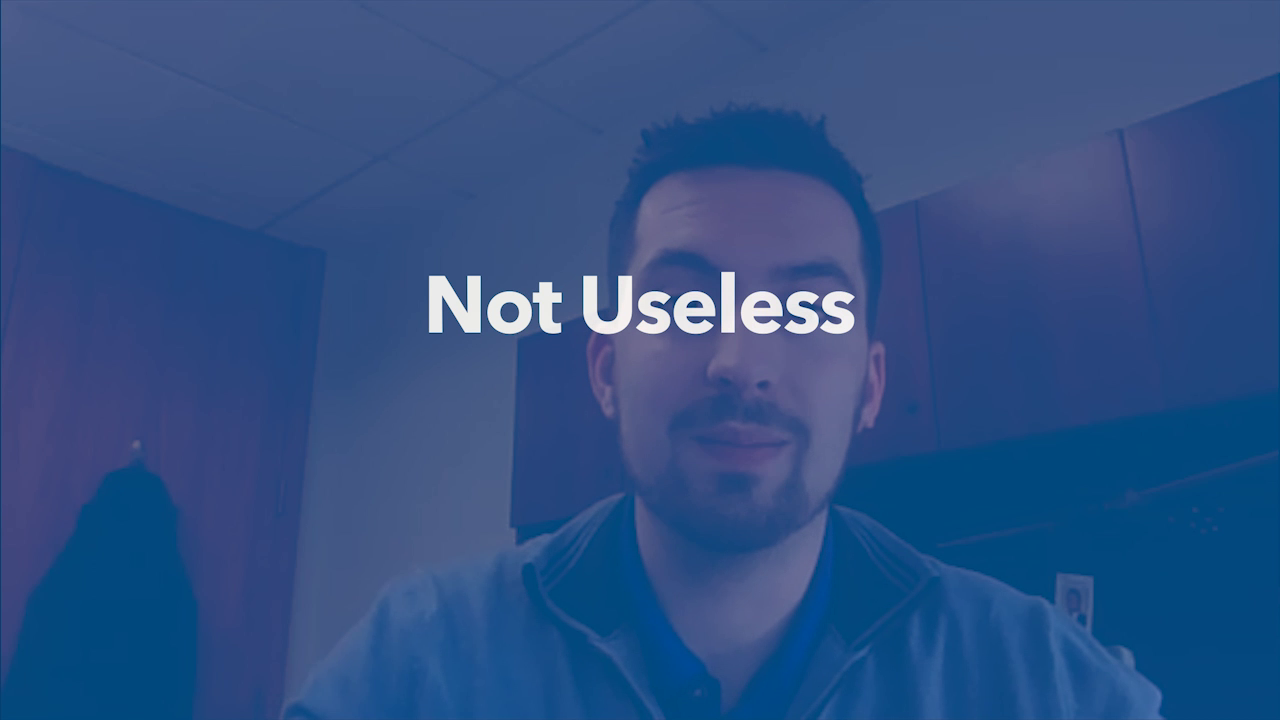 Colten explains why it's ok to not know everything. We see you.
---
What's on Colten's Mind:
My name is Colten Kitcho. I grew up in Sanborn, New York, a little farm town not far from Niagara Falls. I graduated from Niagara Wheatfield High School and Canisius College earning an BA in Sports Management. After a short break, I continued at Canisius and received my MBA with a finance concentration. When I……