Christine Mathieu, B. Msc., CMC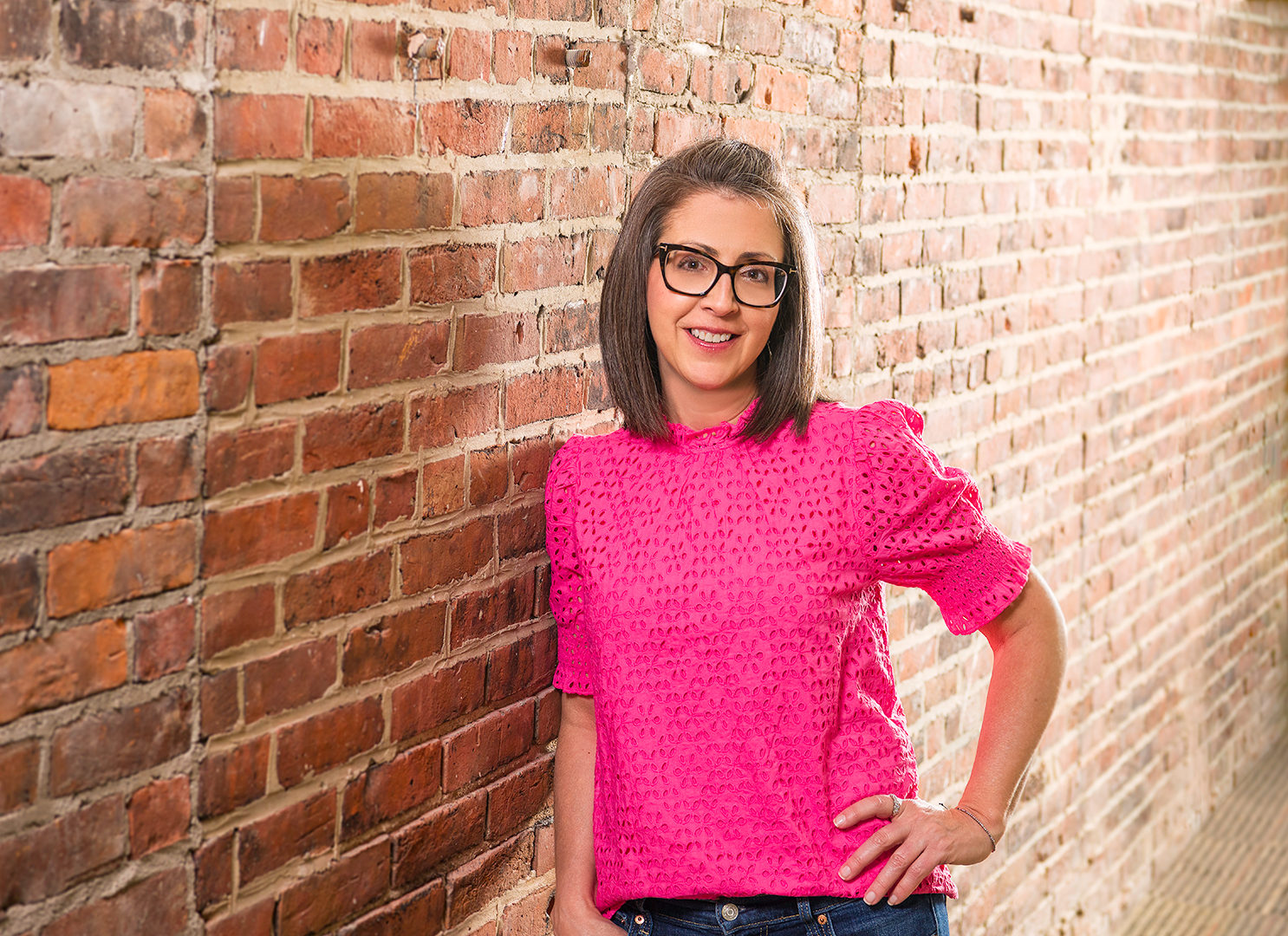 To Christine, true wealth has nothing to do with money. Instead, wealth is a state of well-being, happiness, or content. Our purpose, then, is to live in a way, financially and otherwise, that supports our well-being and the well-being of others.
As a survivor of cancer, divorce, and bankruptcy, Christine knows a great deal about navigating major life transitions. Through her experiences, she has learned that we hold the answers to our problems and struggles. The key is to learn how to trust yourself, allow what matters most to take the lead, resulting in wonderful and unimaginable outcomes.
Through wealth coaching, Christine teaches individuals, families, and business owners how to transform their relationship with wealth by changing the way they look at money and life, what they believe about themselves, and what they think is possible.
Christine is a Certified Money Coach (CMC®) as well as an ordained Metaphysical Minister and holds a Bachelor's degree in Metaphysical Science. She also has decades of experience as a financial advisor, legacy officer, and as a wealth coach. "Coffee" is Christine's favorite time of day, spirituality is her favorite subject, and if she is not at work or at home, you will find her on the sidelines of a soccer field cheering on her boys.
The CMC® designation combines sound coaching principles with practical financial coaching to assist individuals better understand their relationship with money and finances. Money Coaching complements financial professionals as an additional "field of expertise" to offer their existing client base. Certificate Candidates are required to complete Modules One, Two and Three; complete the "Core Process" and a Client Assessment on a minimum of two "practice clients"; complete all exercises in the Certified Money Coach workbook; submit their work and conduct a final review with and to the satisfaction of the Money Coaching Institute. Upon satisfactory completion of items above, candidates will be awarded the Certified Money Coach (CMC)® designation (along with the rights to use the service marks) and will be issued a Certificate of Completion.
Being Unhappy Looks Like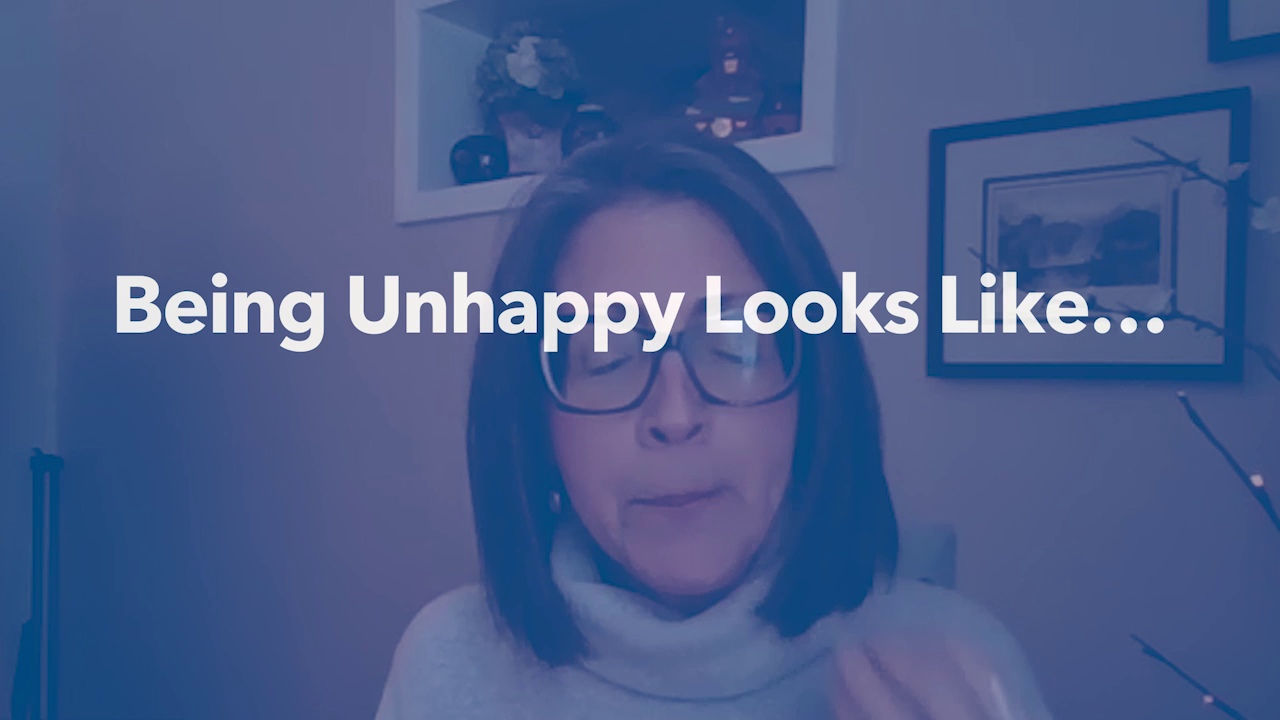 You may have unhealthy beliefs about money. Ready to change them?
You Don't Want to Believe It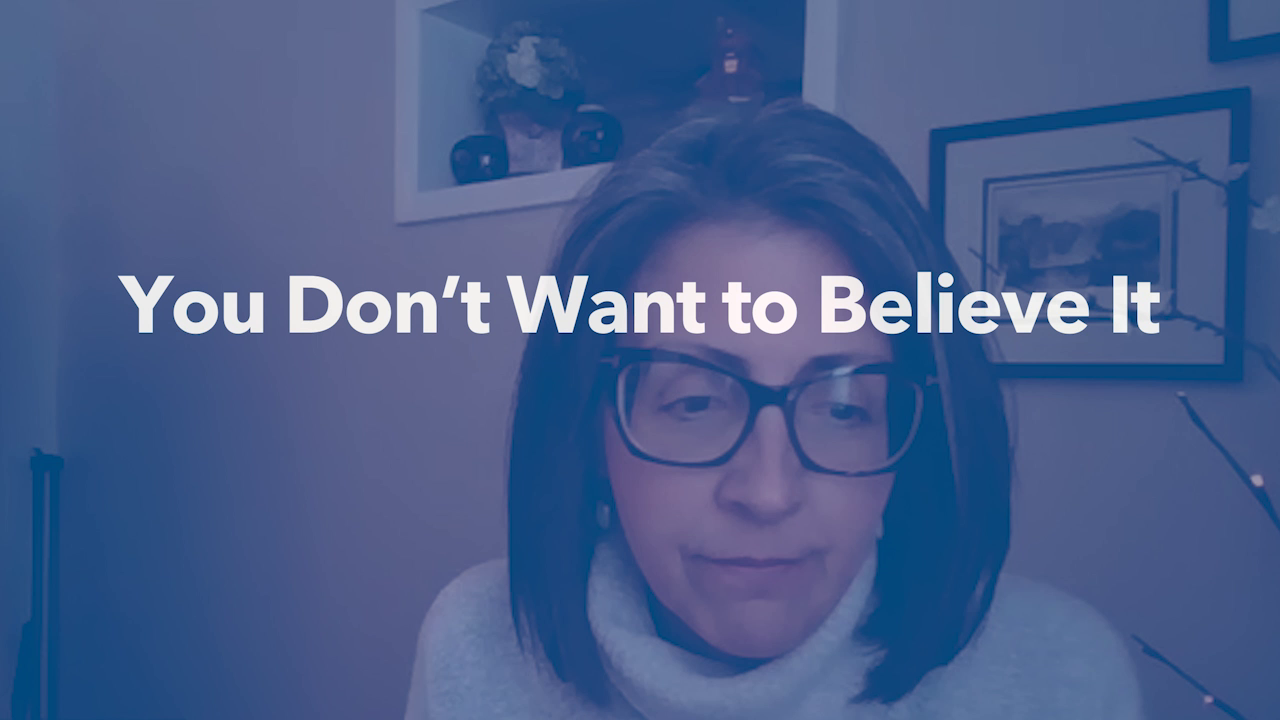 Everyone knows money won't make you happy. But we all behave like it will.
B.A.B.R.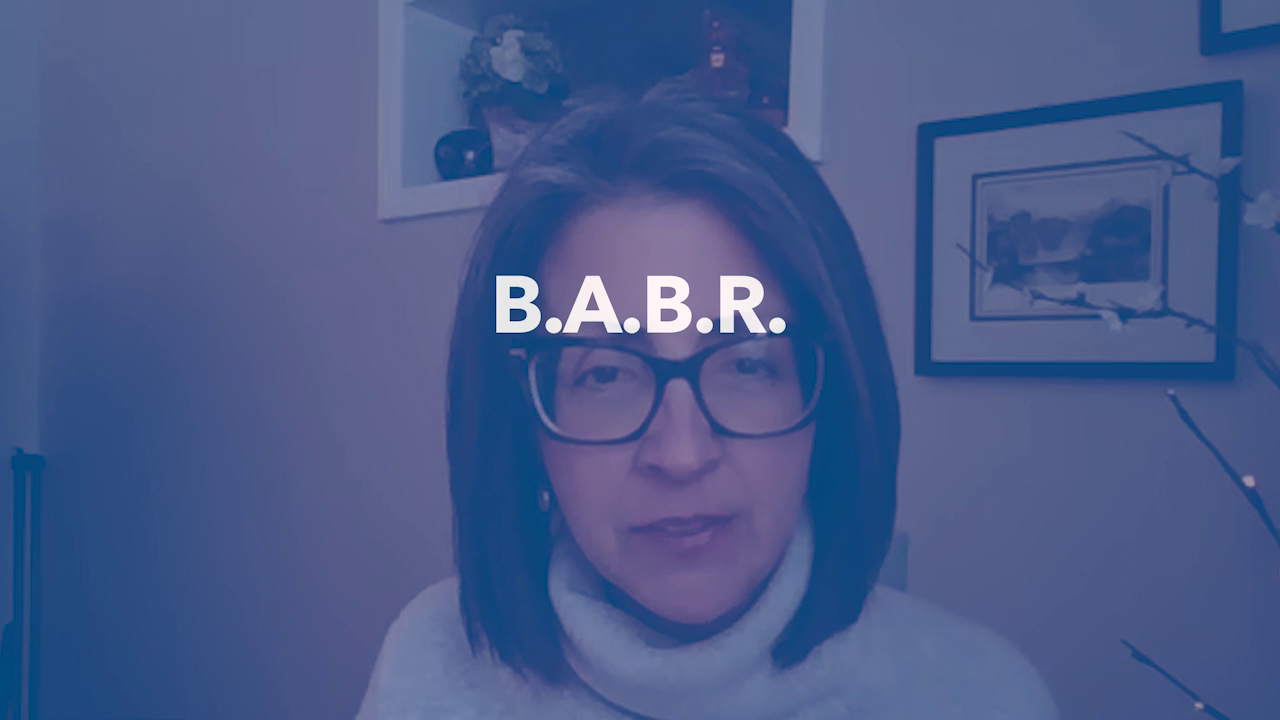 Belief. Attitude. Behavior. Results. Christine explains it all.
Money and Happiness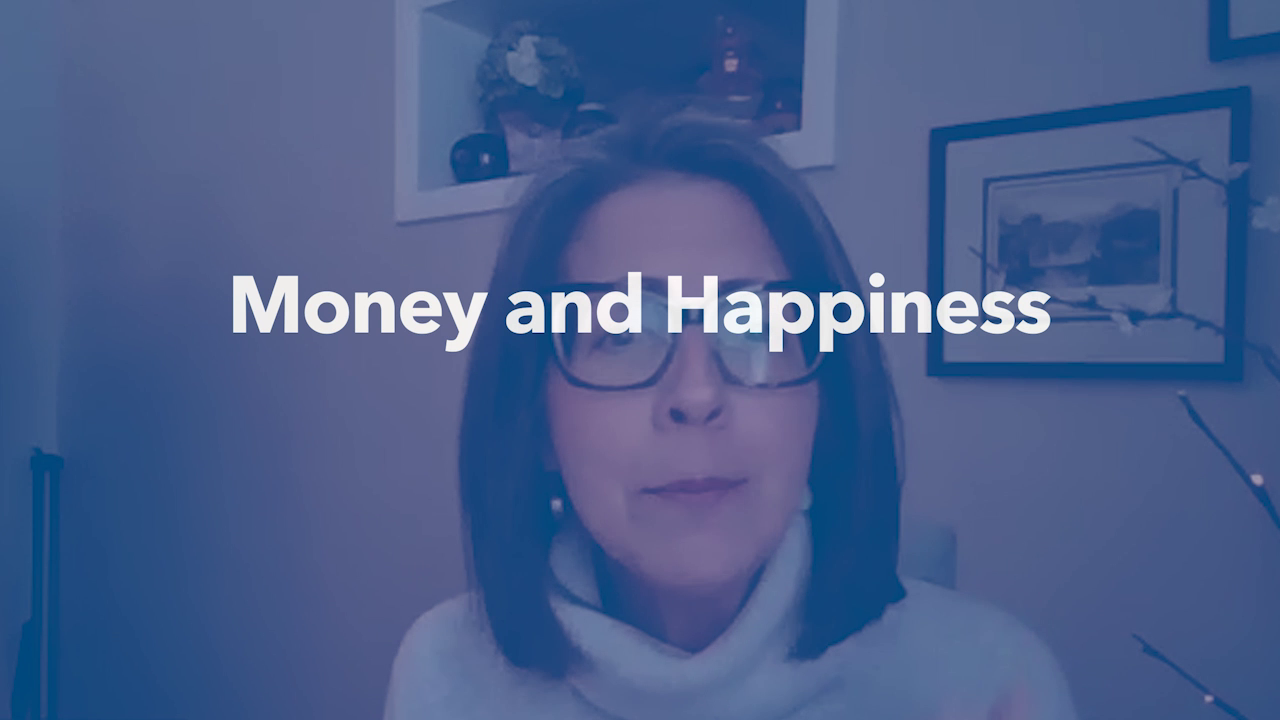 If you want a healthy relationship with money, you have to confront your beliefs.
If You've Lost Everything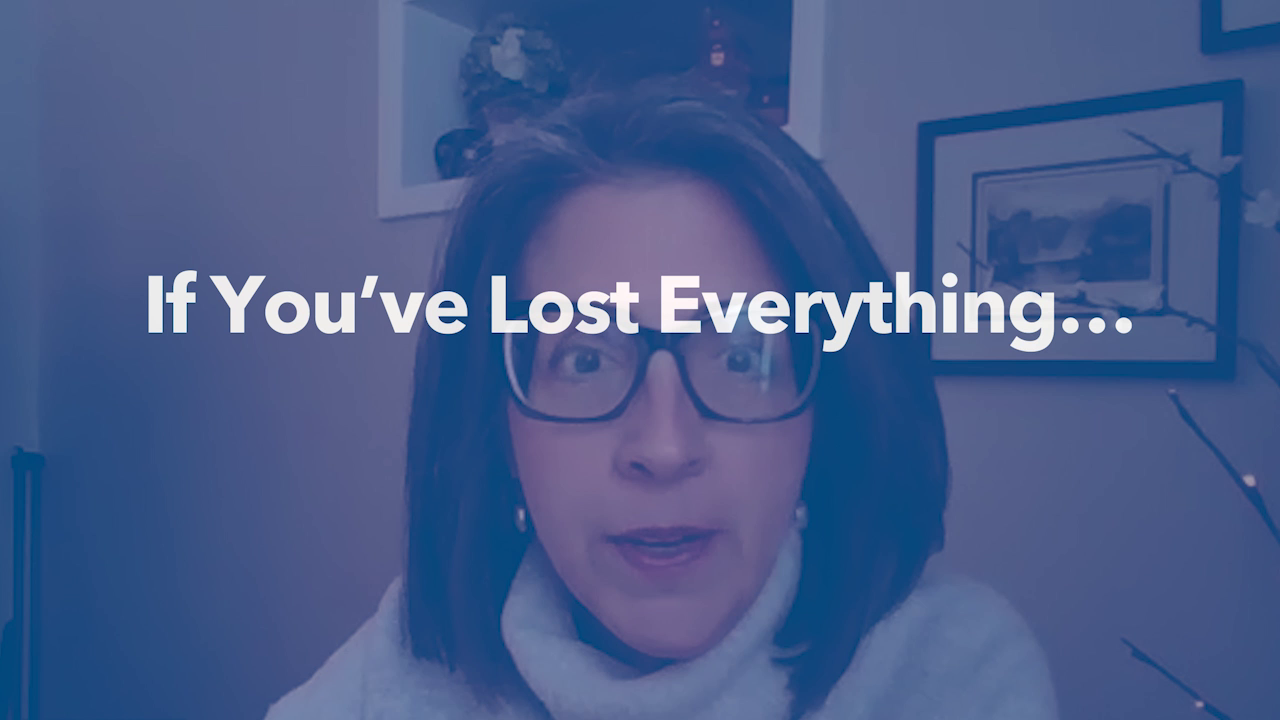 How "losing it all" can teach you about your relationship with money.
The Happy One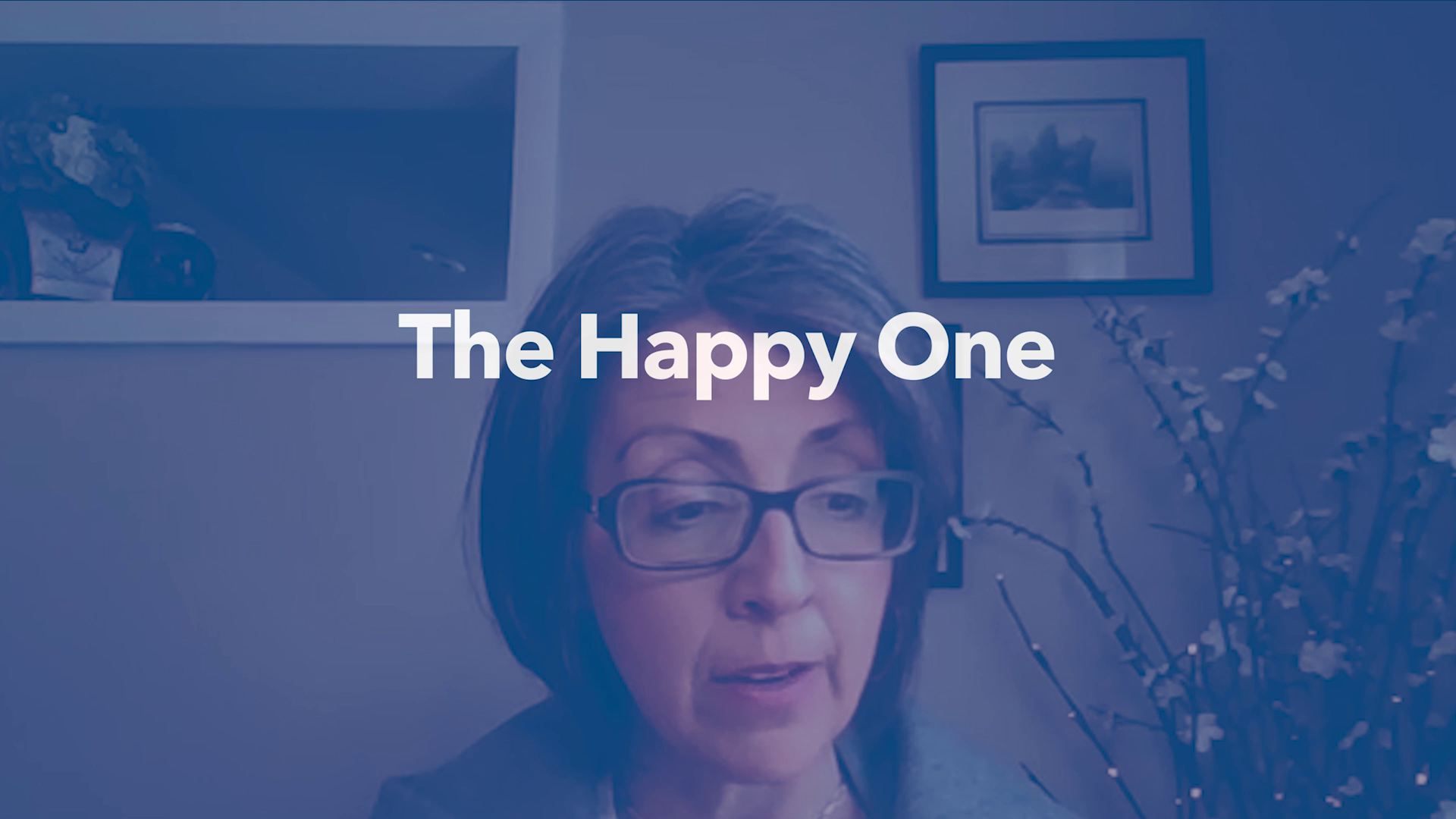 Christine shares one woman's journey from tragedy.
Who's Driving?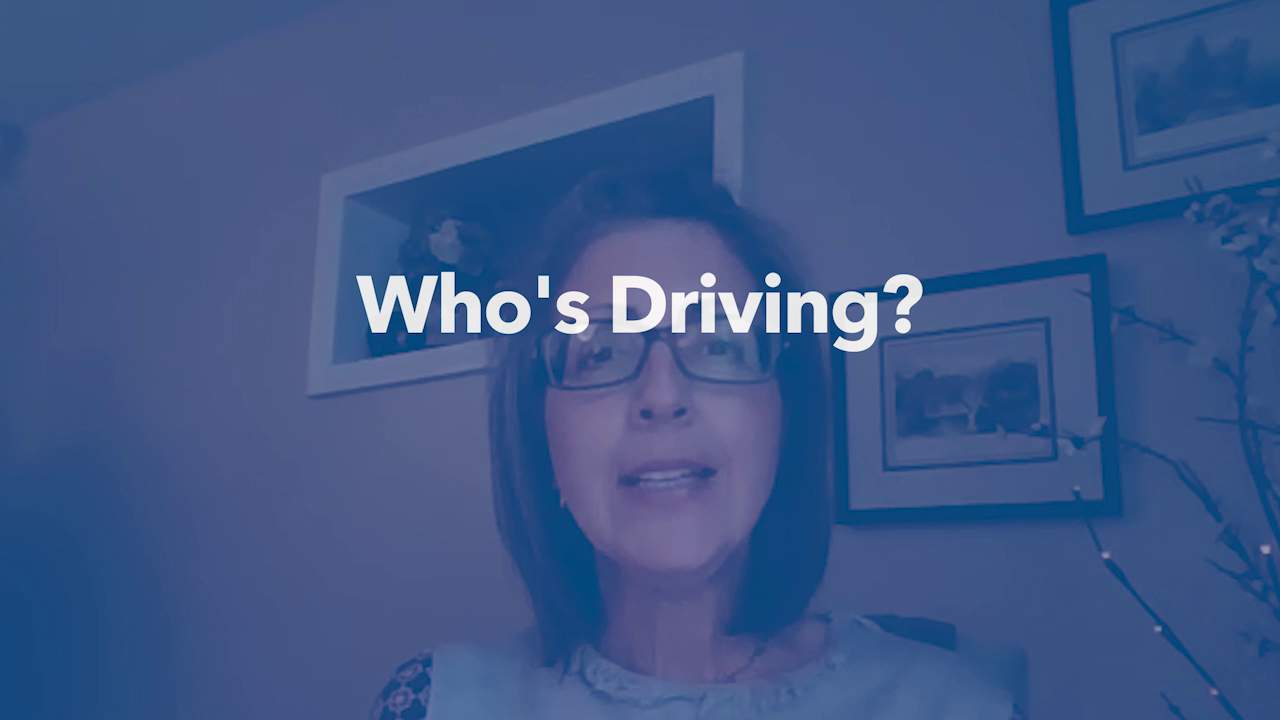 Most of us make decisions with our gut, riding whatever mood we're in.
Four Relationships, Three Brains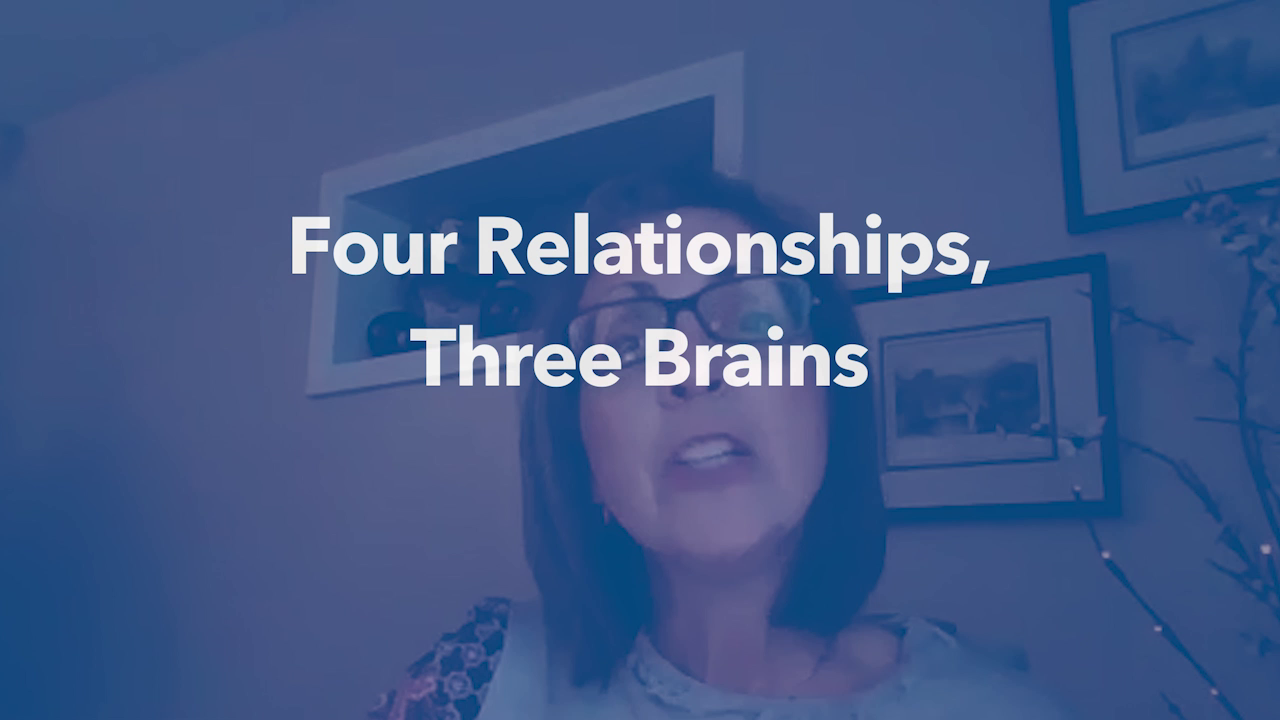 If following good advice was easy, consultants and coaches wouldn't have jobs.
Christine's Money Story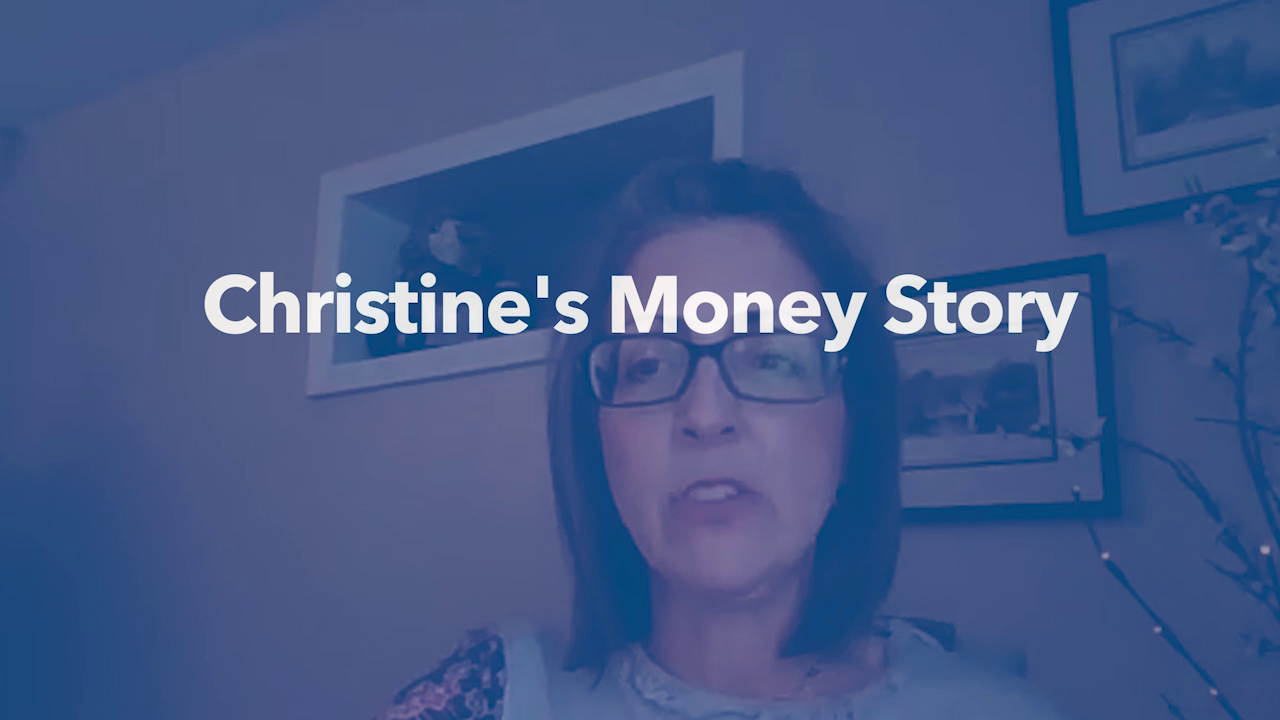 We all have a money story. Christine shares how she overcame hers.
You Have a Relationship with Money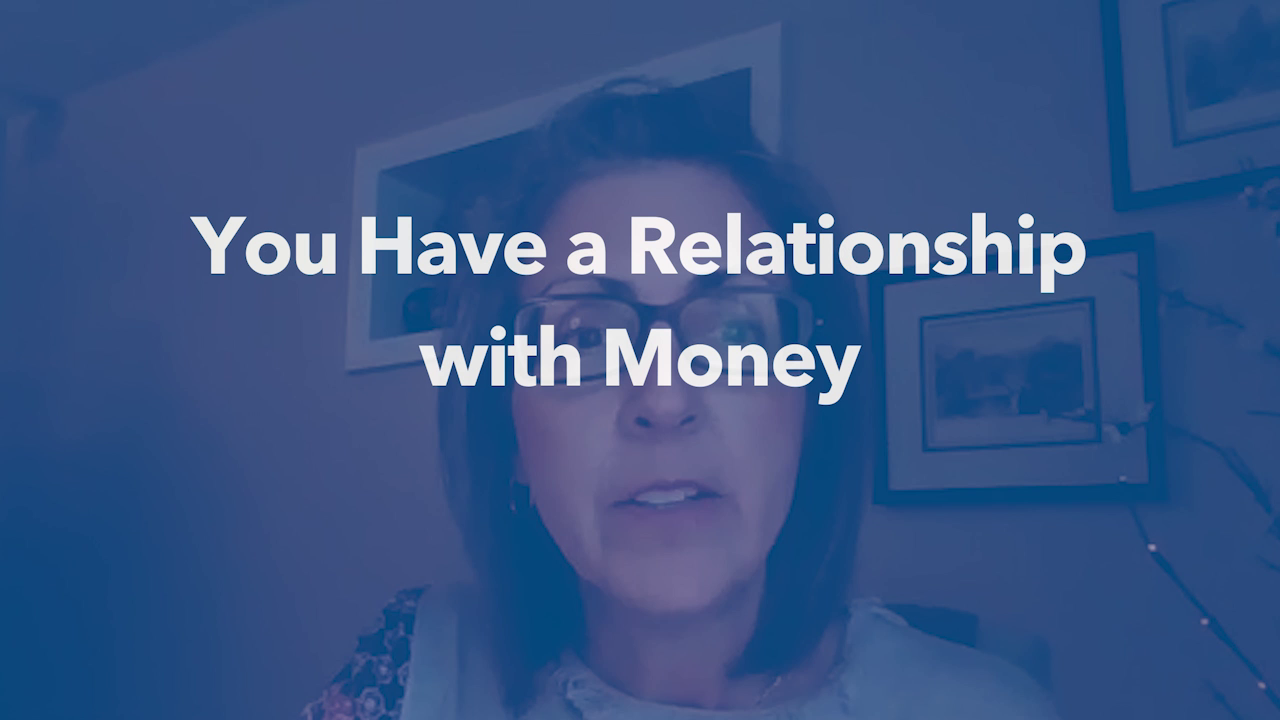 What you think and feel about money affects your decisions.
Not Enough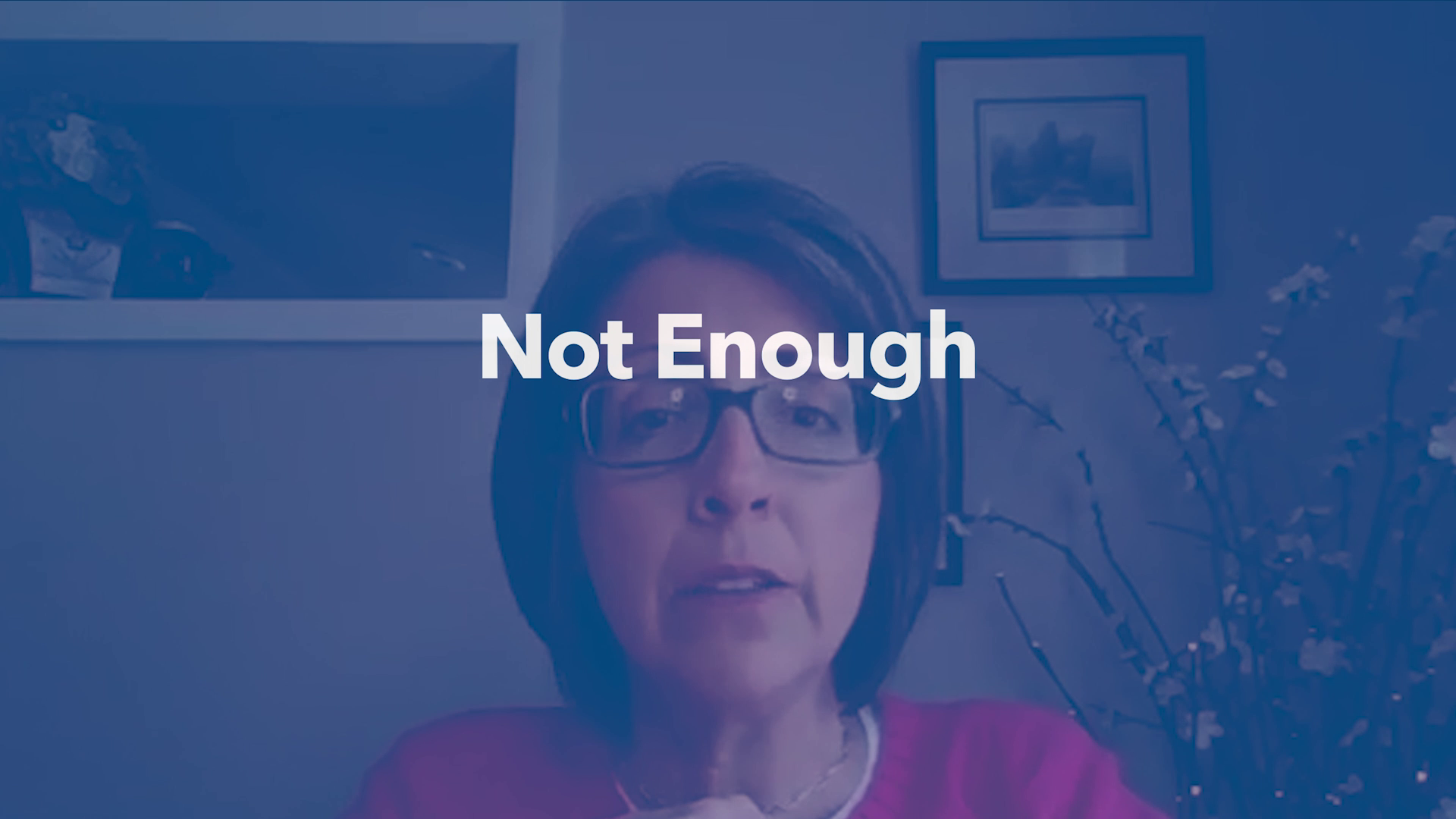 Christine tells the story of a client who learned to enjoy her present success.
A Chance to Be More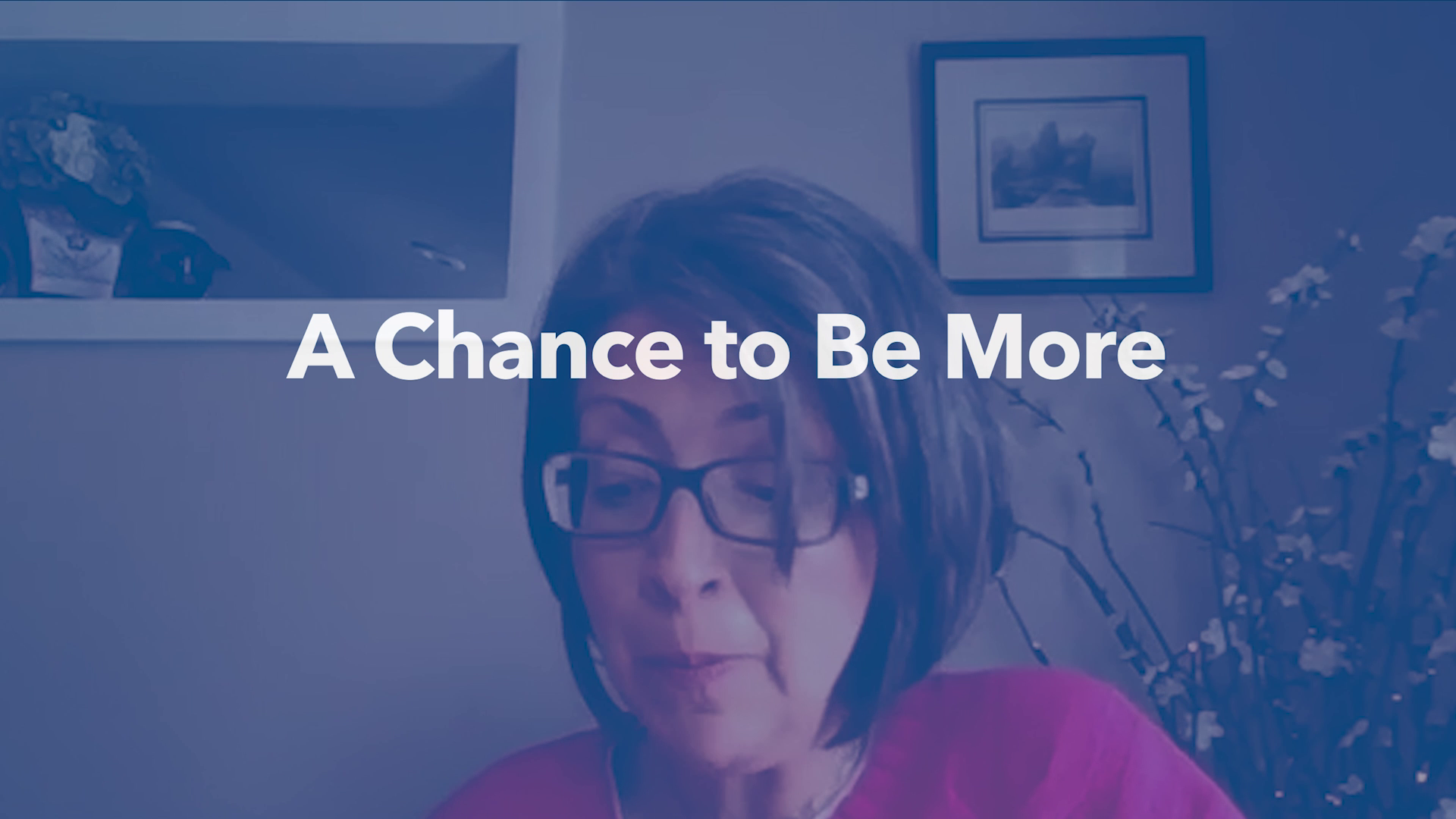 Christine reveals how to be deliberate and confident in your decisions.
When to Start Wealth Coaching?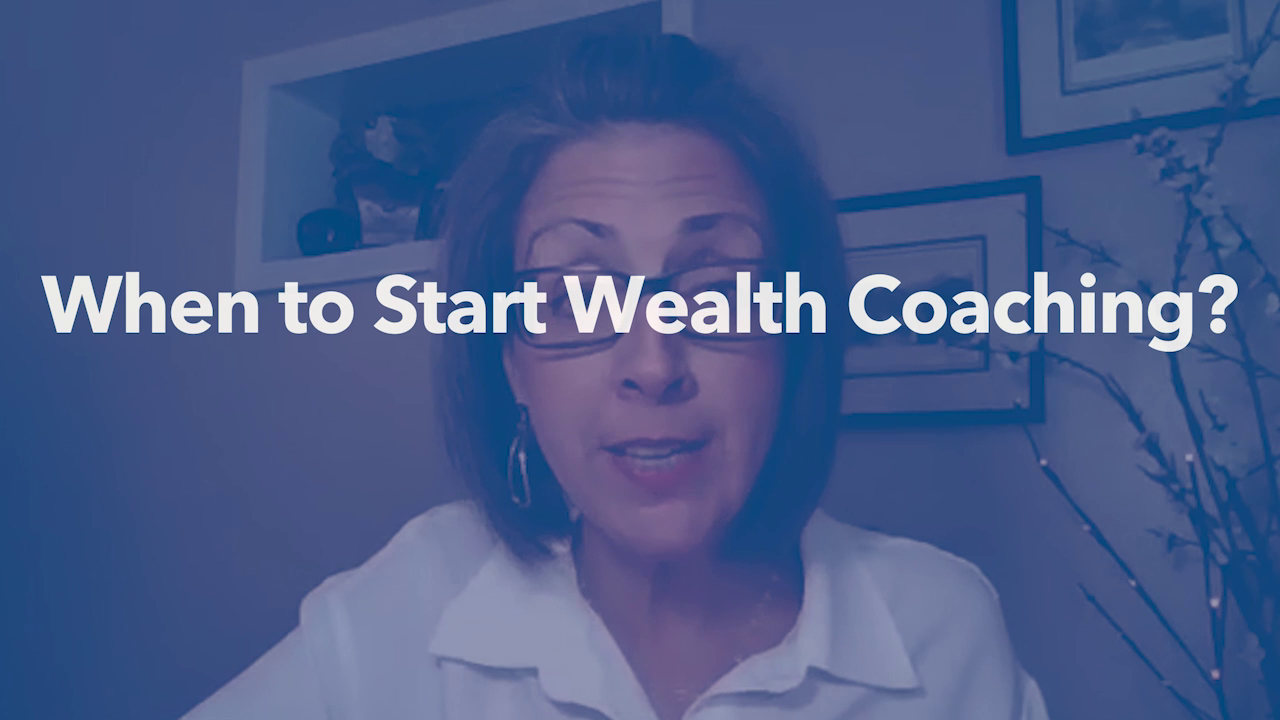 You can't make wise decisions if your state of mind isn't healthy.
Fear Is Planning Your Finances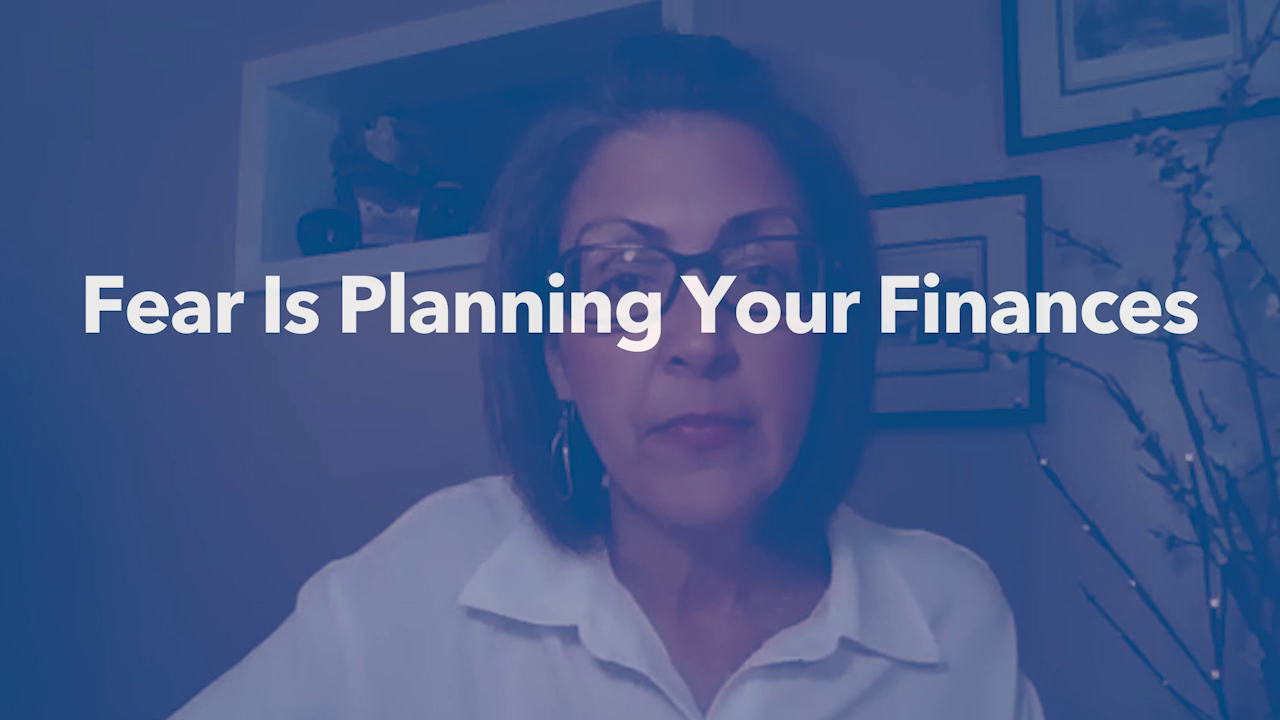 Christine explains how our fear can take the wheel.
What Really Changes Your Life?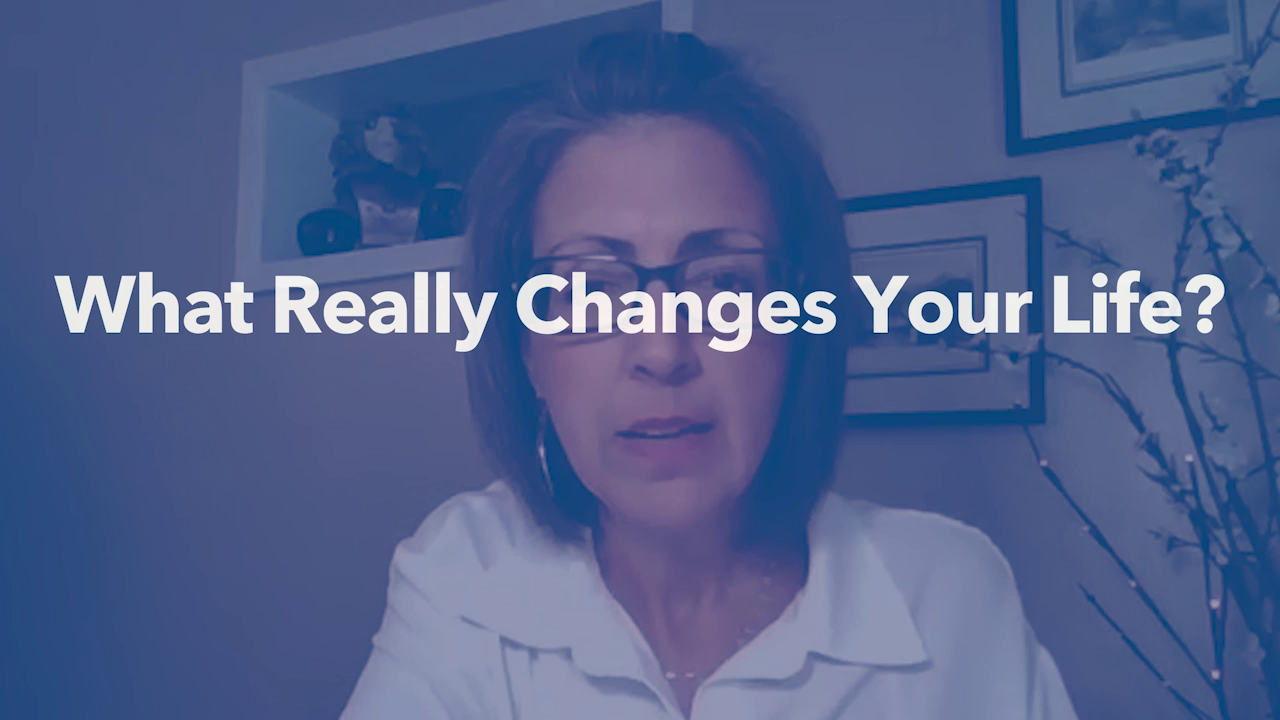 Real change is hard. Christine unpacks how to get results you want.
I'll Be Happy When...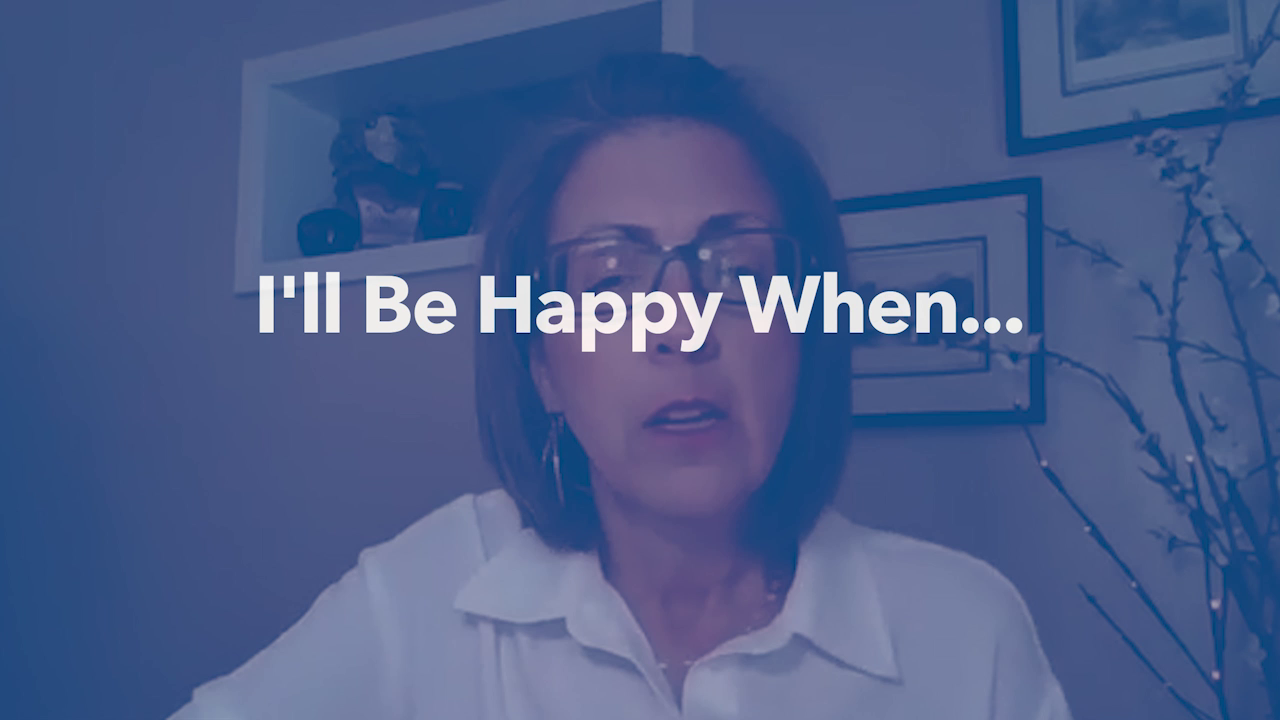 Everyone knows numbers don't make you happy.
Judge Not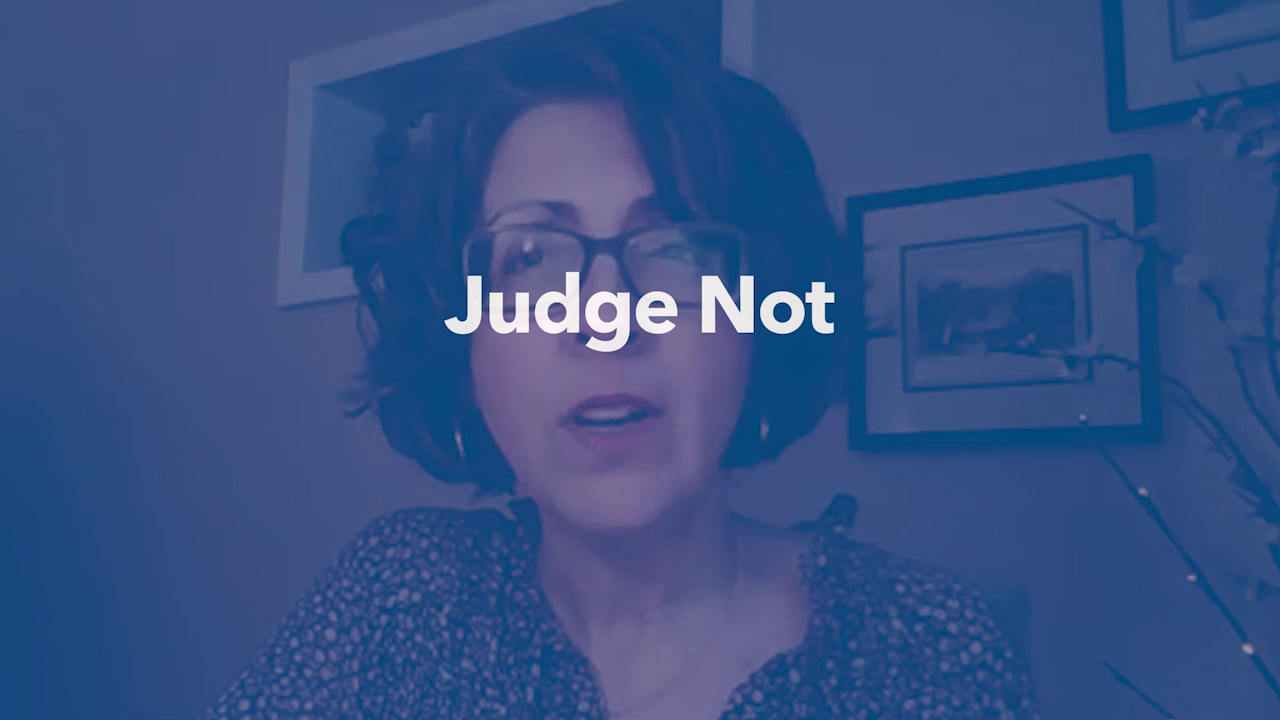 Christine has a fresh take on the topic of judging others and ourselves.
Everybody's Got It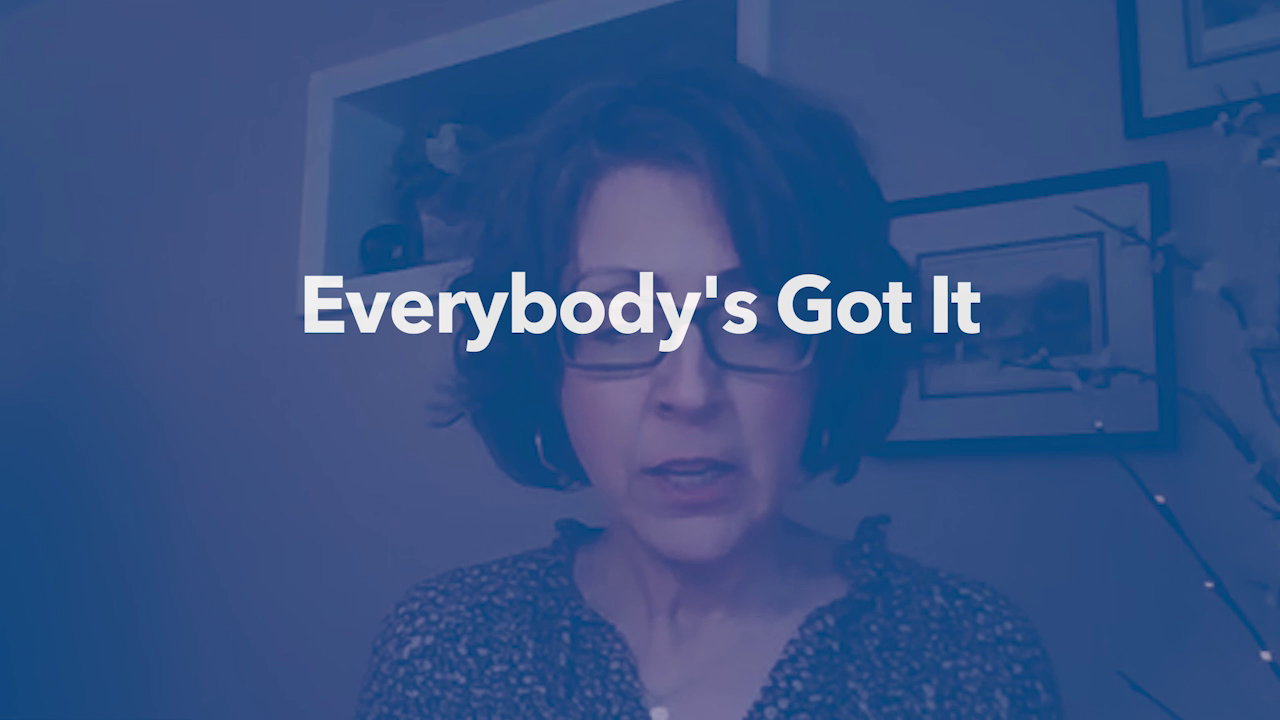 Christine talks about alternatives to judging yourself harshly.
You're for Sale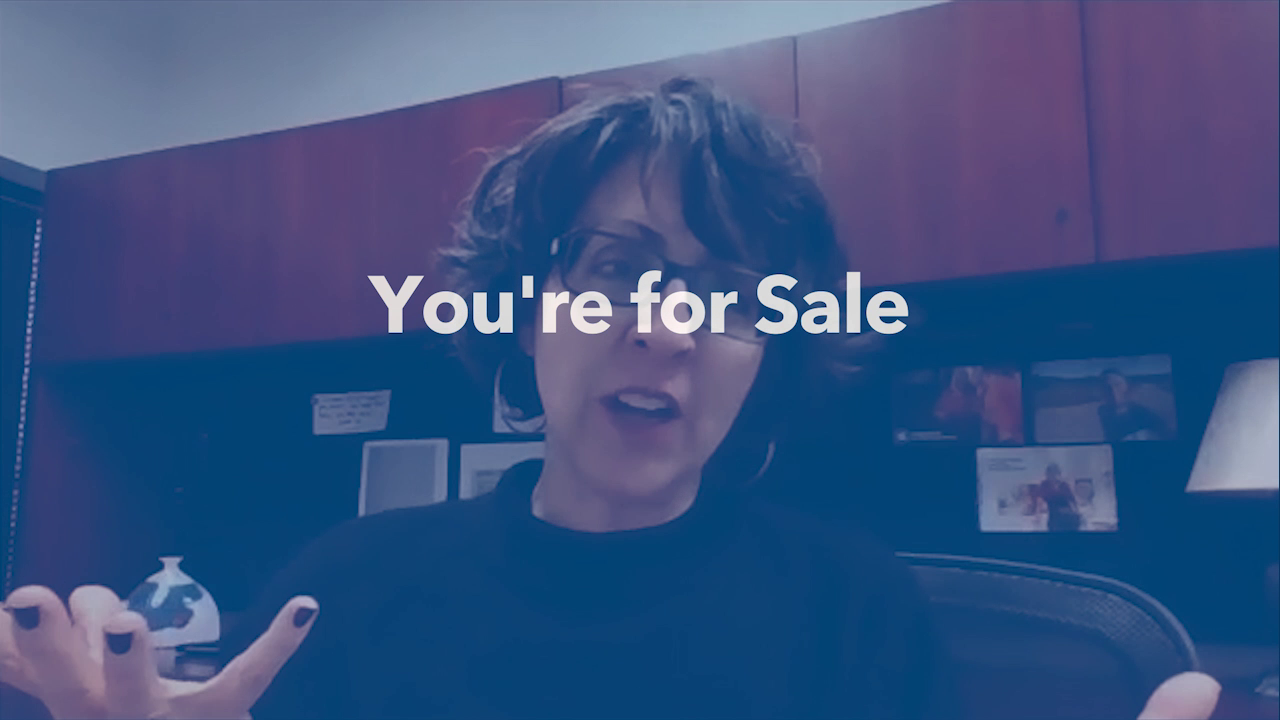 Listen as Christine talks about "selling out."
Lost in the Enormity of Life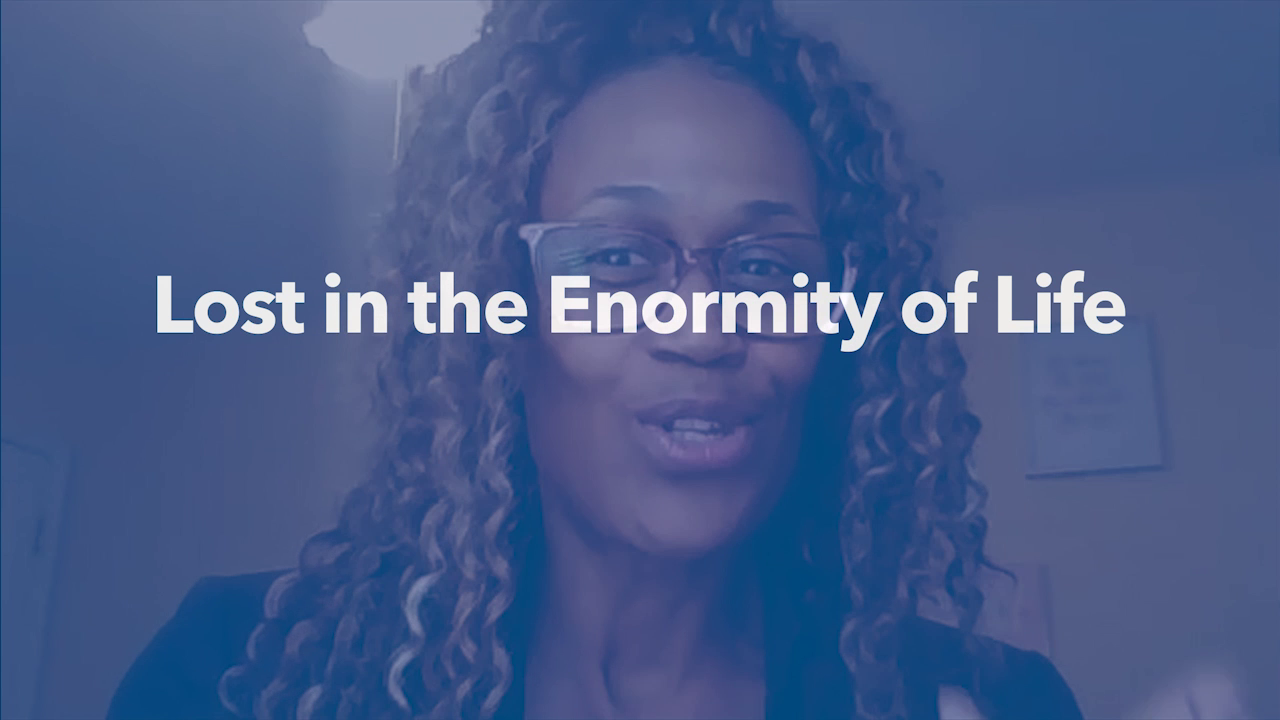 Christine and Tamara McMillan explore what we chase after.
The Gift of Choice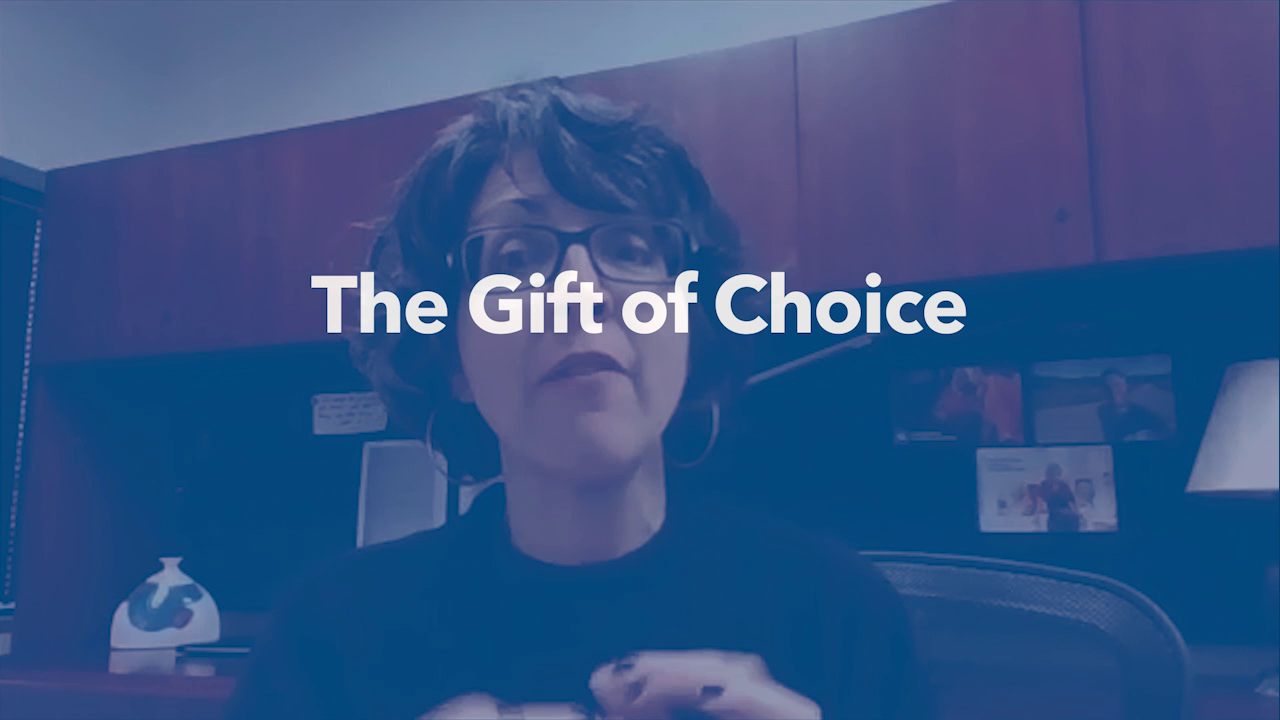 Christine and Tamara McMillan unpack the power of choice.
Prostitutes and Coffee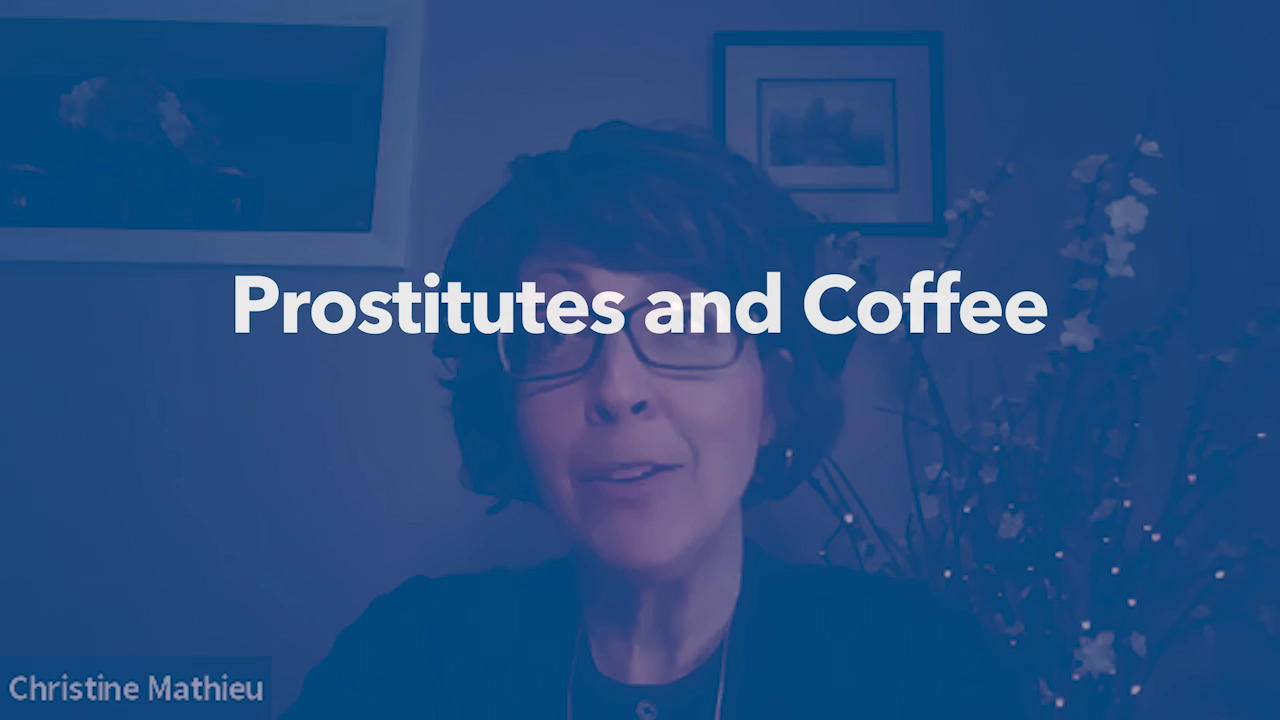 Christine shares a...captivating coffee story.
Belief. Attitude. Behavior. Results.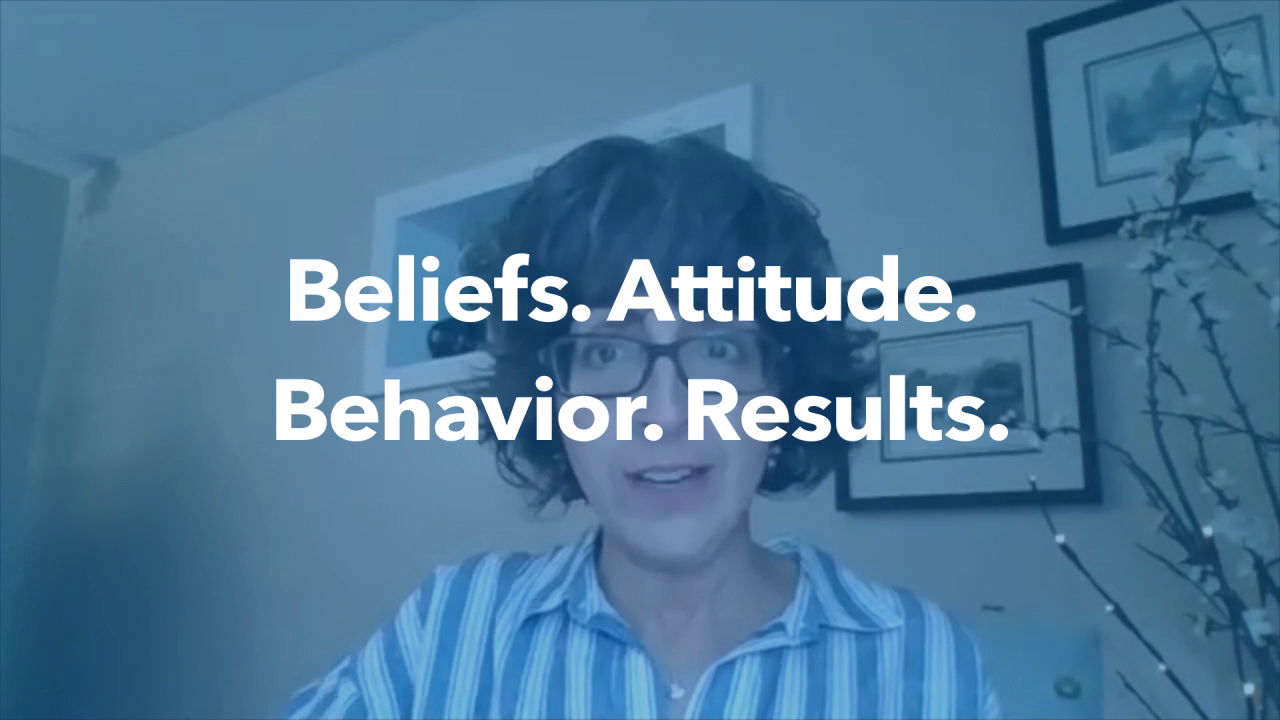 Christine explains what's really driving those precious results.
The Real Meaning of Wealth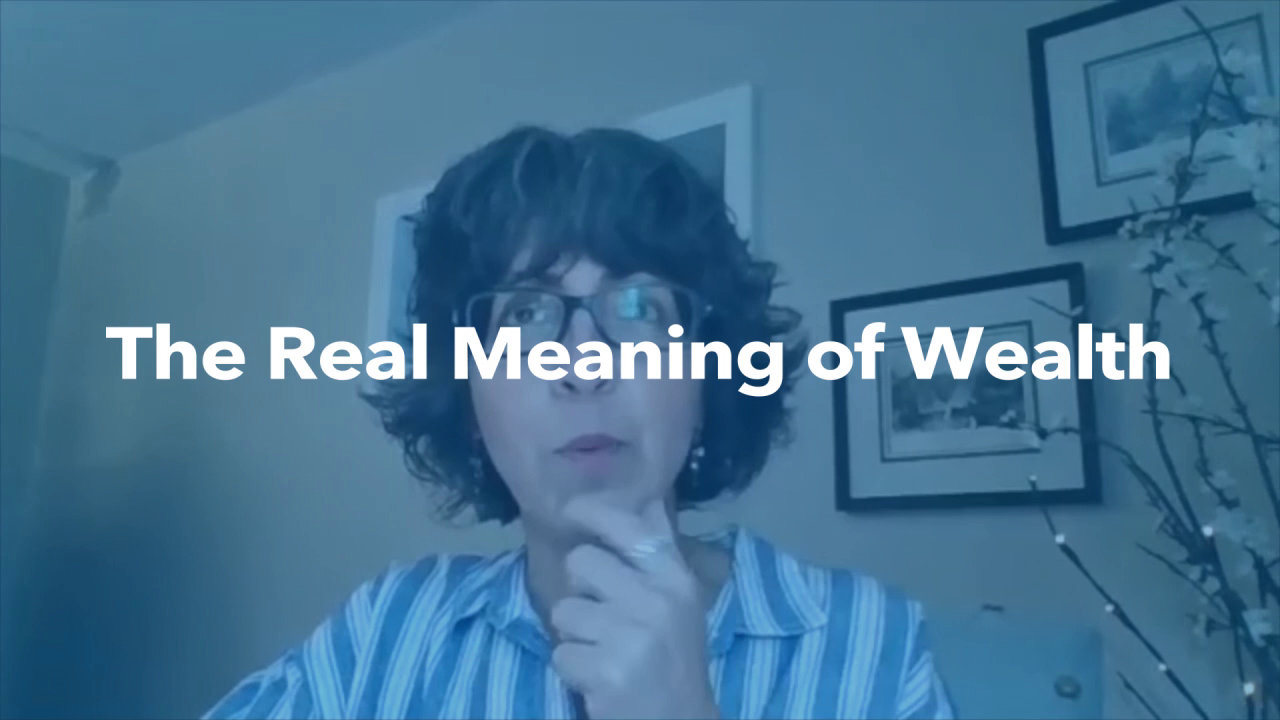 Christine and Tom discuss what wealth really is.
You've Sold, But Something Feels Wrong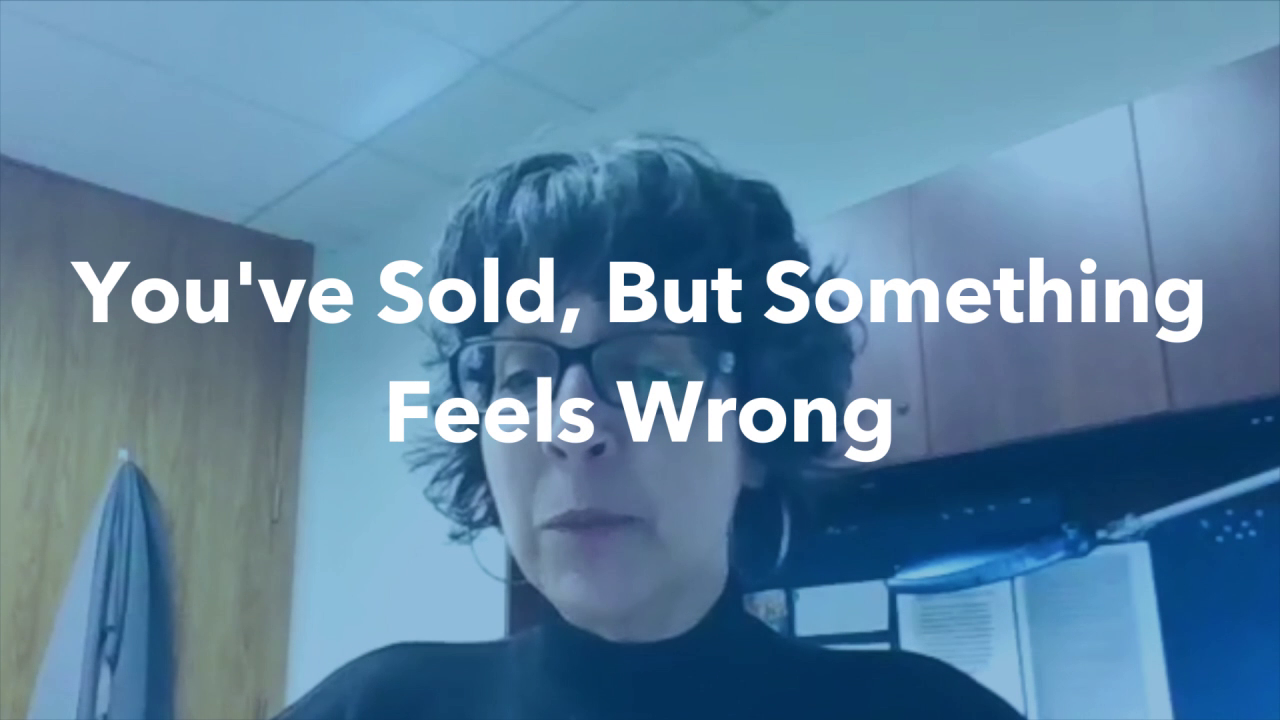 Christine has an idea of where your purpose went.
---
What's on Christine's Mind:
Rebel. Rescuer. Magician. You probably have an instant picture of the word and what it means. The same could be true of "wealth coach." Problem is, most people don't know what a wealth coach is or does … and when they find out, they either want to dive right in, or run. If you're a……