Thomas Waring Jr., MSFS, ChFC, CLU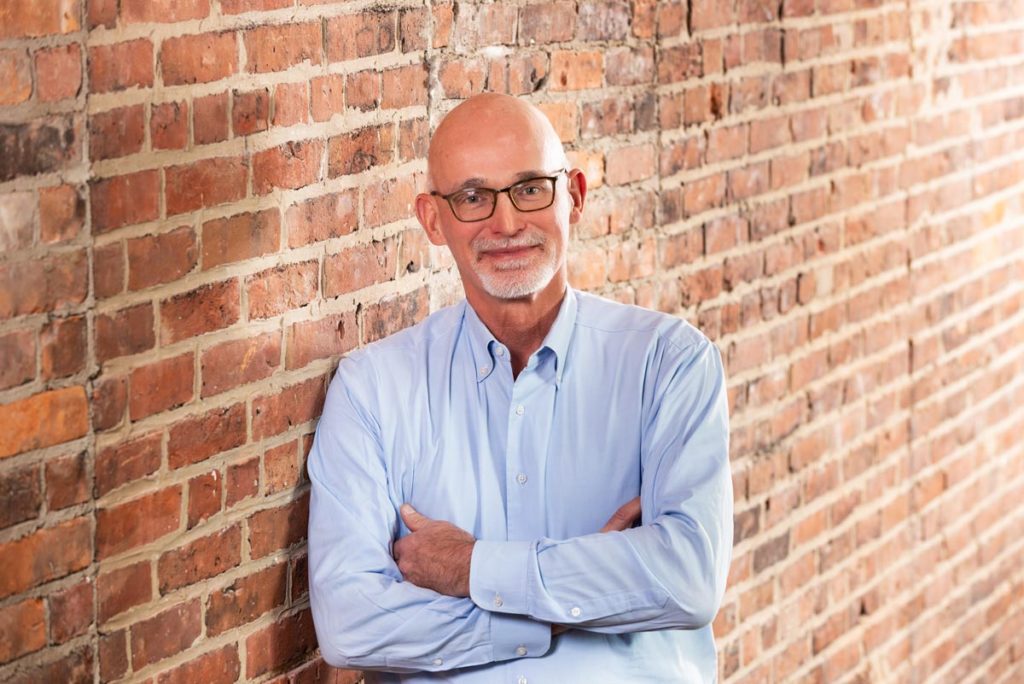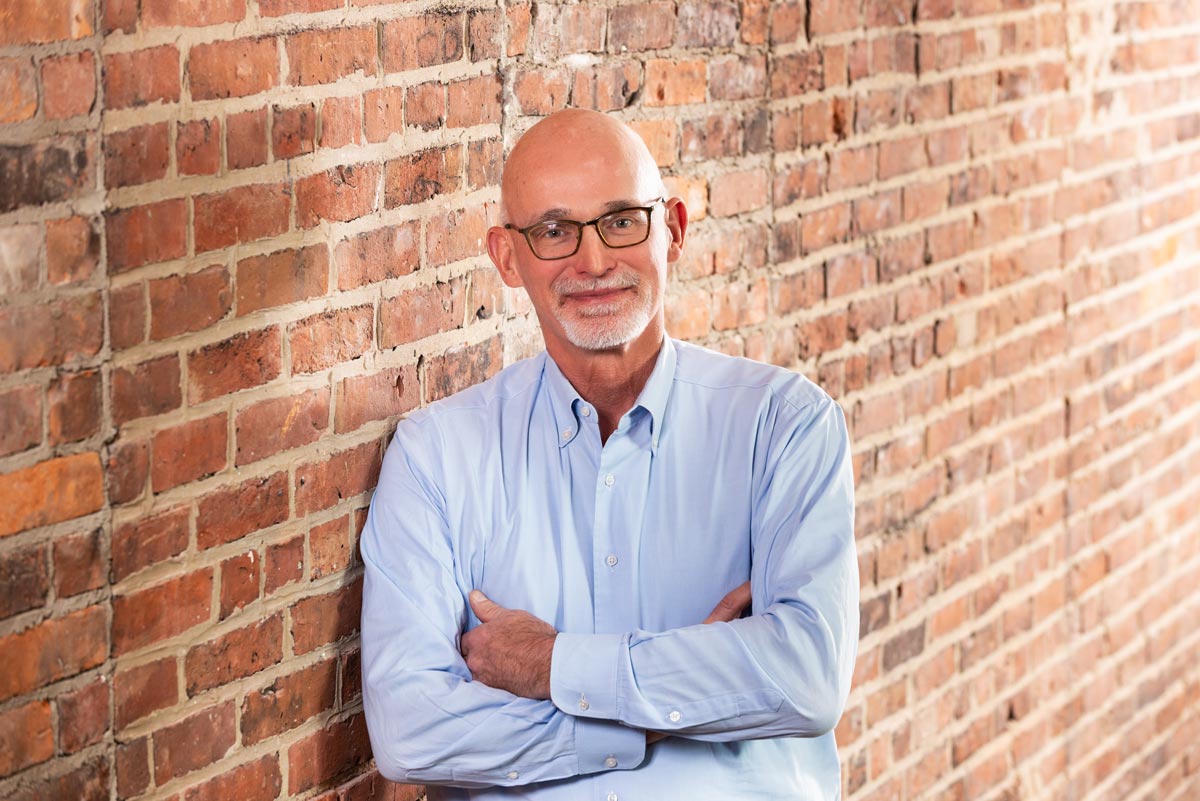 Tom is a person who likes to see good things happen for others. It's why his life's work has concentrated on serving those who are building good things for themselves and others. This mostly looks like advising business owners, their family members, and their key employees in attaining success by aligning their personal and professional visions. He's been doing this for nearly four decades and has watched as his clients' financial situations have evolved, gaining insights that only experience can provide. Tom applies his mix of financial know-how and business acumen to guide clients toward better financial outcomes, avoiding the common traps that thwart even the most well-intentioned business owners.
Tom has a Masters Degree in Financial Services (MFSF) and holds Chartered Life Underwriter (CLU), and Chartered Financial Consultant (ChFC) designations. He has served on the board of many organizations including the Special Olympics New York, Leukemia Society, and Gilda's Club of WNY. He's a Trustee Emeritus of Hilbert College, former Trustee of the SUNY Fredonia Foundation, past President of the Estate Analysts of WNY, and a former Board Member of the Sled Hockey Foundation.
He is a Chair Emeritus and still serves on the board of Trocaire College, and is a Director of Evans Bank and member of the bank's committees on HR & Compensation (formerly Chair) and Corporate Governance & Nominations. Tom is also former Board Chair and current Board member of the Lawsuit Reform Alliance of New York State. Never one to have idle hands, Tom is now working on becoming a Certified Mentor with SCORE of Southwest Florida.
Tom's not all business, though. He considers his best "sales achievement" when his wife Sarah said, "Yes!" He's quite devoted to her as well as his four children, their spouses, and his grandchildren, Jonah and Sam, and his French Bulldog, Harley. Outside of serving others, Tom gets his energy from riding his motorcycle, hunting, fly fishing, golfing, skeet and trap, fires on the beach and at the cabin, working outdoors, cigars, and bourbon. No one's quite sure how he fits it all in.
It's Getting Better All the Time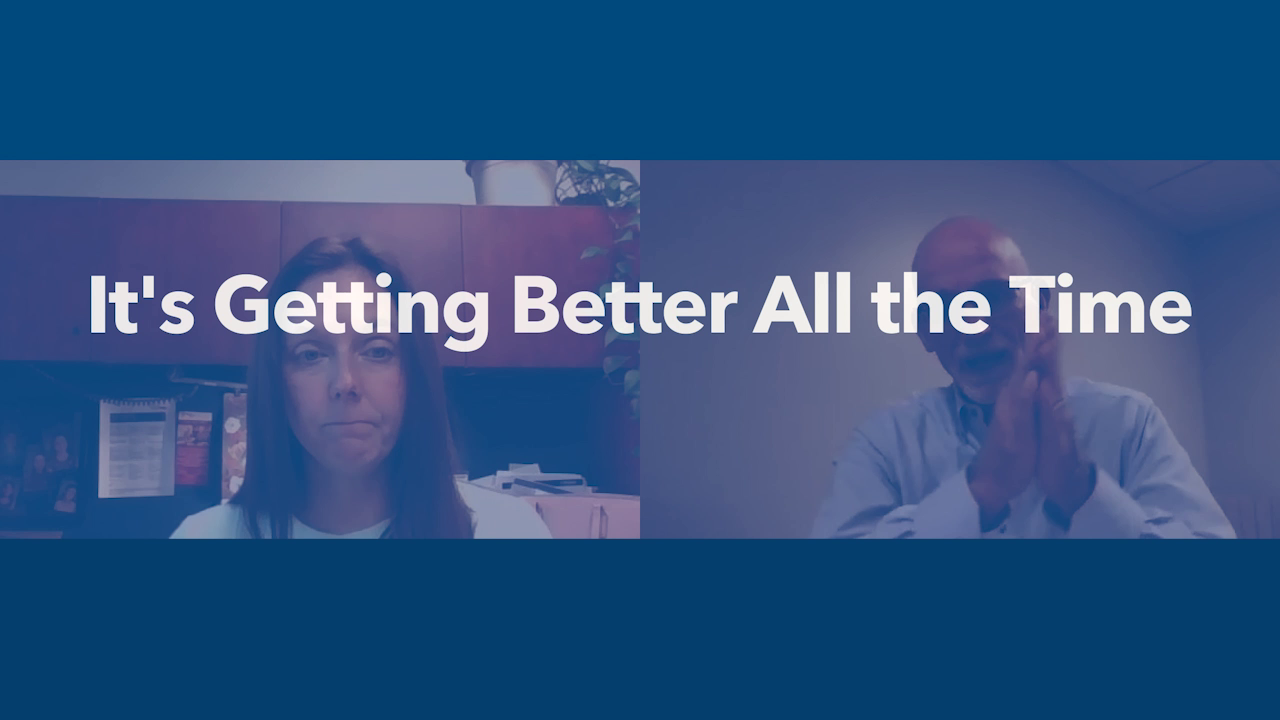 You can see doom and gloom everywhere. Or celebrate what's getting better.
We're Not Chasing a Number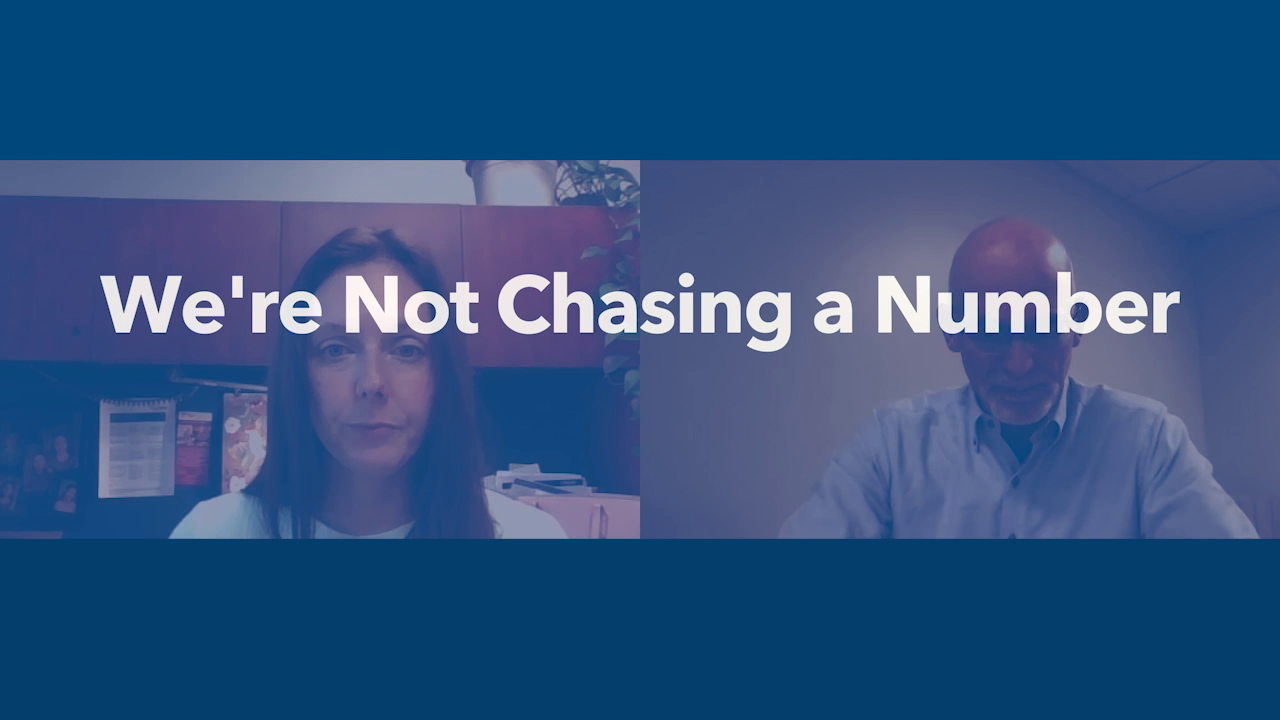 Tom and Angela unpack the new Note approach to managing 401k plans.
What We Accomplished Together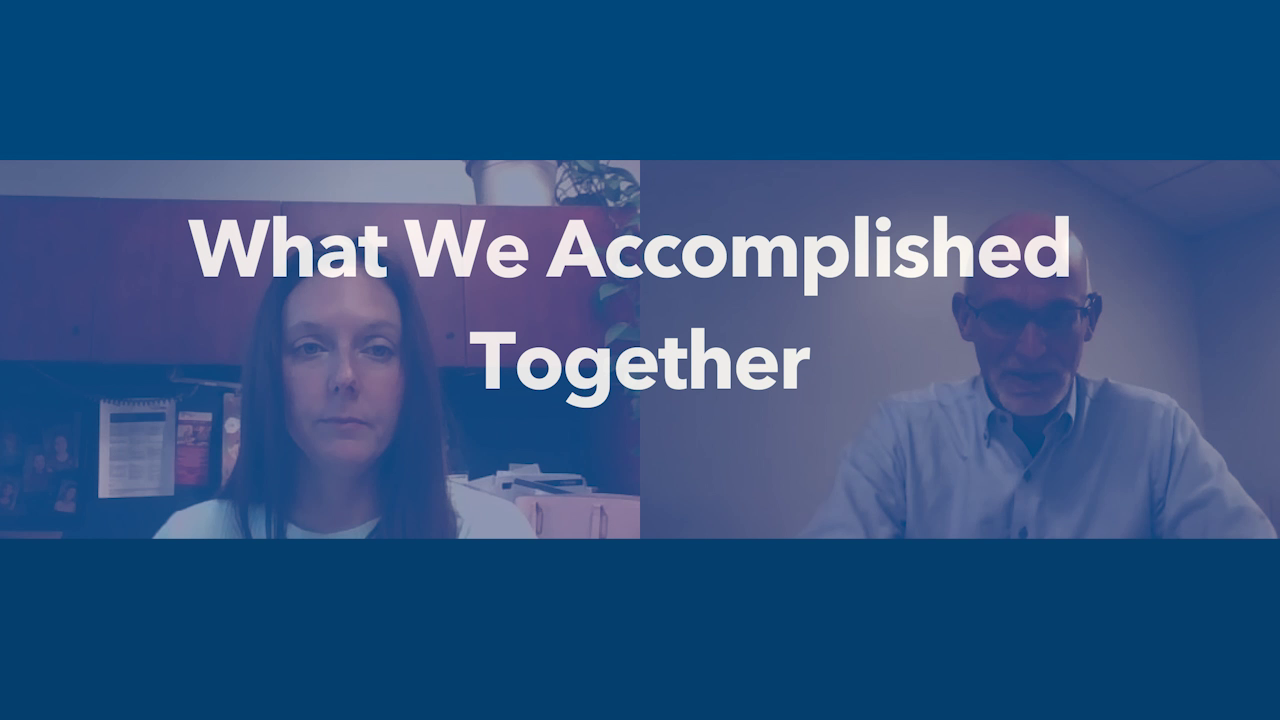 Tom and Angela explain why you should share your profits with your team.
The 401k vs. The Recruiting Treadmill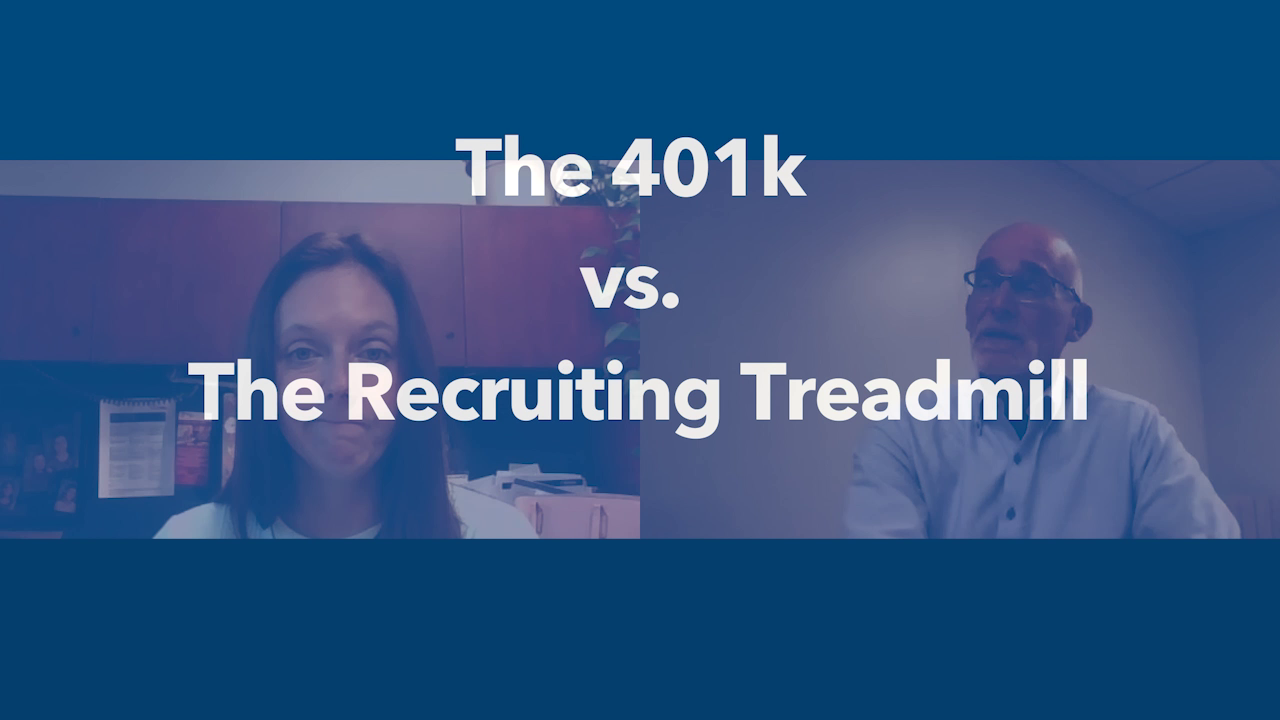 Wouldn't it be nice if your staff stuck around? Try investing in your 401k plan.
My Employer's Helping Me Get There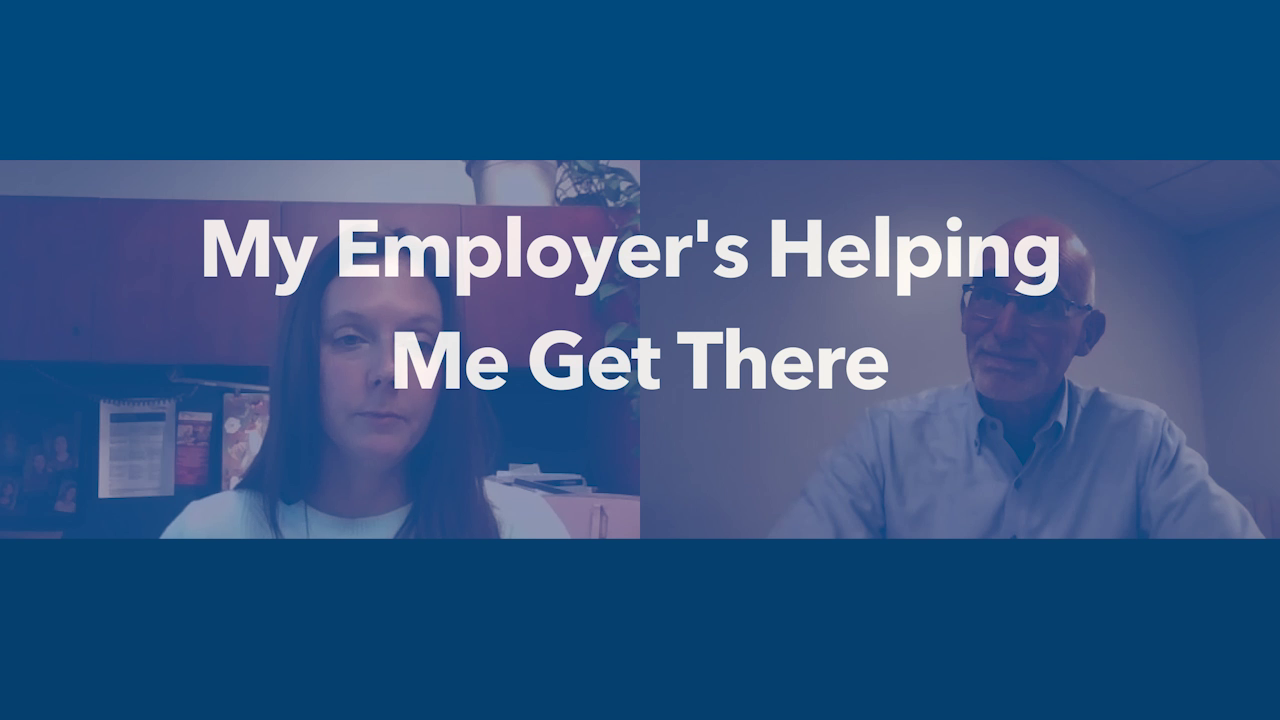 Tom and Angela share how to win over younger workers with a 401k.
A Little Help Goes a Long Way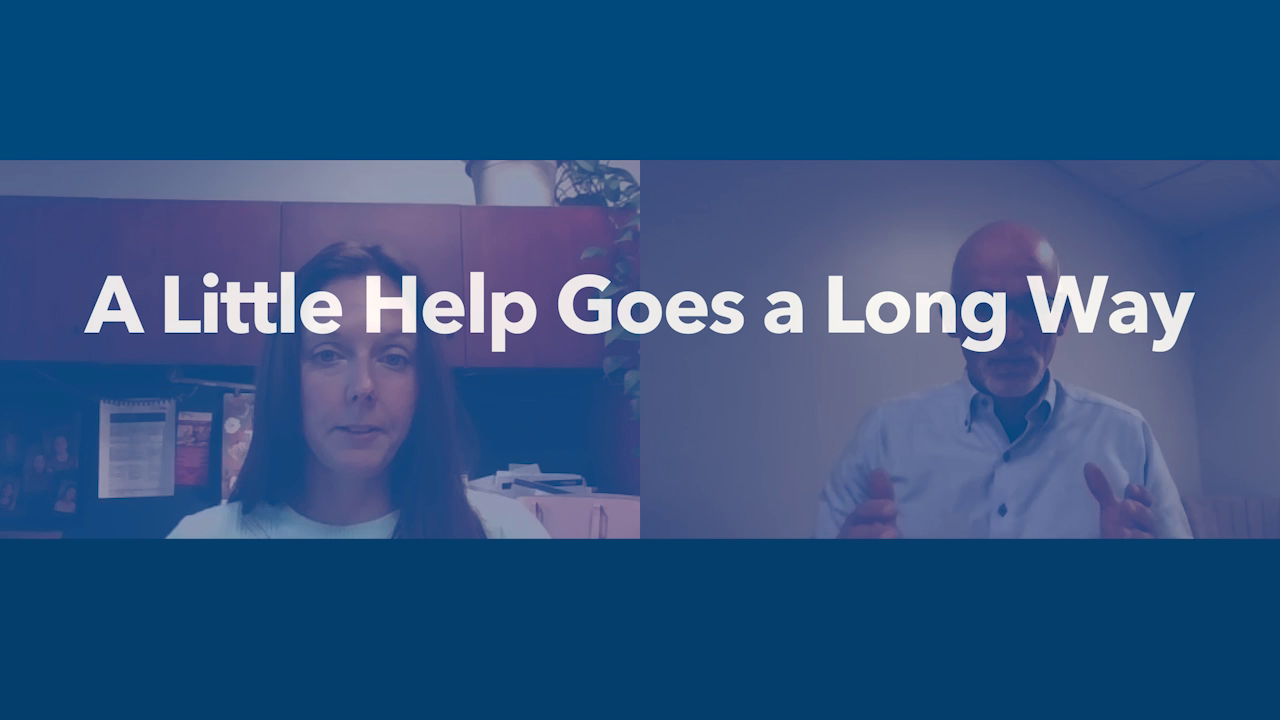 Tom and Angela discuss tweaking your business' 401k plan.
Worse Than Heart Surgery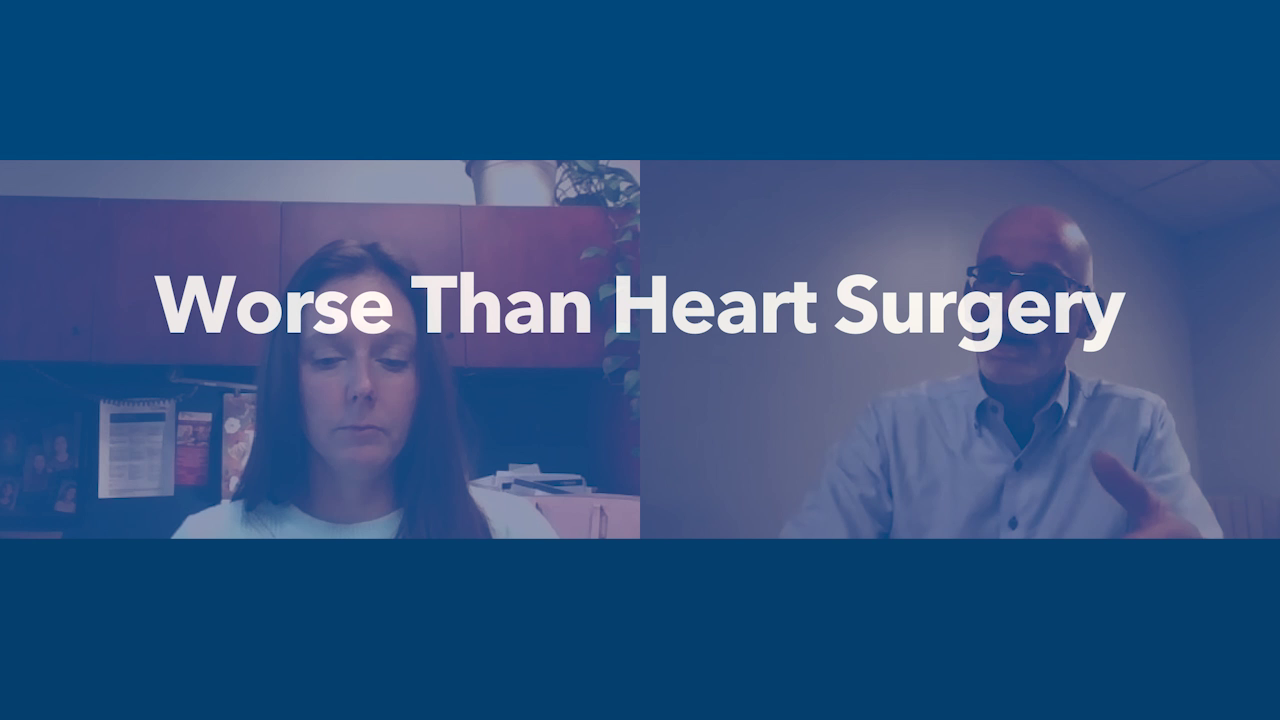 Changing your 401k is a huge pain. But it doesn't have to be.
Changing the Narrative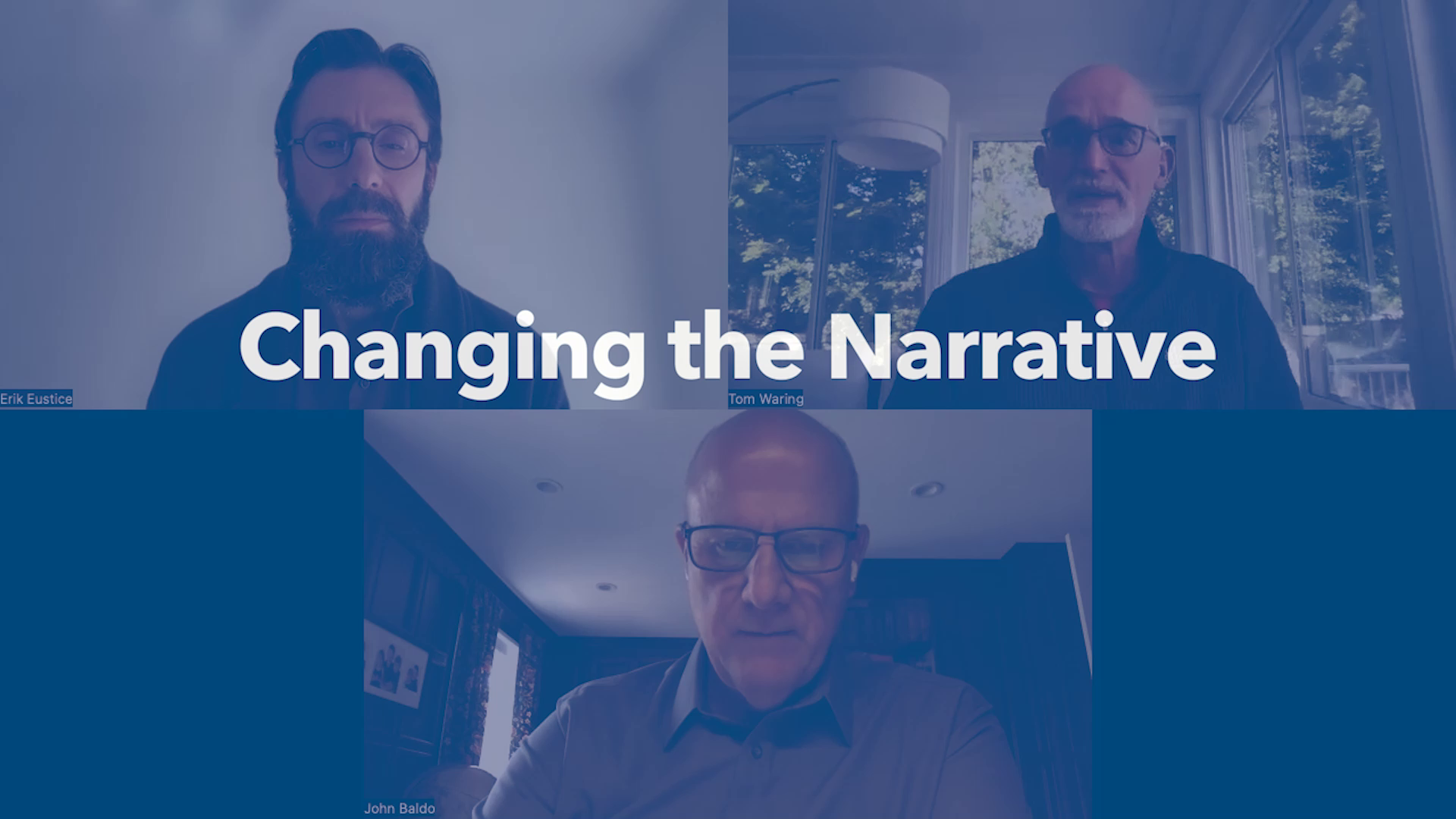 Tom and Erik discuss how a story can resonate with your team.
Just Three Weeks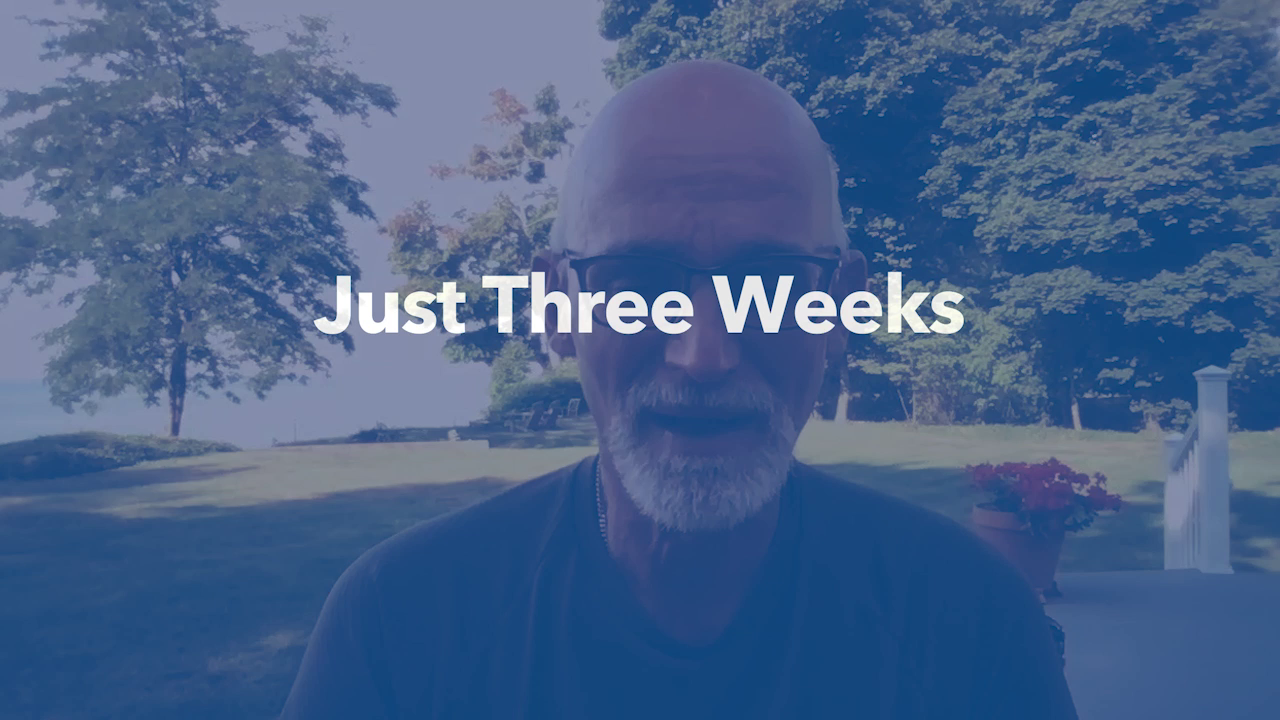 What can you accomplish in three weeks? Turn around a company?
Some People Only Care About Money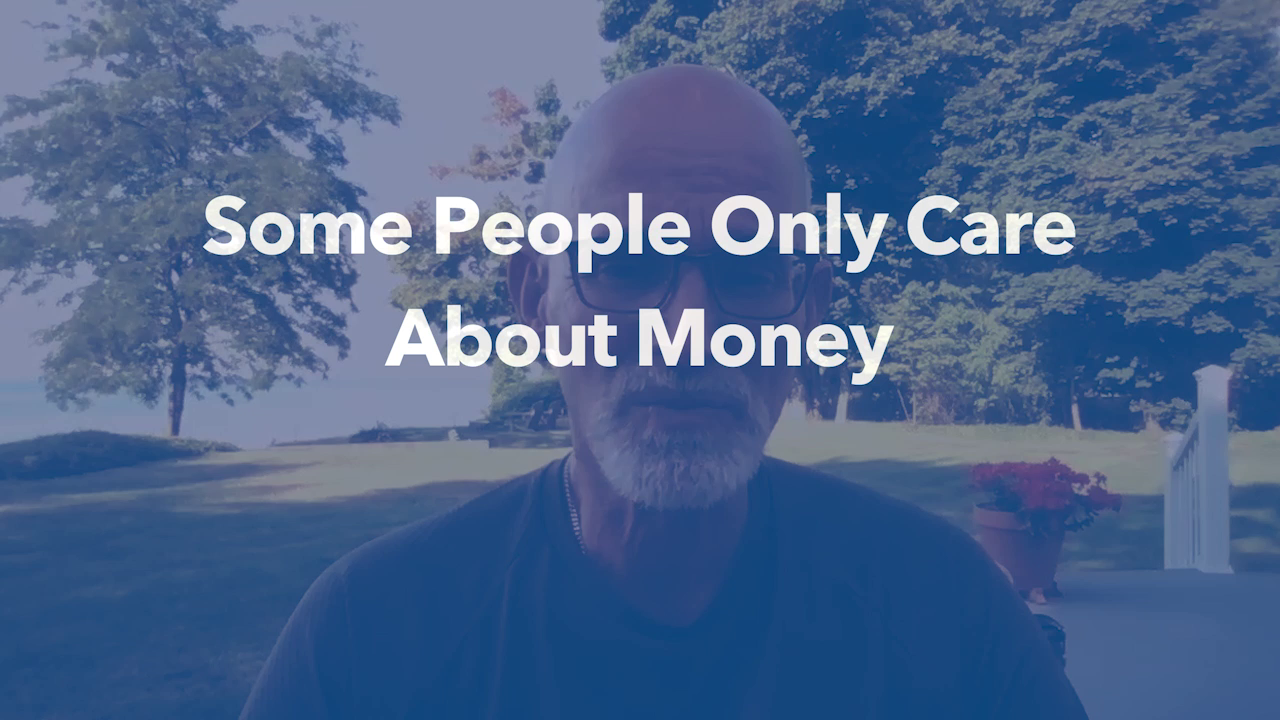 Numbers alone don't make you wealthy. Wealth is more than your money.
One Thing You Spend You Can Never Make Back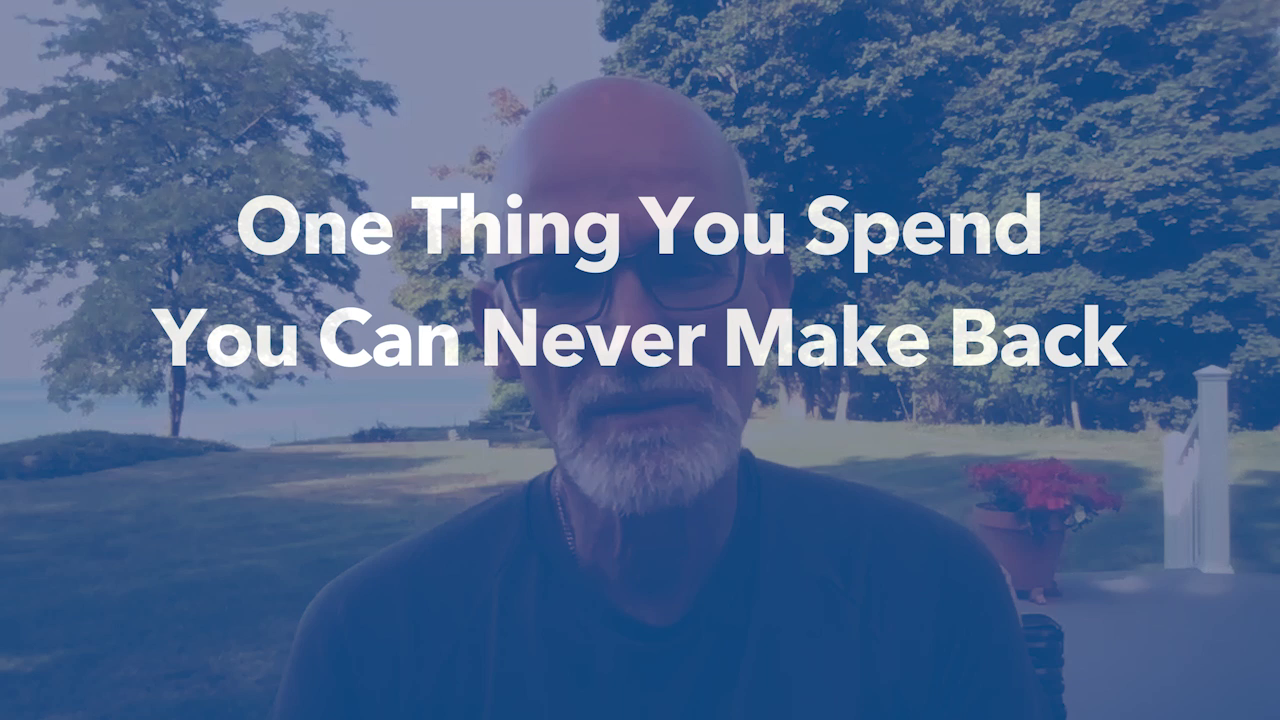 Tom shares his thoughts on a currency you can never get back.
My Own Wealth Coaching Story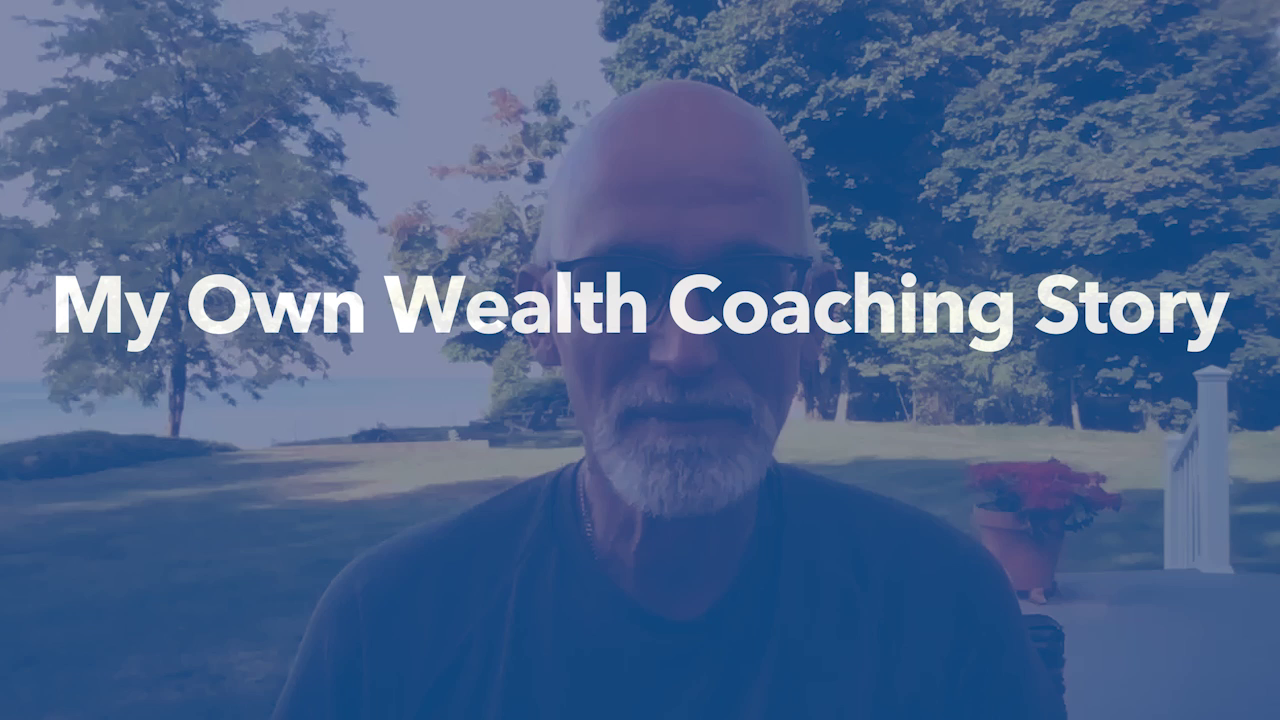 Tom shares how wealth coaching helped him help those he loved.
Define "Emergency"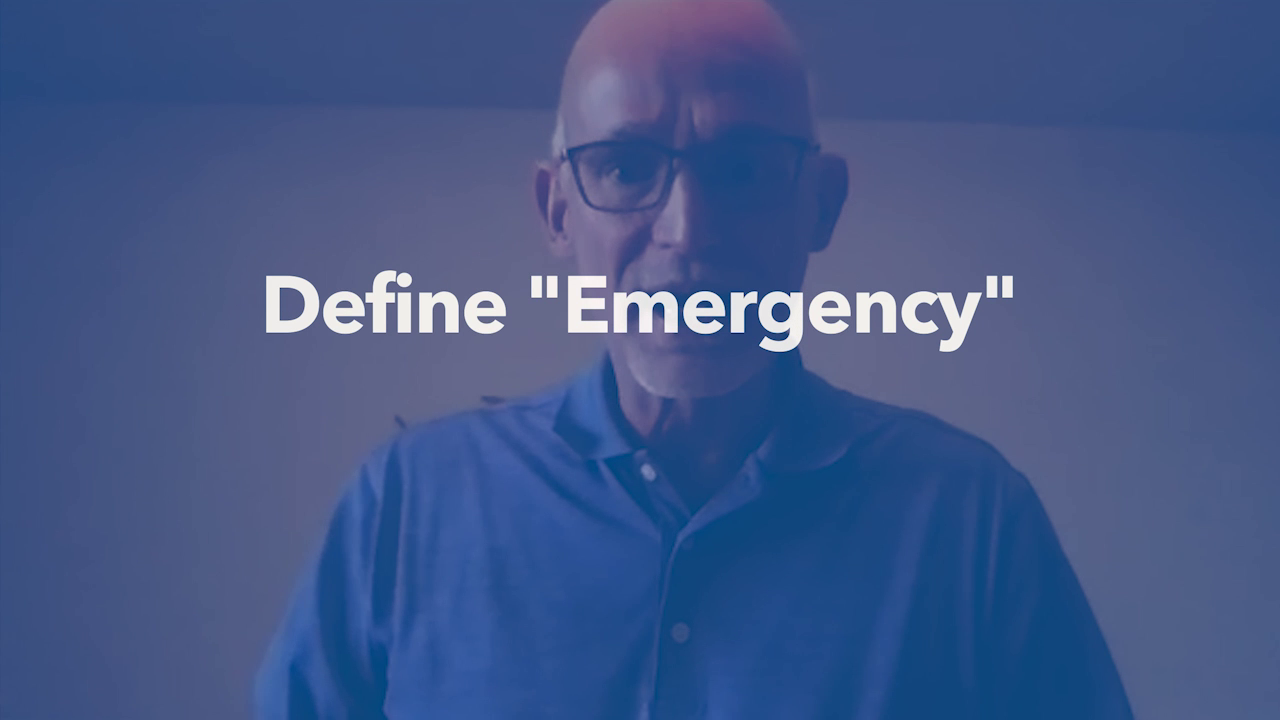 Tom has a story of a firm that figured out a better way.
Do What Others Won't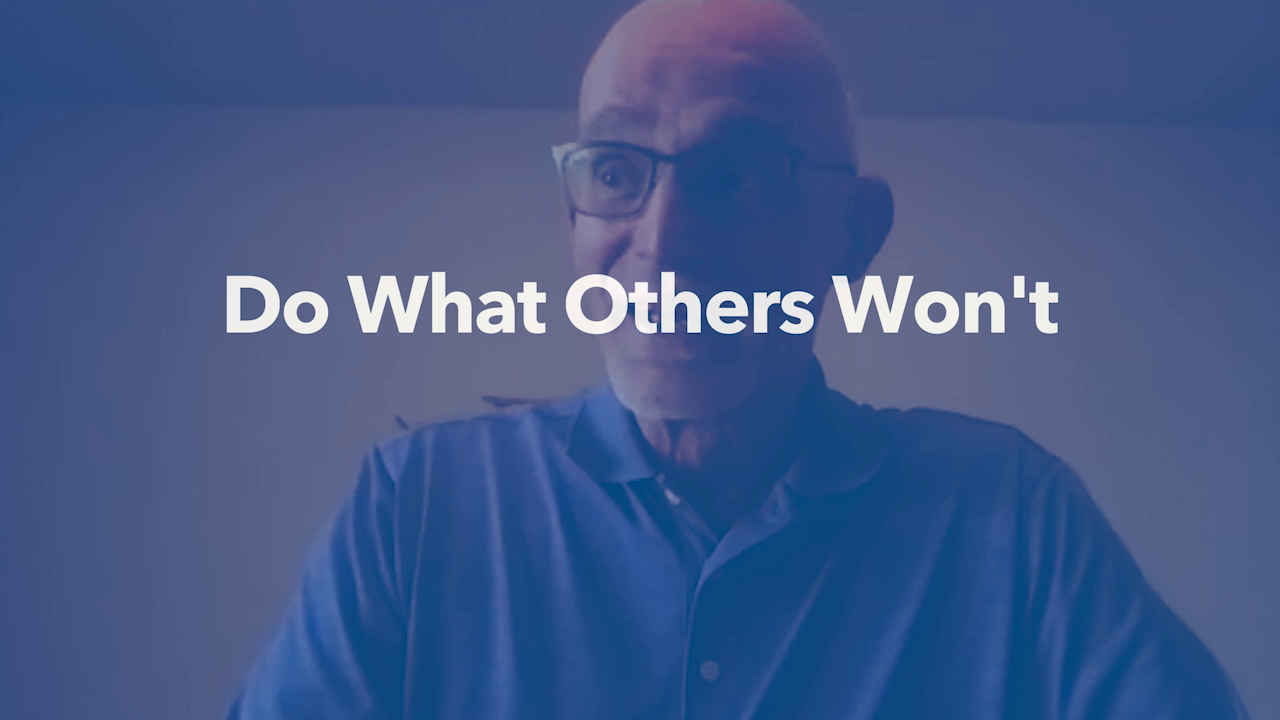 Tom relays wise words from a man who did what others wouldn't.
Where Does Trust Come From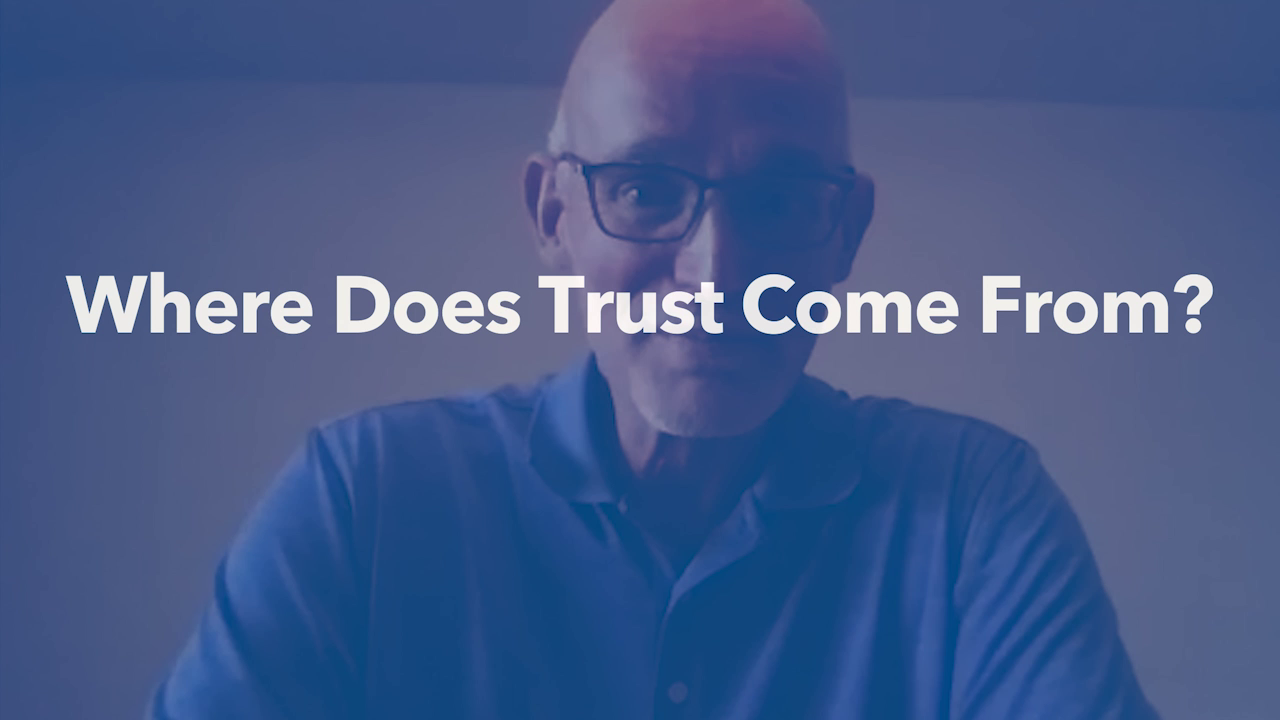 Tom and Erik Eustice discuss the many benefits of trust.
Nothing Works If You Don't Believe In It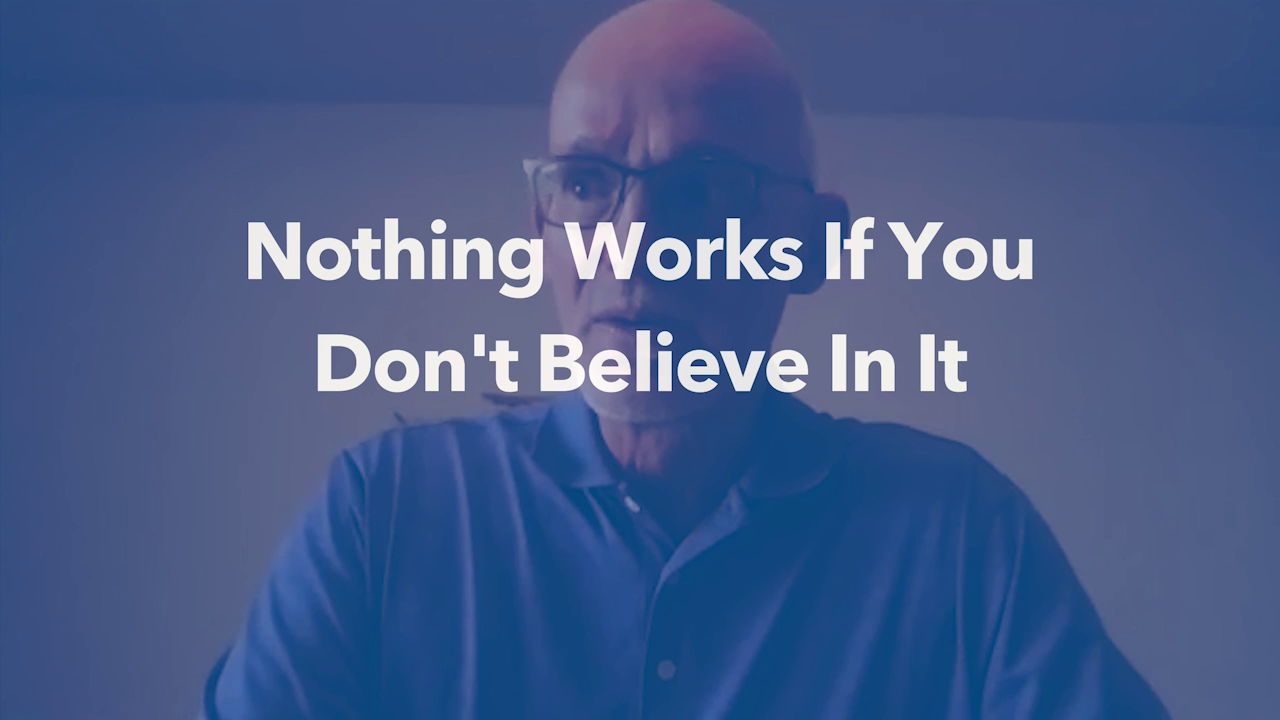 Tom explains the consequences for a business that doesn't really believe.
Money Is a Universal Language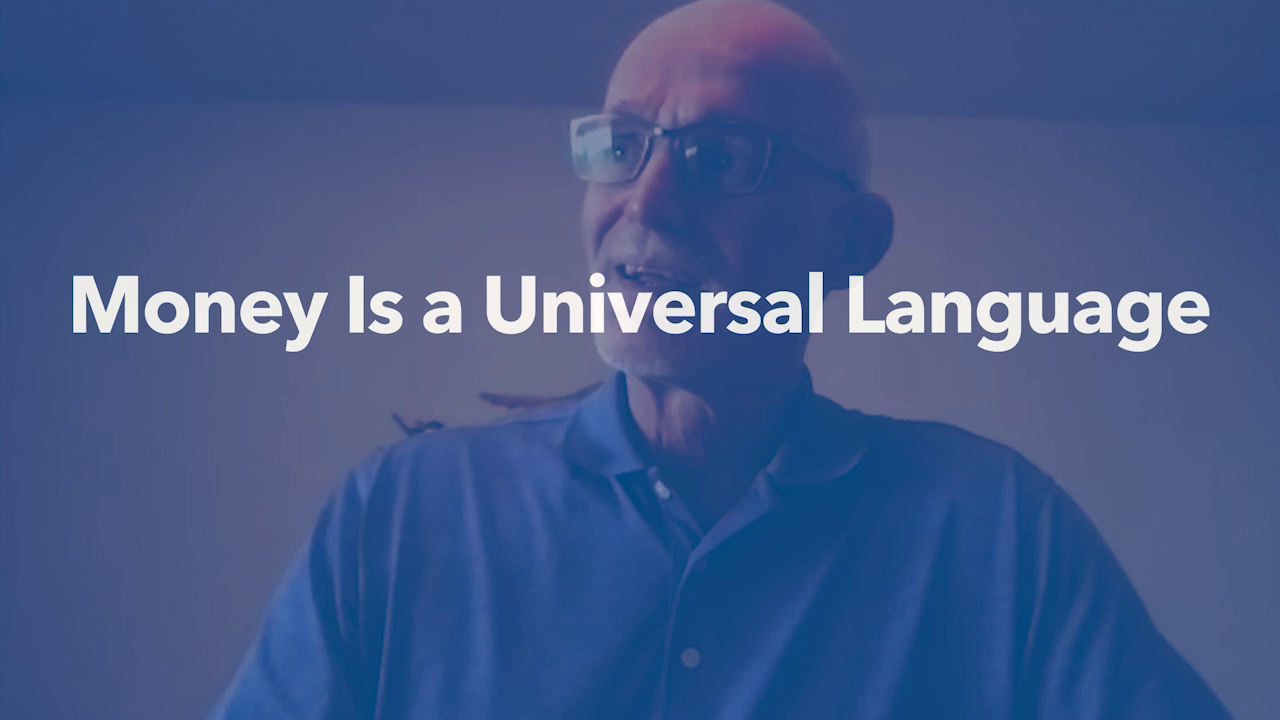 Tom shares a story of making sure nothing is lost in translation.
"Kids These Days"...Are Your Only Option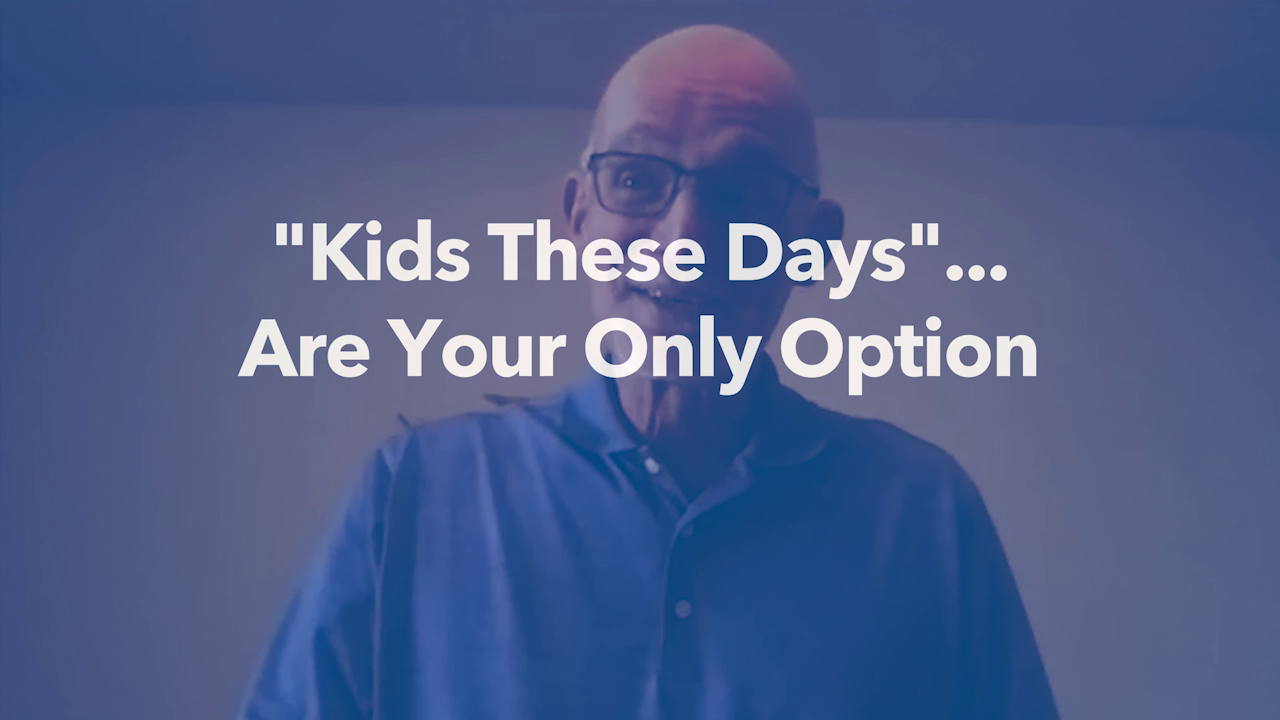 Tom has thoughts on hiring "kids these days."
Connection Not Found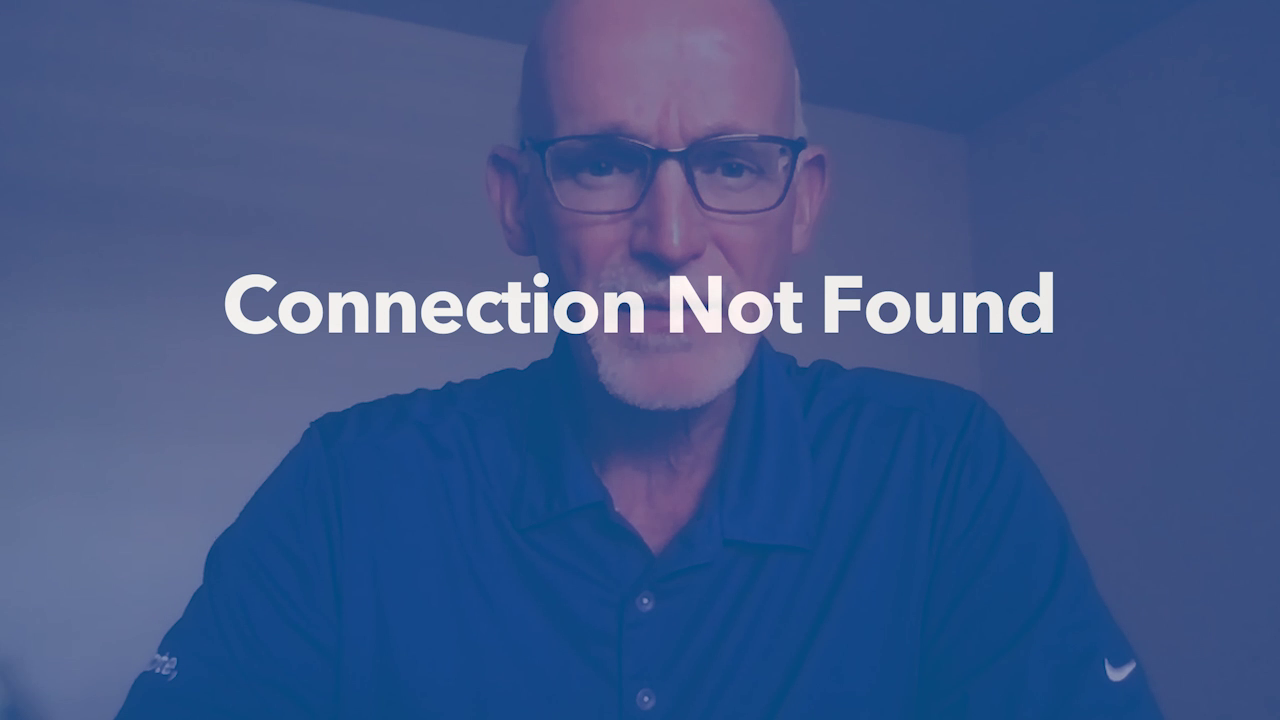 Tom unpacks why he always visits a potential client's workplace first.
Eudaimonia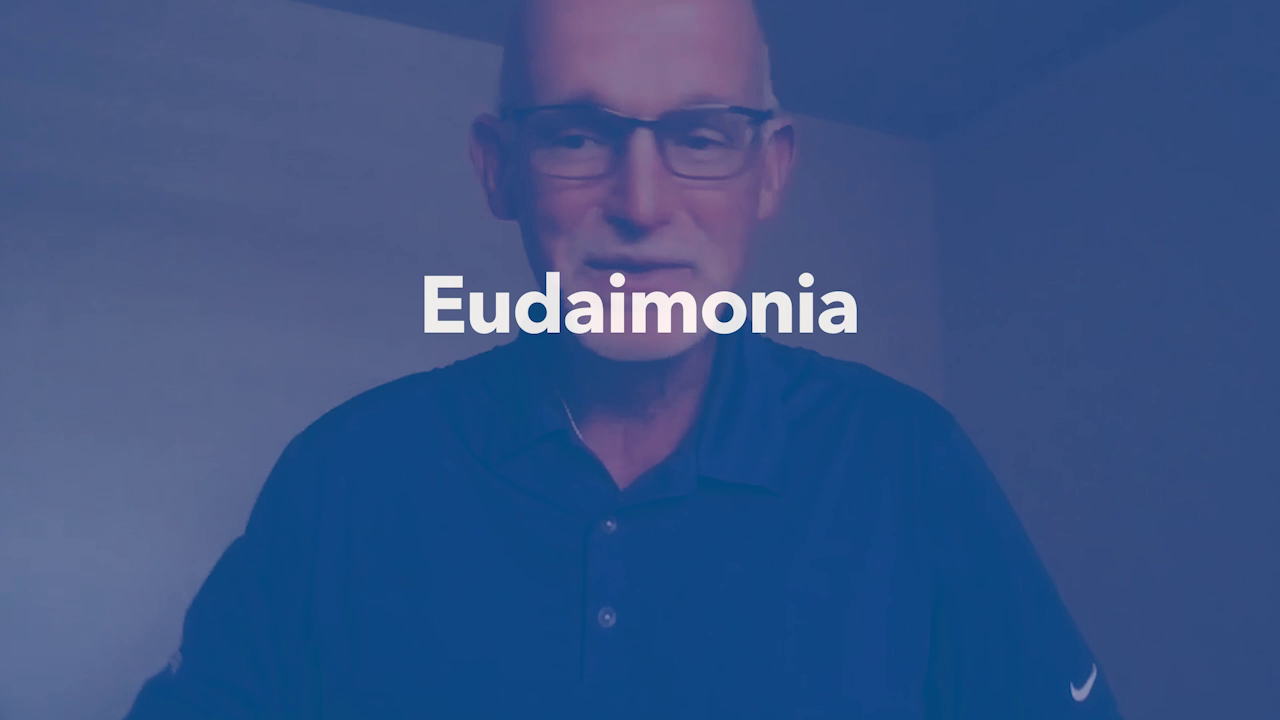 Tom unpacks his new word for 2022.
Number One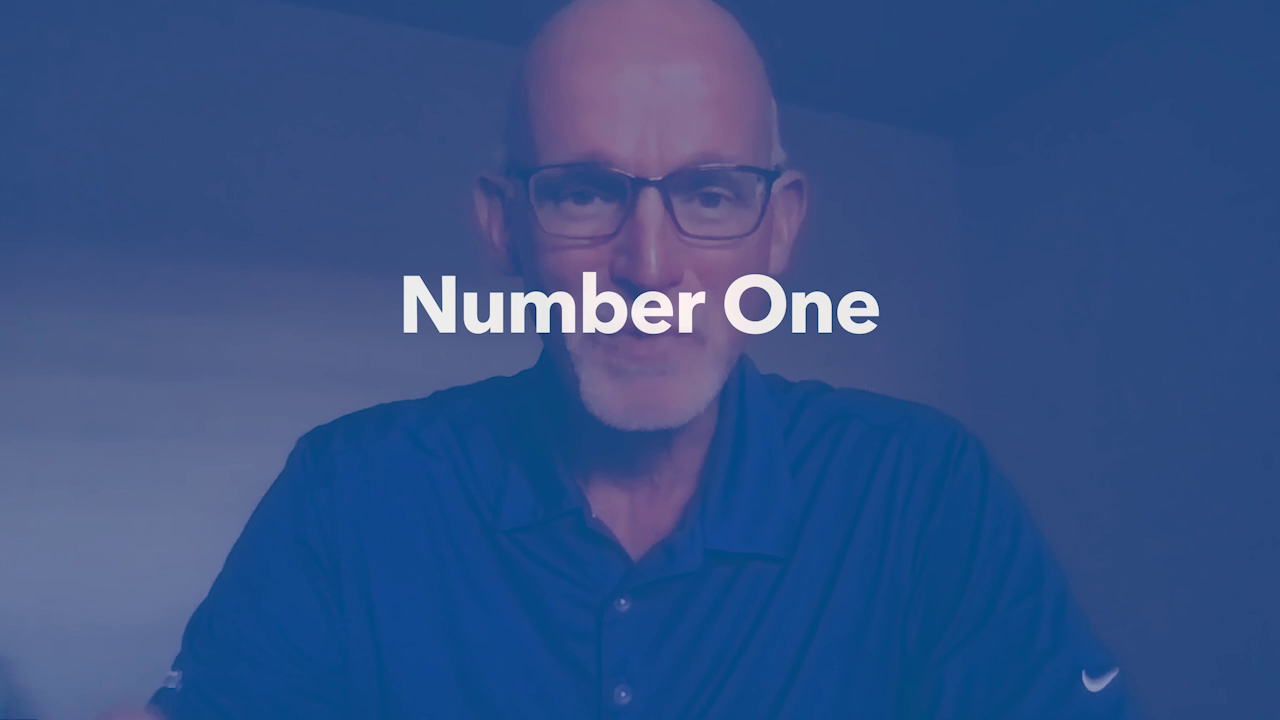 Tom shares the only "list" he cares about being on.
Are You Enjoying That?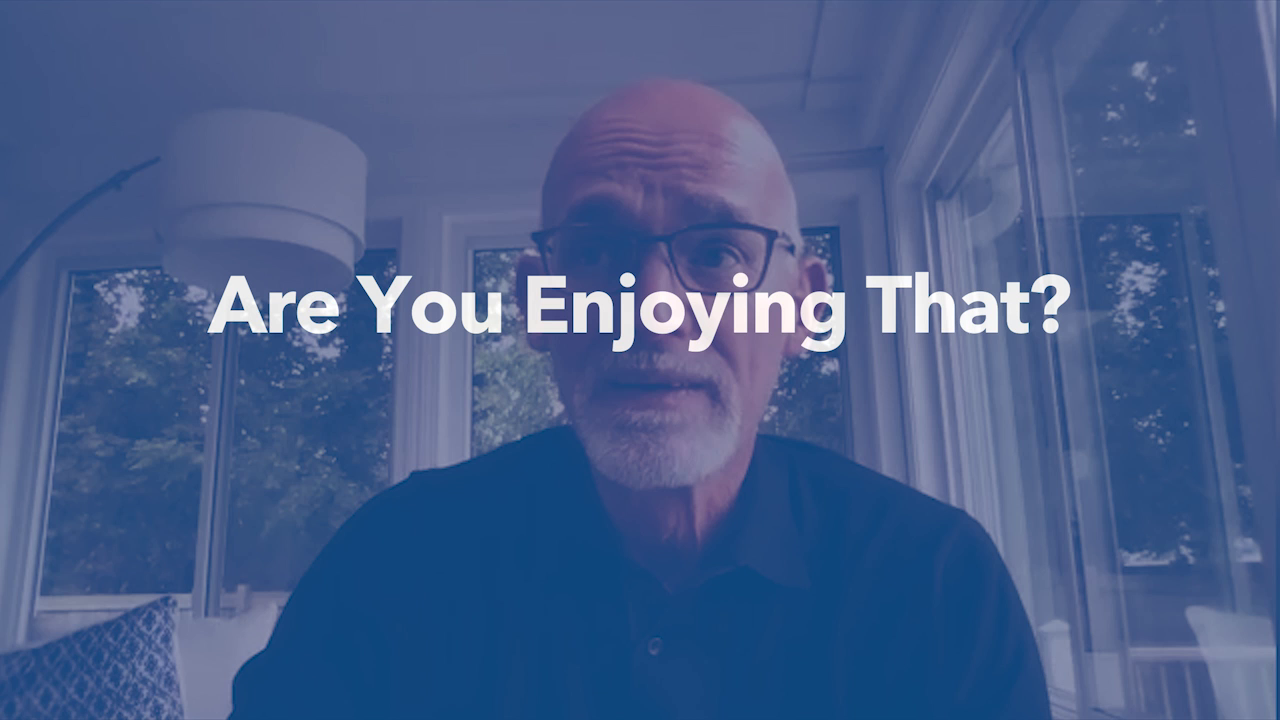 Tom shares a story of difficult change.
You Don't Need Love?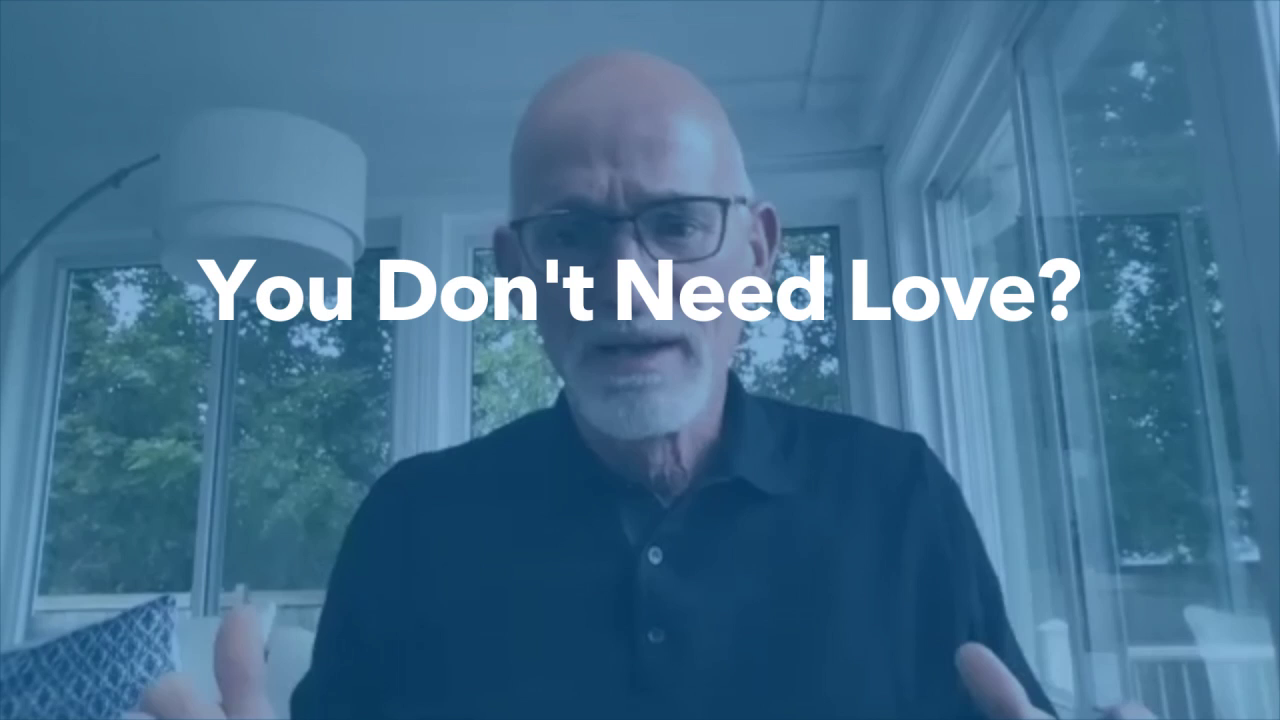 Listen as Tom talks about the "softer" issues in business.
Healthy People Have Healthy Beliefs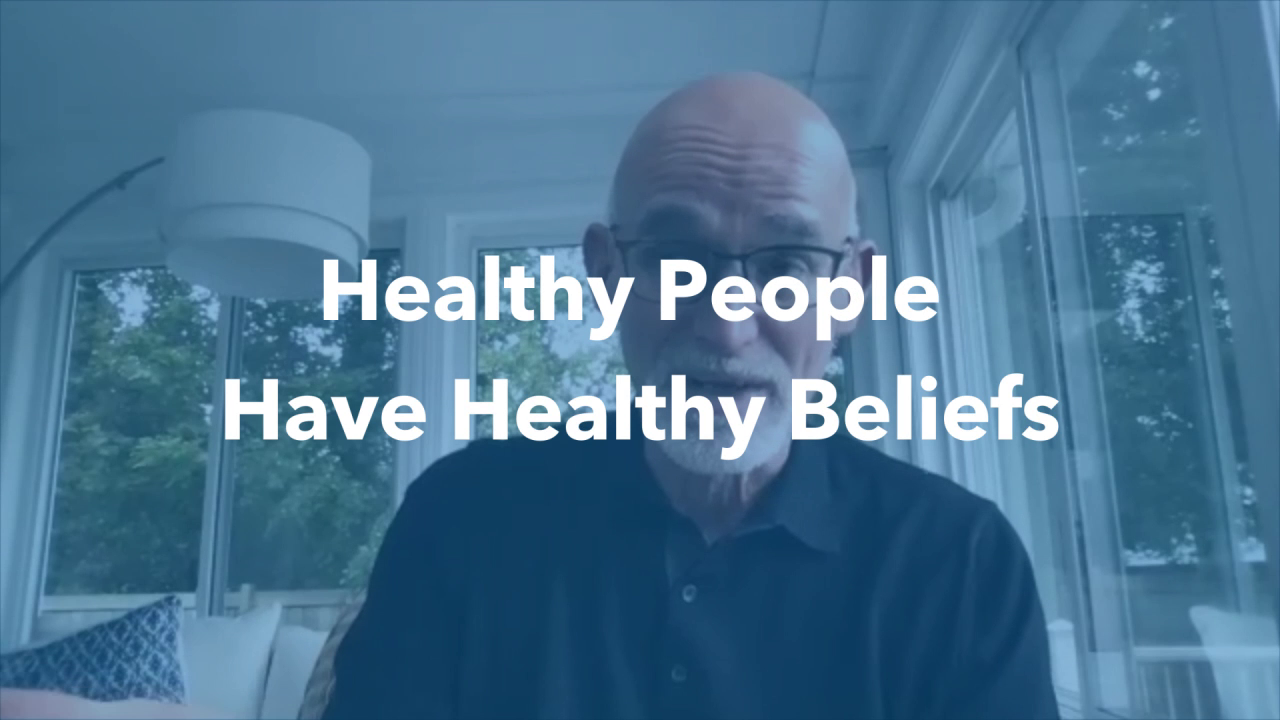 Tom explains why we sometimes have unhealthy beliefs.
Relevance in Retirement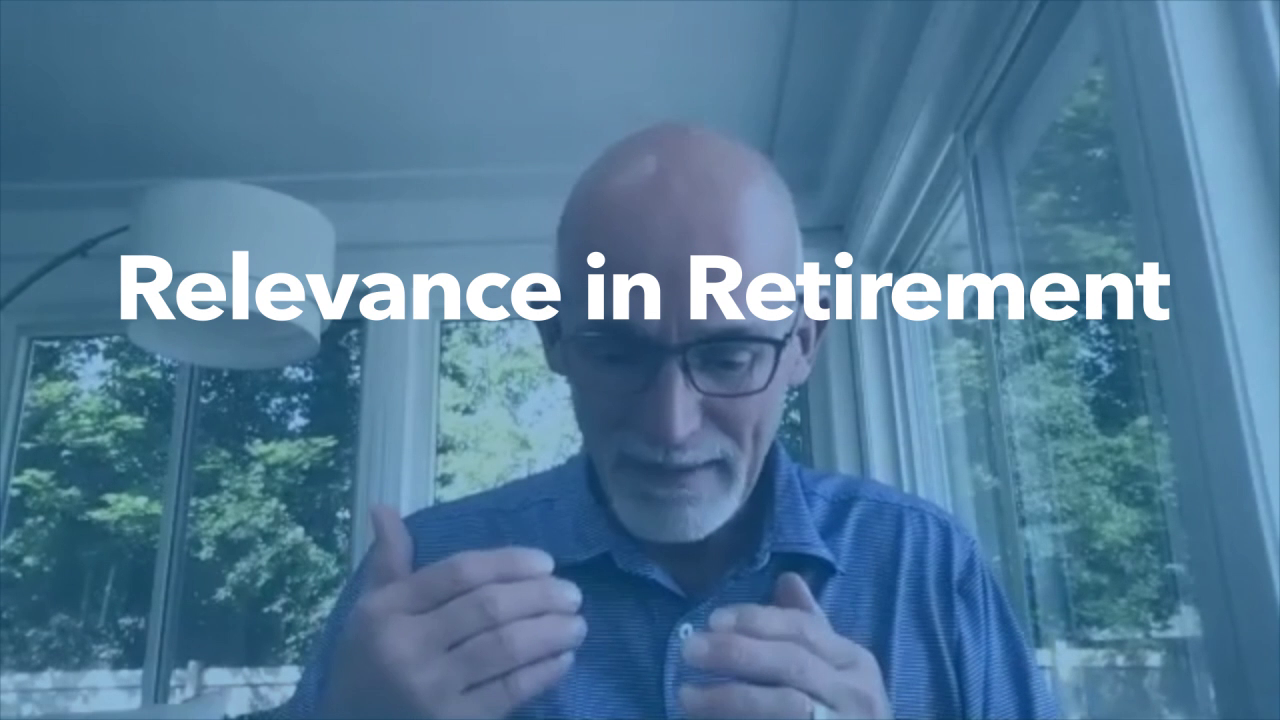 Tom has thoughts on who you are after you sell your company.
Will you always be your job title?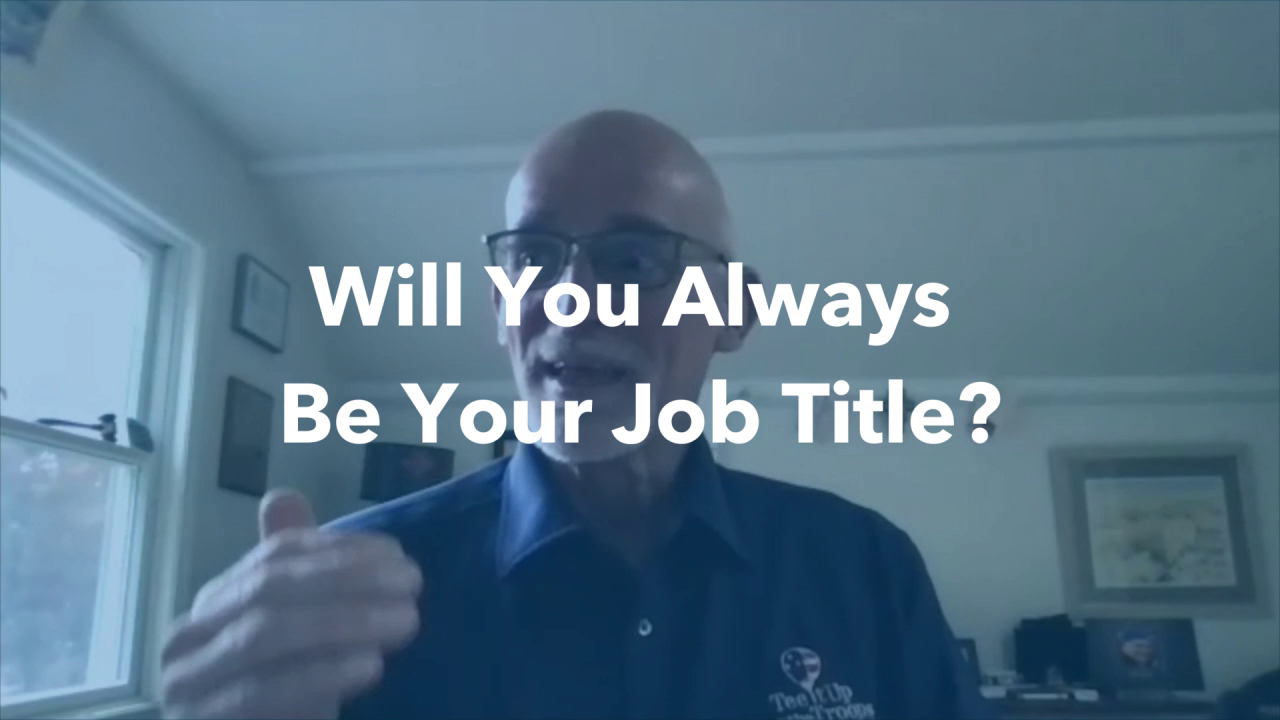 Hear Tom's advice for being a "former" CEO or director.
The Real Meaning of Wealth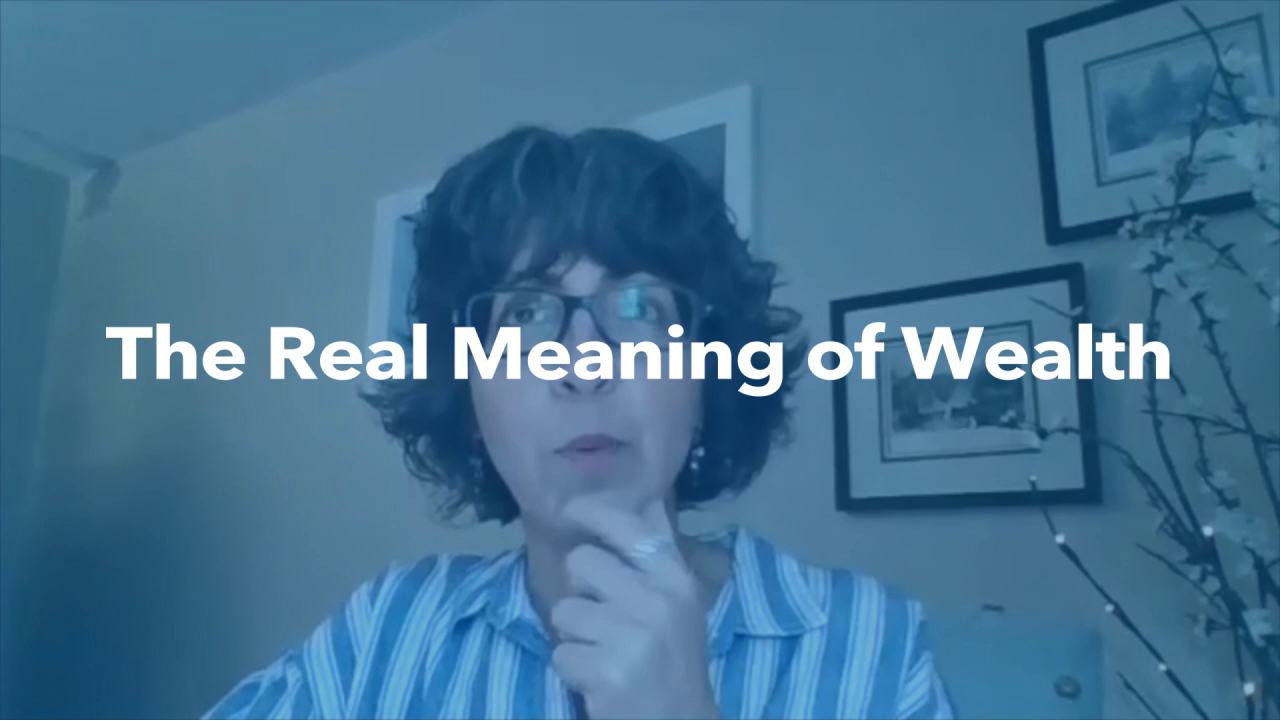 Tom and Christine discuss what wealth really is.
The CEO Who Can't Let Go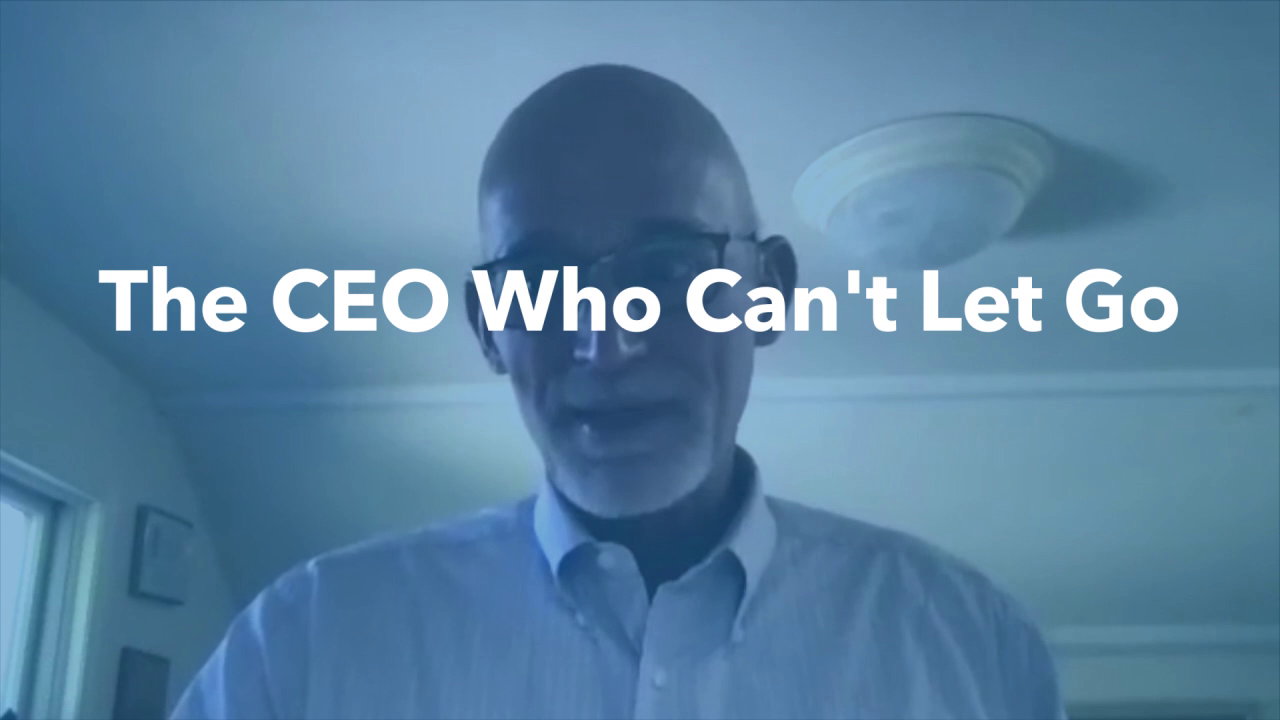 Tom met a guy who can't let go. Sound familiar?
Congratulations, You're Scared to Death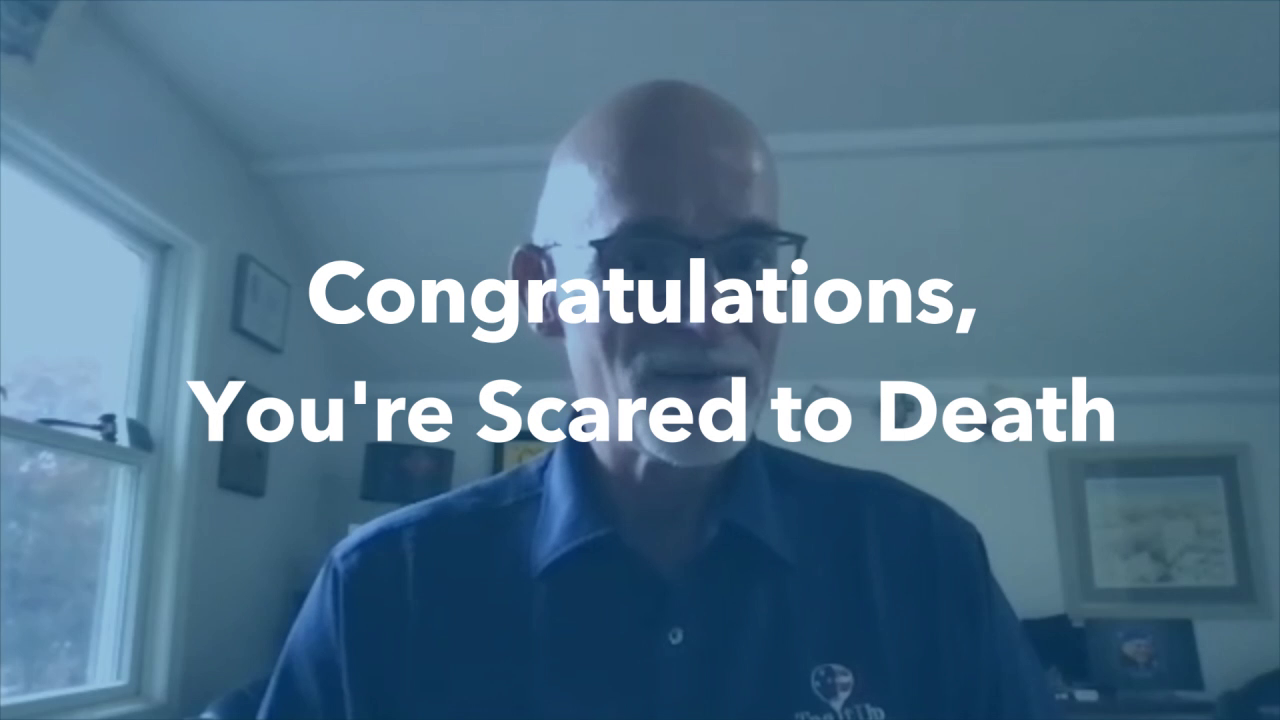 Hear Tom describe what happens after retirement.
---
What's on Tom's Mind:
Choosing well-being, prosperity, and blessedness all year long. My Word for 2022 Recently, a friend asked me to choose a word that would define the year 2022 for me. I told Madchen, my friend, that I would like to use the word that I've been using through the entire year of 2021: Eudaimonia. Eudaimonia is……