Does Asset Allocation Make Sense for You?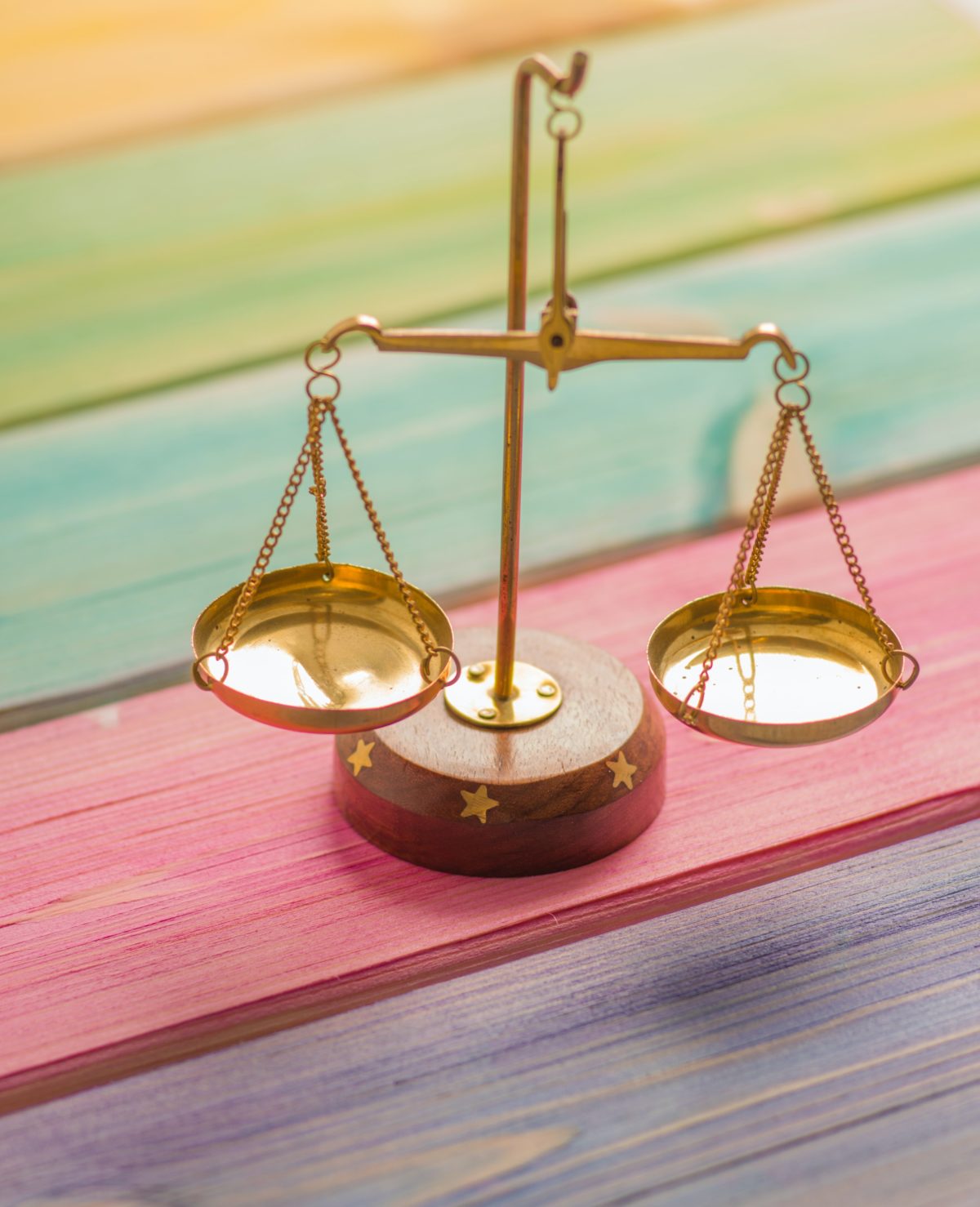 At Note, we frequently encounter business owners who tell us they get approached by "wealth" managers preaching asset allocation. These managers possess little information about them, their businesses, their objectives, or the headwinds they're facing. These managers then readily preach about the importance of diversification and the investments that owners need to make.
The thing is, most business owners aren't thinking about asset allocation at all. Rather, they're focused on asset concentration.
Why?
Because their life savings and sweat equity are tied up in their business. This is punctuated by the debt they've taken on in order to feed the engine of their business – their most concentrated investment.
While asset allocation may be wise advice from an "Investment 101" standpoint, it is not an effective conversation with most small business owners. Many I've spoken to over the years are quick to say, "I have nothing to invest."
However, if I have their ear, I'm able to persuade them they have everything to invest.
They have themselves, their tomorrows, and the investments they've already made. With good fortune and perseverance, those assets will give them the kind of financial capital that wealth managers very much want under their management. However, it can take a decade or two before that happens. Only then does asset allocation advice become relevant.
An effective financial advisor must be able to see you – the business owner working to build equity. They must recognize the importance of promoting asset concentration, not preaching diversification. They should fully understand your business, your objectives, and the headwinds you are facing. Only then can they be dedicated to working with you to mitigate the risks associated with business ownership. Only then can you more easily move from concentration through liquidity, and onto successful allocation.