Thoughts on joining Note,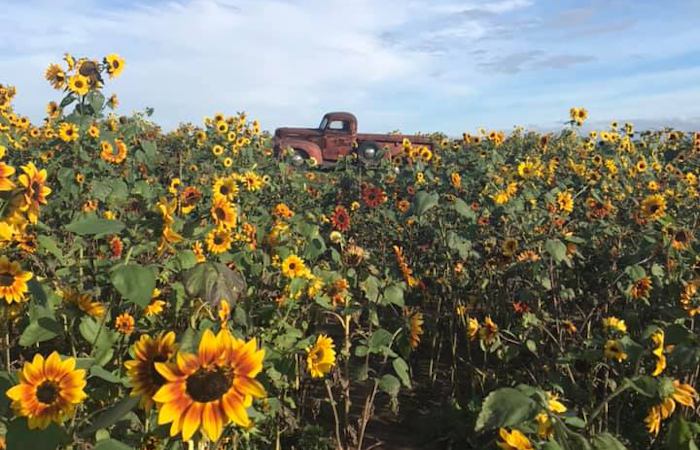 My name is Colten Kitcho.
I grew up in Sanborn, New York, a little farm town not far from Niagara Falls. I graduated from Niagara Wheatfield High School and Canisius College earning an BA in Sports Management. After a short break, I continued at Canisius and received my MBA with a finance concentration.
When I first considered a career, I figured I would either work for a large brokerage firm or represent a large insurance company. After further research of the two fields, I had some concerns.
The first was the requisite chasing of sales goals, something I did not think I would be comfortable doing. My second concern, more an intimidation factor, was the prospect of the customer/client experience.
Through jobs in high school and college I had developed strong customer service skills. However, I was not familiar or comfortable with the type of "cold call" solicitation required in these businesses, essentially relying on chance to earn a living.
In talking to family and friends, many of them had the same perception of the financial industry. Then someone told me about one of the partners at Note Advisors, Shawn Glogowski. They said he represented a different aspect of the business—something called holistic financial planning— where I could help clients with their money, rather than try to pry it out of their hands. Immediately I knew this was more the career path I wanted to follow.
In the summer of 2020, I got to spend a day with Shawn to see for myself how he and Note, operated. He showed me the different programs he uses in advising clients. I met Note, team members and sat in on a few client meetings. By the end of the day, my idea of the financial advisory industry had definitely changed. So did my employment status, as shortly thereafter Shawn offered me a job. Since then, I have learned more about the company and the people here, which has strengthened my positive opinion of the team at Note, and the work they do.
At the risk of sounding cliche, the advisors at Note, really do care about people. It's where our "We see you" promise comes from. Whether it's helping you think through when to start taking social security, creating a family estate plan, or determining your need for life insurance. Everyone at Note, is focused on what is most important for each client at their particular stage of life with their specific life circumstances. A business owner attempting to sell or transition, for example, has very different elements to balance than someone who is building a pension or retirement account. It's why we say, "What you give your attention to makes all the difference." No two individuals are identical, though on the surface they may seem to be.
I enjoy sitting in on these meetings and listening to the life scenarios our clients lay out, and then thinking through different ways we can help them. While I'm not fully there yet on offering advice, I am learning by observing and listening to Shawn, Tom, and Angela, as they guide clients through different scenarios, one of which invariably suits the client and their needs.
I look forward to growing to the point where I am one of the team members relaying helpful information comfortably and confidently to clients. This, I'm discovering, is what a great advisor does—help people .
If a client needs assistance with their taxes, we help them. If they need guidance on getting more life insurance because they've recently been diagnosed with an illness, we help them. Whatever it takes for our clients to achieve peace of mind, not just about money but about their lives, we help them.
That's why I'm thrilled to be here. I can't wait to see what the future holds, for our clients and for myself.