Resources for Inspiration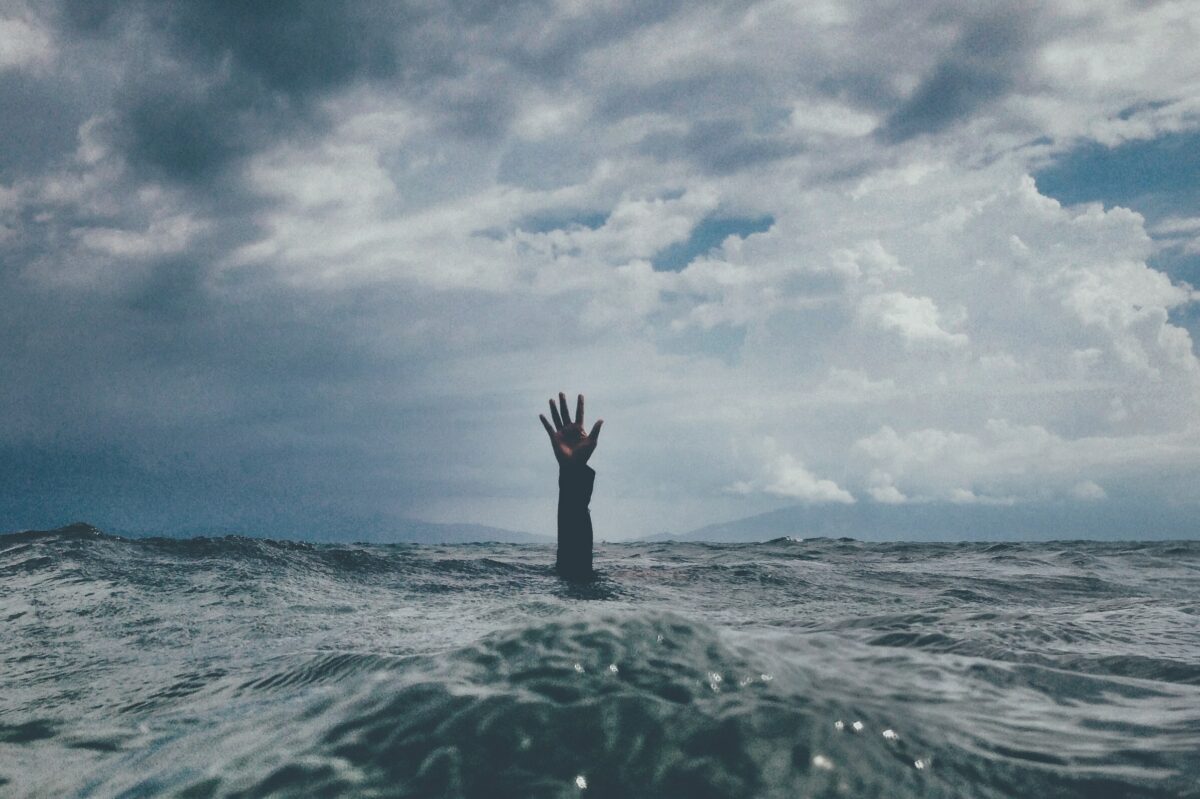 Navigating the family business landscape can feel treacherous, complicated, and overwhelming at times. Luckily, you're not alone. Tom, Erik, and Mike have compiled their favorite resources for individuals searching for inspiration.
Read
Trapped in the Family Business
"How do individuals get trapped in their family business? What are their options? Why don't they just leave? Based on interviews with family business members, owners, and their advisors, Trapped in the Family Business sheds light on this common yet unexplored issue and offers solutions for how to manage it. In this brief and practical guide, Michael Klein shares his research, findings, and insights."
About the author – Dr. Michael A. Klein, PsyD: https://drmichaelklein.com/
Trapped in the Family Business: https://a.co/d/5mU0AwV
A Wealth of Possibilities
"What separates financially successful, multigenerational families who flourish from those who languish? With professional knowledge, informed reflection, and poignant and charming anecdotes, Ellen Perry shares her twenty-five years of experience advising more than one hundred wealthy families. A Wealth of Possibilities is a variegated road map of many accessible paths and byways for anyone seeking to improve his or her family's internal communication, cohesion, and sense of well-being. Offering a bounty of practical advice, thoughtful insights, and probing questions, A Wealth of Possibilities provides common sense approaches and profoundly meaningful solutions to many of the most vexing issues confronting wealthy families."
About the author – Ellen Miley Perry: http://ellenmperry.com/
A Wealth of Possibilities: https://a.co/d/fXVjjkU
Family Business Succession: The Final Test of Greatness
"Family Business Succession shows you how to turn succession from a potentially explosive crisis into a renewed commitment to the business and the family. It is fast-reading, and filled with real-life cases, practical tips and useful checklists."
Check out Craig E. Aronoff, Ph.D and John L. Ward, Ph.D's work here: https://a.co/d/fFrWWur
Watch
Born Rich
"Twenty-year old heir to the Johnson & Johnson pharmaceutical empire Jamie Johnson turns his camera on himself and ten of his friends, offering a remarkably personable documentary about one of the smallest and least-likely-to-agree-to-be-interviewed minorities on the planet: the children of the vastly rich."
Born Rich can be found on Apple TV or Amazon Prime Video
"Five Wet Monkeys"
This short clip from The Contender (2000) showcases how new ideas and dreams can die in a workplace that glorifies tradition.
Watch the clip here: https://youtu.be/b4vJ8l2NfIM
The Contender can be found on Apple TV.
CODA (2021)
"Winner of 3 Oscars, including Best Picture and Best Supporting Actor. As a CODA (child of deaf adults), Ruby is the only hearing person in her home. When she discovers a passion for singing, Ruby must choose between family obligations and her dreams."
CODA can be found on Apple TV.
Succession
"When a media tycoon considers retirement, each of his four grown children begins angling for their piece of the pie in this series."
Succession can be found on HBO Max.
Not finding what you're looking for? Note is here to help. For more content, be sure to check out our video carousel on the Family Business page.