Financial Planning Lessons
When the COVID-19 pandemic hit the United States, the lives of Americans were quickly turned upside down. Now, three months later, many have suffered personal financial disasters due to the loss of jobs and paychecks.
There are a number of financial lessons to learn from this pandemic, chief among them the value of planning and having emergency funds. Without such funds, you can be forced to tap other accounts, take out a loan, or face more dire and damaging financial options.
So what should you do if you do not have an emergency fund set aside to cover your expenses for a few months?
1) To begin, start one as soon as you can. Divert money into the account whenever possible. If you do already have an emergency account, continue to add to it.
2) Review expenses related to your job. Consider the money you spend on transportation costs, clothing, dry cleaning, entertainment, meals and those daily coffee runs. Where you can cut costs, take that money and put it in a place where it can grow.
3) If you are worried about losing your job, or if you already experienced a pay cut, find ways to reduce your overall spending by 20% or more. Separating essentials from non-essentials is a good way to eliminate things you do not need.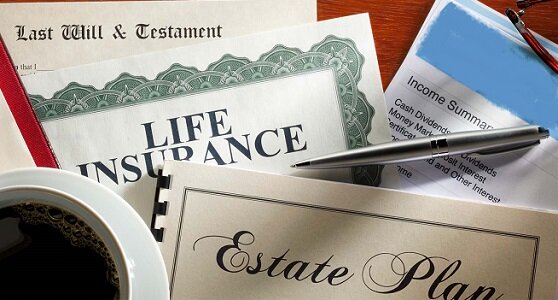 4) Do not overlook the importance of estate planning and investing in your retirement. Continue to contribute to your 401K, and if you have to borrow from it, do not drain it.
5) If the events of the last three months have encouraged you to think about drawing up a will, now is the time. Also, update any estate planning that needs to be done, as well as end of life directives.
All of the above are integral parts of proper financial planning which, as COVID-19 has reminded us, are important lessons to learn and follow.