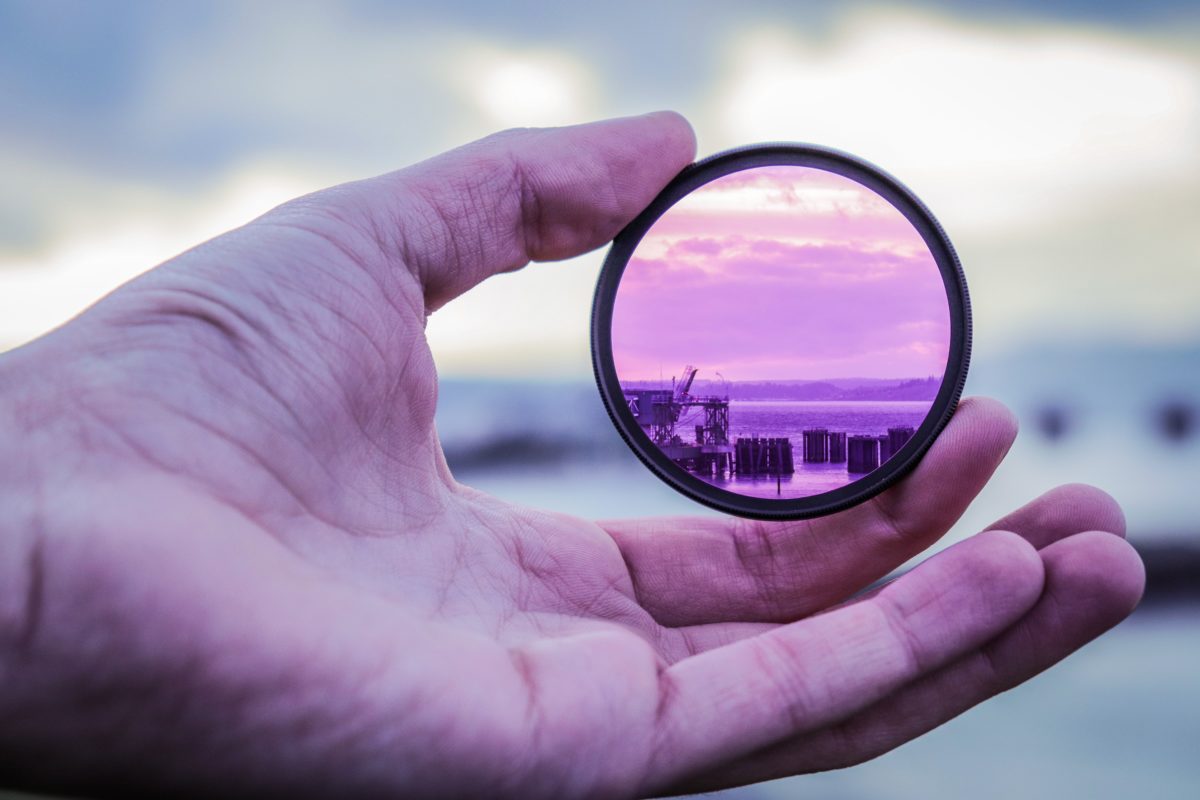 I often hear financial professionals talk about the wealth they manage. They usually talk about how the market has impacted financial capital. Or about what the next exciting stock is going to do in the next quarter. I rarely hear them talk about their clients.
A lot of financial professionals focus on the net worth of their clients. They may not pay enough attention to what their clients are actually going through in their lives. Do they want to purchase a second home? Are they worried about their children taking over the business? Dreaming of a long-overdue vacation? Just received an unexpected medical diagnosis? These things are the important determinants of their financial situation – not the stock market.
Conversations with my clients about what's happening in their lives go a long way towards creating a direction for their investments. Time spent in these discussions is a far cry from market forecasting, but it is never wasted.
What you give your attention to makes all the difference.