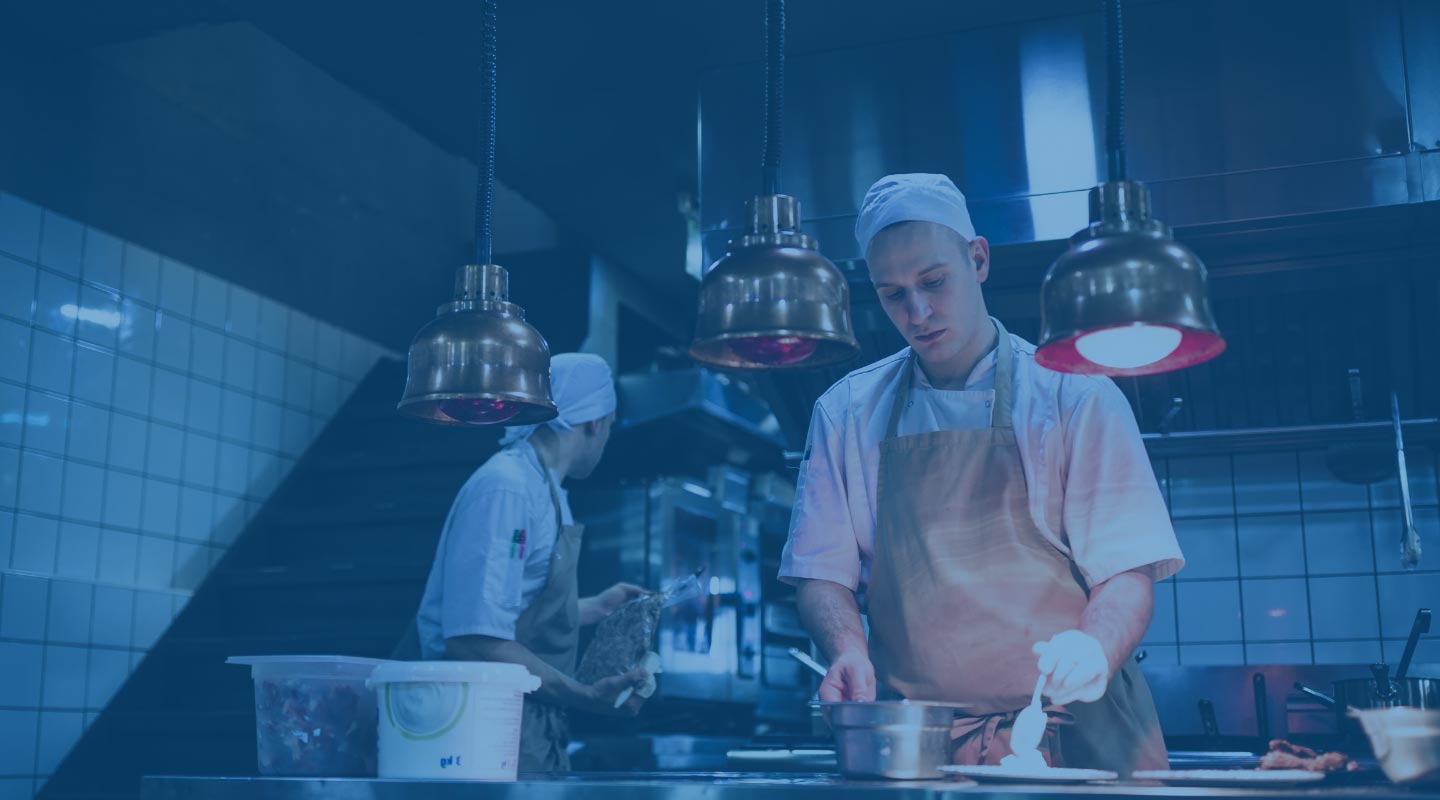 When you own a business, it's personal. Your wealth plan should be both.
Know what to give your attention to. Make better decisions.
Enjoy the success.
---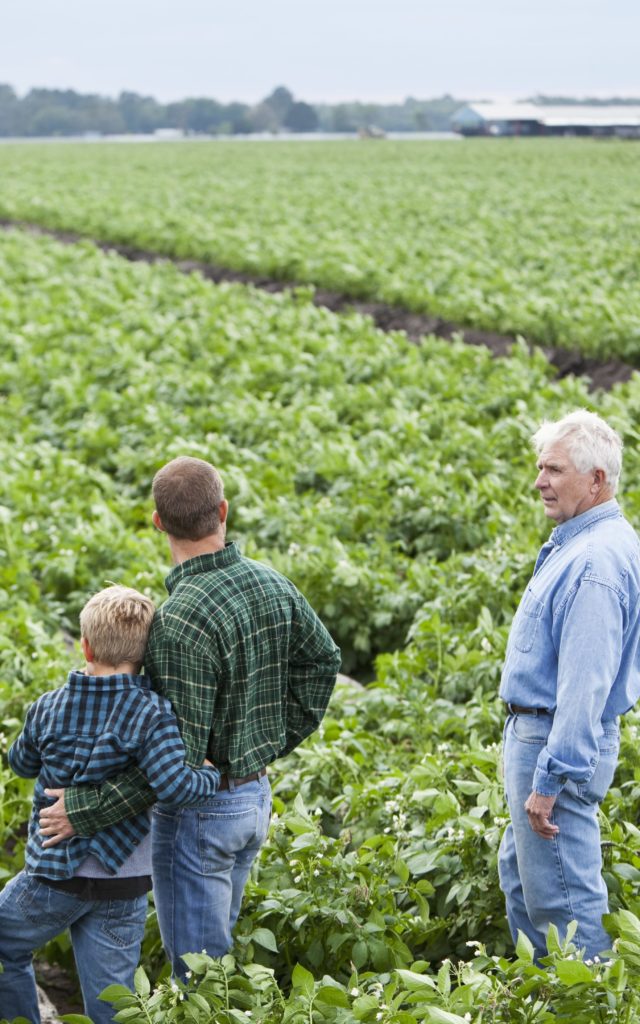 ---
You are a business owner…
Have you aligned your business plan with your life vision? Does your business serve you and your family, or is it the other way around? Will you be able to successfully transition your business, someday? Will you hang on long enough to even get the chance? Are you making choices to make your current and future financial life easier?
You're also a person…
Are there pursuits you haven't caught up with yet? Are those that rely on you ready if something happened? Will your greatest legacy be how much money you amassed? Does the future freak you out, or do you feel secure no matter what? What will those closest to you say when they remember you, someday?
Do you control your time and money, or does your business?
---
---
We're Note, and we see you.
We believe what you give your attention to makes all the difference.
Before you had a successful business. Before you had more resources than you knew what to do with. Before everybody wanted a piece of you. Before all of it, there was you, a person with an idea and the stubbornness, and foolishness, to believe you could pull it off.
---
What do ​we​ see?
We see the person who's taking the risks, making the hard decisions without perfect information. We see the entrepreneur who might sell their business, someday. We see the family you're building this business for, whether they'll succeed you or not. We see the traps that will slow you down. We see the open doors that will lead you where you're heading. We see the things you care about and the difference you're making. We believe what you give your attention to makes all the difference.
So, what do you see?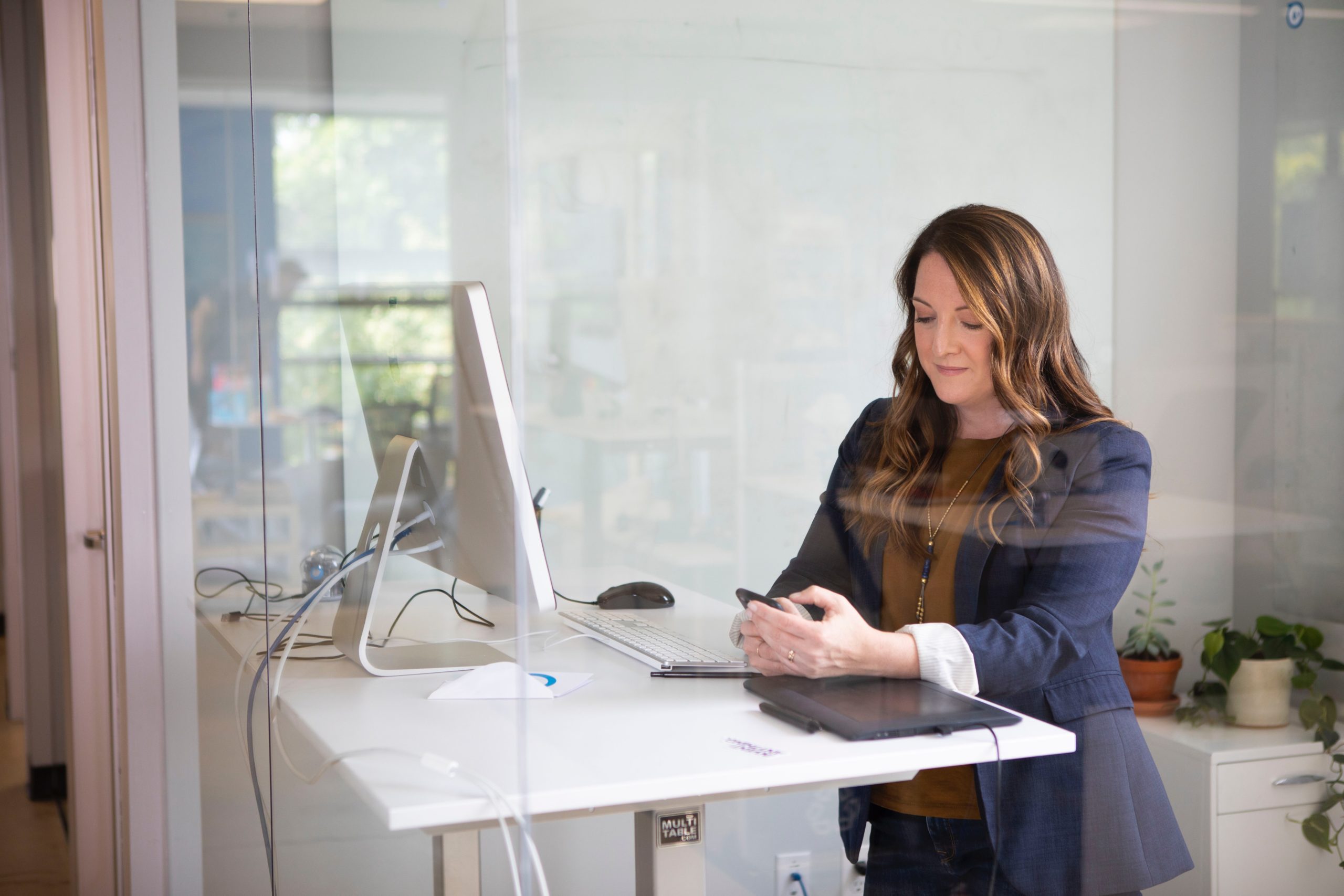 ---
Let's see if we connect.
Your next step is to see if we're a fit, if we have the right things in common. If we connect, we'll meet and begin your business wealth plan.
---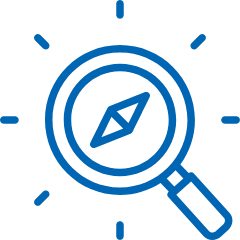 Discover
Discover the high impact areas to give our attention to.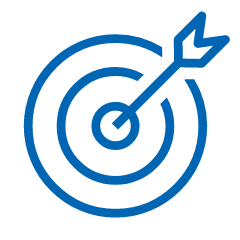 Discern
Make better decisions with your goals in mind.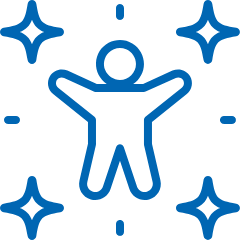 Live
Live well today knowing you'll still be able to live well, someday.
---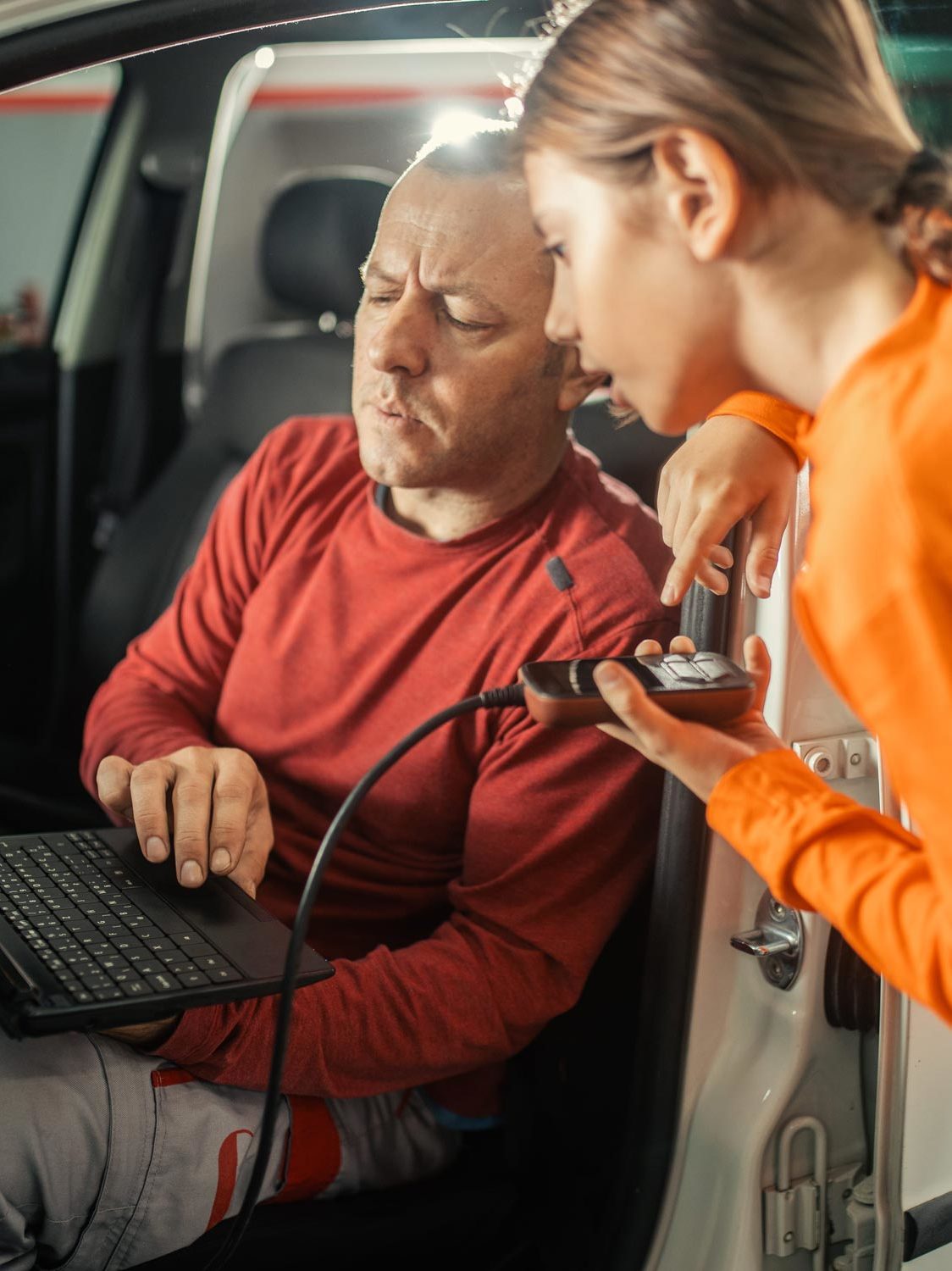 ---
Establish, build, and transition your wealth, someday.
You deserve a fully integrated plan that aligns your vision for your life with your vision for your business. This is as much about how you live today as it is how you'll live someday.
"I need someone…
Who's gonna be here today, tomorrow, into the future. And I'm big on building relationships. We've done that in our business lives. We've done that in our personal lives. There's a tremendous sense of comfort that comes with that. When an issue comes up, I pick up the phone, I can call somebody at Note."
– Michael Gacioch, employer, co-owner, passionate about the family business and the people in it
Michael Gacioch is a current client of Note and was not compensated for providing this testimonial.